YouTube Channel


Facebook Page


Twitter Page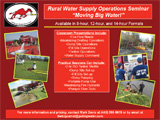 Rural Water Supply Operations Seminar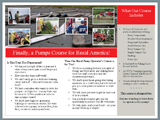 Rural Pump Operators Course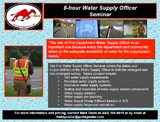 Water Supply Officer Seminar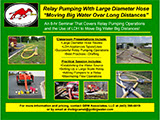 Relay Pumping With Large Diameter Hose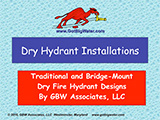 Dry Fire Hydrant Designs and Installations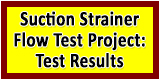 Web Counters
Website Visitors
Since
June 22, 2009

Visitors Today
Oct 19, 2019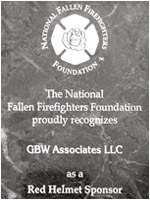 Moving Water - Paraguay Style! (Moviendo Agua - Estilo Paraguayo)
By Emanuel Martinez & Mark Davis
August 22, 2019
Firefighting knows no borders; everyone has to move water. GBW Associates, LLCs has website members from Europe, Asia, Australia, and the Americas. We have some very close compadres in South America working to do what we do here in North America. Please enjoy this News Story presented by Instructor Emanuel Martinez from Fernando de la Mora in Paraguay!
Los hermanos Paraguayos, en la ciudad de Yguazu a 280 km de la capital Asuncion llevaron a cabo un entrenamiento de manejo de bomba americana que adquirieron recientemente.
En dicho país tienen motores de segunda mano que los compran o mandan de donación de diferentes partes del mundo y no siempre se les capacita sobre la forma de operación para aprovechar sus capacidades.
En esta oportunidad hasta se hicieron de filtro colador para poder usar su manguera de succion de 6", también fabricaron acoples para enviar y recibir agua desde otros tipos de mangueras que no son NH.
El motor104 esta sin la bomba de cebado por problemas electrico, por lo cual lo hicieron de forma manual con el agua del tanque la redacción.
Con la participación de la escalera de la ciudad de Campo 9, otro cuartel a 70kms que les fue donado con una buena cantidad de equipos, lograron hacer Relay Pumping entre ambas unidades de 1100gpm y también simular un fill site de 500gpm que la limitación era el camión cisterna por las cañerías de recarga.
Destacamos que el cuartel de Yguazu solo tiene 6 años de actividad y Campo 9 tiene 18 años y es la primera vez que arman estas configuraciones.