YouTube Channel


Facebook Page


Twitter Page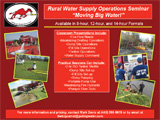 Rural Water Supply Operations Seminar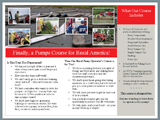 Rural Pump Operators Course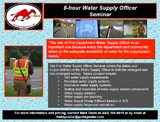 Water Supply Officer Seminar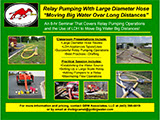 Relay Pumping With Large Diameter Hose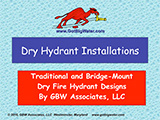 Dry Fire Hydrant Designs and Installations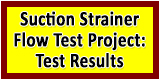 Web Counters
Website Visitors
Since
June 22, 2009

Visitors Today
Aug 17, 2019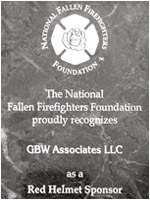 Creativity in Wisconsin: To The Rescue!
By President Mark Davis (Photo by Andy Knitt)
February 21, 2019
Many thanks to one of our website members FF/MPO Andy Knitt of the Stone Bank FD (Wisconsin) for sharing a photo that he took at the scene of a fire in Hartford, Wisconsin back in December 2018. As FF Knitt tells the story, the dump tank was on a bit of an incline and when full, the water in the dump tank was stressing the frame's hinge on the tank's downhill side. Someone operating at the scene deployed a vehicle extrication stabilization strut to support the dump tank frame and stress on the frame was dramatically reduced.
We liked the photo and the story and thought we would tell the story. Many thanks to FF Knitt for taking the photo and sharing it with us.