YouTube Channel


Facebook Page


Twitter Page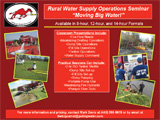 Rural Water Supply Operations Seminar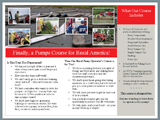 Rural Pump Operators Course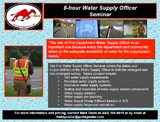 Water Supply Officer Seminar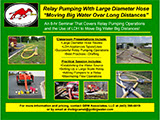 Relay Pumping With Large Diameter Hose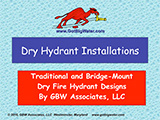 Dry Fire Hydrant Designs and Installations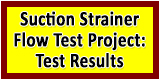 Web Counters
Website Visitors
Since
June 22, 2009

Visitors Today
Jun 26, 2019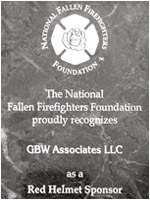 What's on Your Tanker? #14 - More About Direct Fills
By President Mark Davis
December 13, 2018
During our 2017 rural water supply seminar in Barnwell, Alabama, we encountered a number of large capacity tankers with various fill connections. The 3,500-gallon tanker shown in this news story caught our attention because of its two, "Fireman's Friend" direct fill valves. One of the direct fill valves was a 4-inch and the other a 2-1/2-inch. Either of the valves allow for a 1,000 gpm+ fill rate and the 4-inch valve can go as high as 1,970 gpm. The internal "check" feature of the valve permits easy opening and closing without human intervention and the built-in diffuser allows the fill stream to be broken up inside the tank. The Fireman's Friend valve is becoming increasingly popular - especially in those areas where freezing temps are a concern because the working part of the valve "lives" inside the tank. During the Barnwell drill, crews loaded tankers using LDH and 2-1/2-inch hose lines depending on the tanker fill connections. The tanker shown in this story was able to load at well over the 1,000 gpm target rate.



b




The 2-1/2-inch valve trimmed out to accept tradition 2-1/2" threaded hose fittings.




The 4-inch valve trimmed out to accept 5-inch LDH.




Both fill lines in operation during the drill. The LDH line far outperformed the 2-1/2-inch line because of the length of the hose lines.




The valve really is not that big.