YouTube Channel


Facebook Page


Twitter Page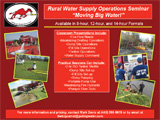 Rural Water Supply Operations Seminar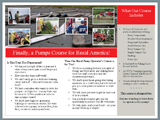 Rural Pump Operators Course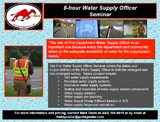 Water Supply Officer Seminar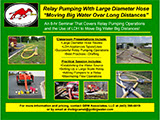 Relay Pumping With Large Diameter Hose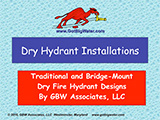 Dry Fire Hydrant Designs and Installations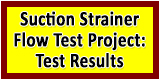 Web Counters
Website Visitors
Since
June 22, 2009

Visitors Today
Aug 17, 2019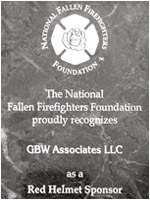 Ponds for Fire Protection - Site Assessment - New Hampshire
By President Mark Davis
July 5, 2018
Ponds are one of the most common sources of static water supply used for fire protection in rural communities. Whether man-made or naturally occurring, not all ponds are suited for dry fire hydrant installation. When a pond does satisfy the parameters for dry fire hydrant installation, it is very important that the pond be inspected and maintained so that water quality and quantity remain reliable. Pond maintenance also includes the shoreline; the littoral, emergent, and riparian zones are important areas along the pond's edge that affect the health of the pond and from a fire protection perspective....the ability to use a dry fire hydrant.
While in Stratham, New Hampshire last month, we used a pond during our rural water supply seminar and we took an opportunity to shoot some descriptive video. We will post more info in the future about using ponds for fire protection.



A well-maintained pond. Note that the grass is NOT mowed to the edge of the pond.




This "welded-steel" dry fire hydrant provided ample water supply for a tanker loading station. The DFH installation accessed an abundance of good, clean pond water.




Some serious protective bollards!