YouTube Channel


Facebook Page


Twitter Page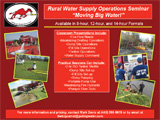 Rural Water Supply Operations Seminar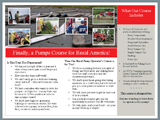 Rural Pump Operators Course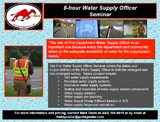 Water Supply Officer Seminar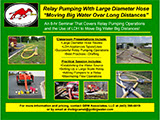 Relay Pumping With Large Diameter Hose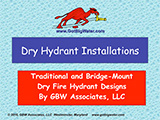 Dry Fire Hydrant Designs and Installations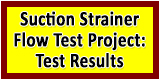 Web Counters
Website Visitors
Since
June 22, 2009

Visitors Today
Feb 16, 2019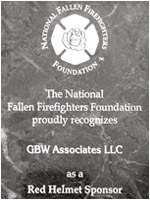 Certified Master Pond Manager Services
By President Mark Davis
January 25, 2018
We are pleased to announce that Mark E. Davis, President and owner of GBW Associates, LLC has completed Clemson University's Certified Master Pond Manager program. What does the MPM certification bring to the fire protection water supply arena? The certification process provides a thorough review of all aspects of managing storm water and recreational ponds - which of course in many cases end up being used to support fire protection needs. Over the years, our consulting services and dry fire hydrant design and installation services have taken us to many ponds - some in good condition, some in not so good condition. The Master Pond Manager certification provides us with the knowledge and credentials to intelligently discuss the use of ponds for fire protection water supply needs. We plan on using the Master Pond Manager certification to improve our services.
For more info about the Clemson University program visit the link below:
A great pond...but maybe not the best DFH design.

The Fire Chief wants to put in a DFH at this pond. At first glance, this looks like a great site...but...

The use of ponds for fire protection water storage is common all across the USA and Canada. A well-designed and maintained pond is critical to meeting the fire protection water supply need. In most all cases, ponds must be maintained - they simply cannot be constructed and "left alone."

Is this a "bad" situation for the pond? How did this happen?

Is there usable water in this pond to support a DFH? Is the pond healthy or on the decline?

A huge pond...with great supply...but what is the problem?

Is this algae the start of something bad?