Welcome to the Official Website for GBW Associates, LLC.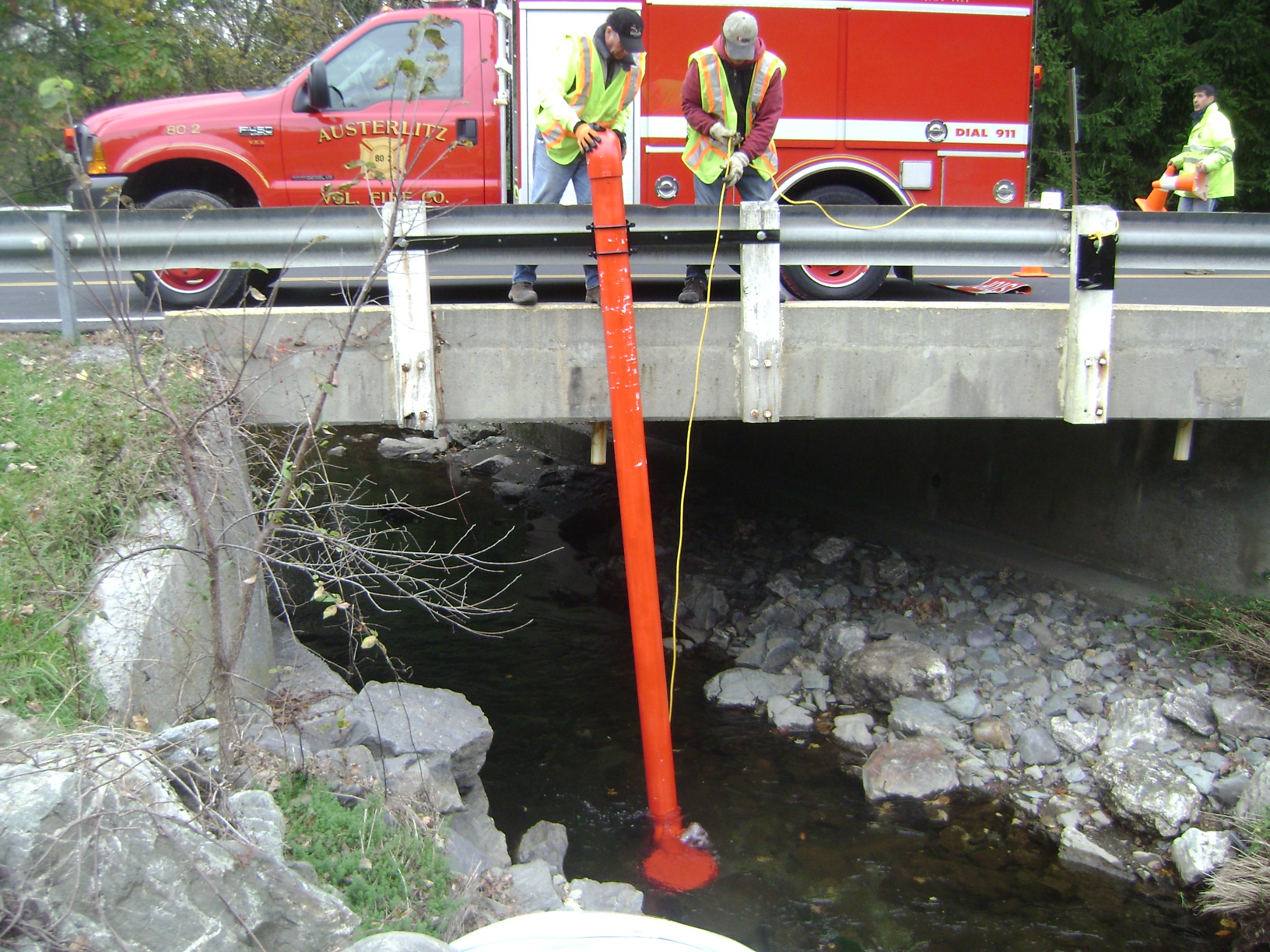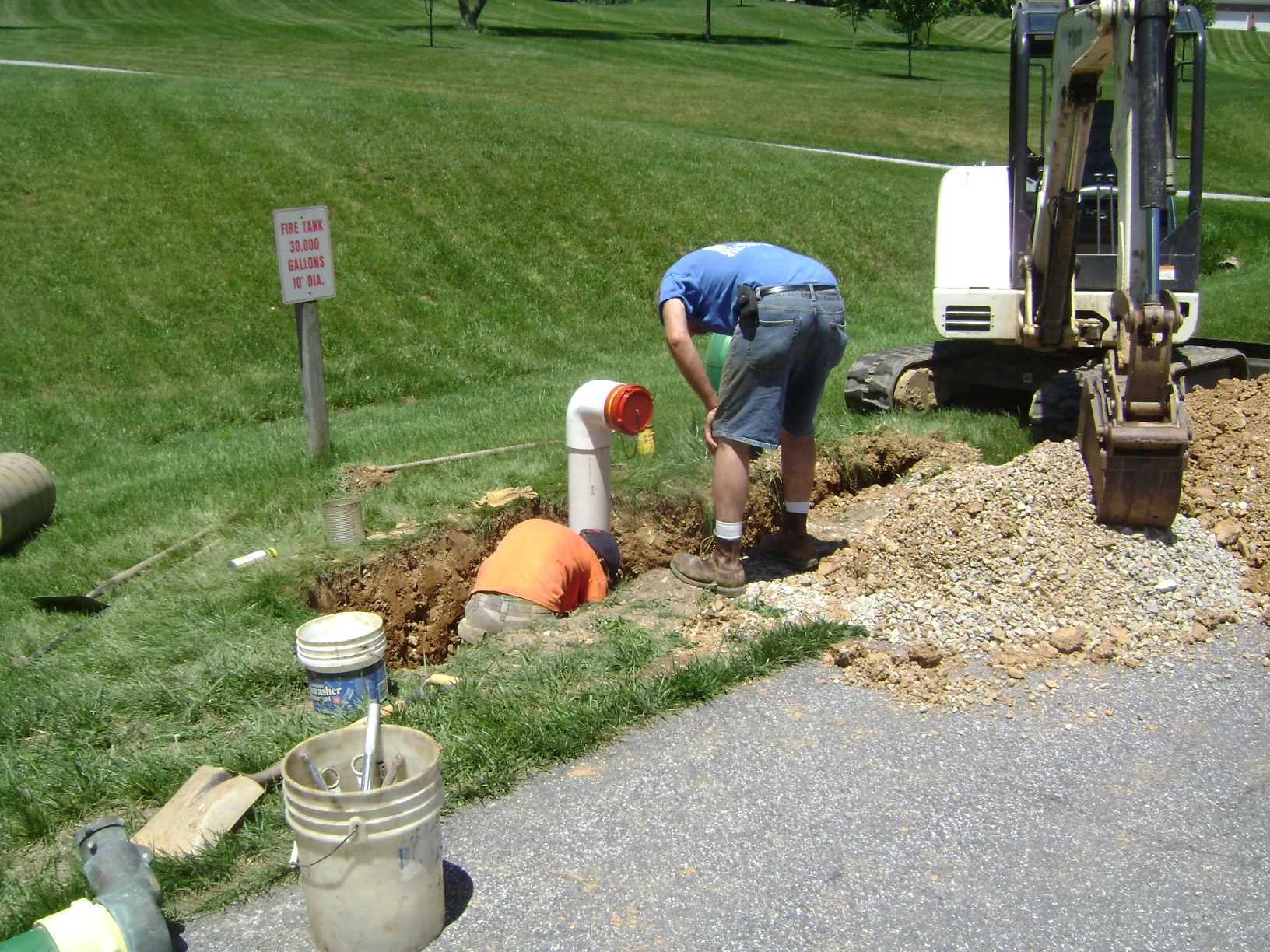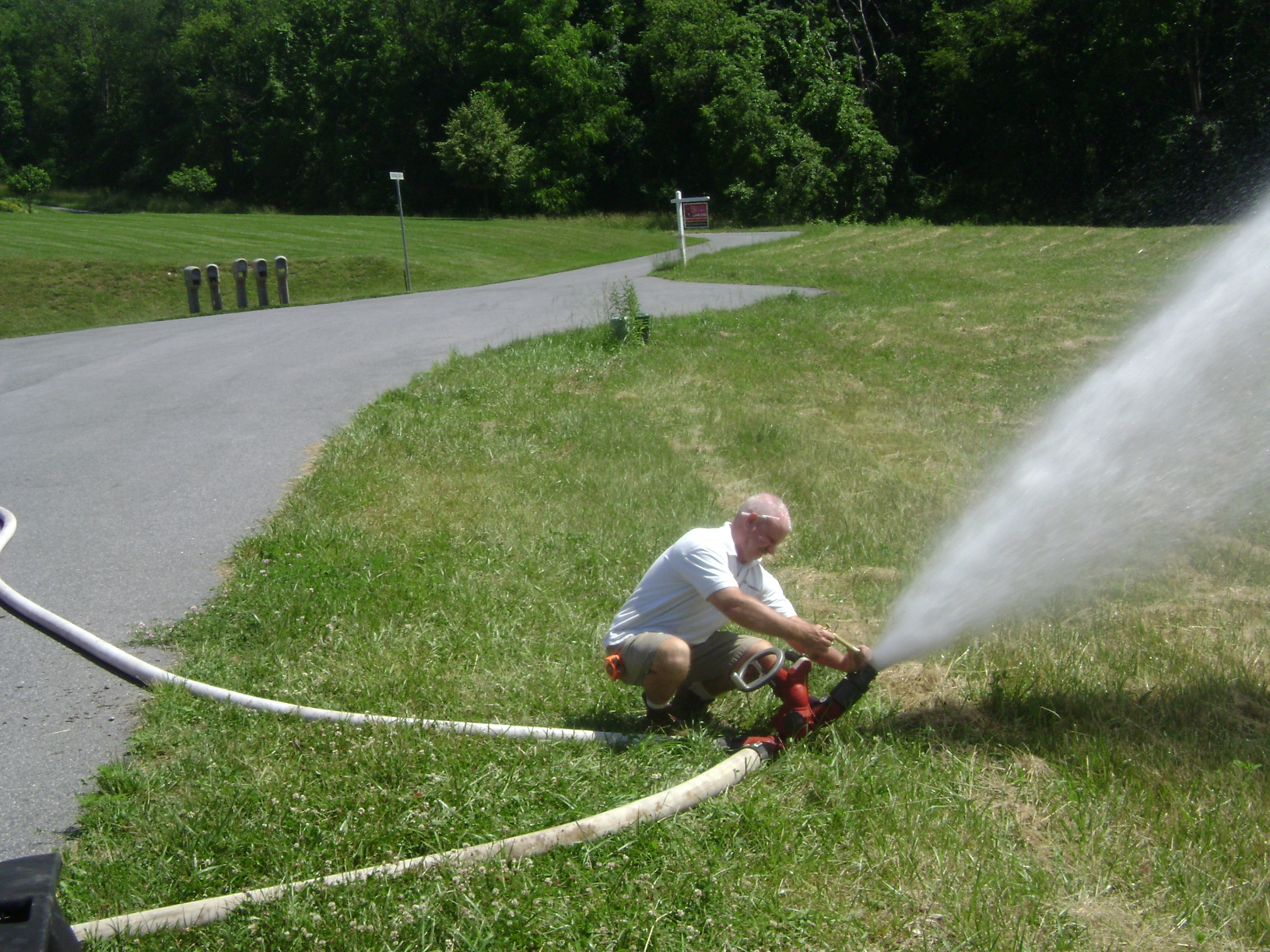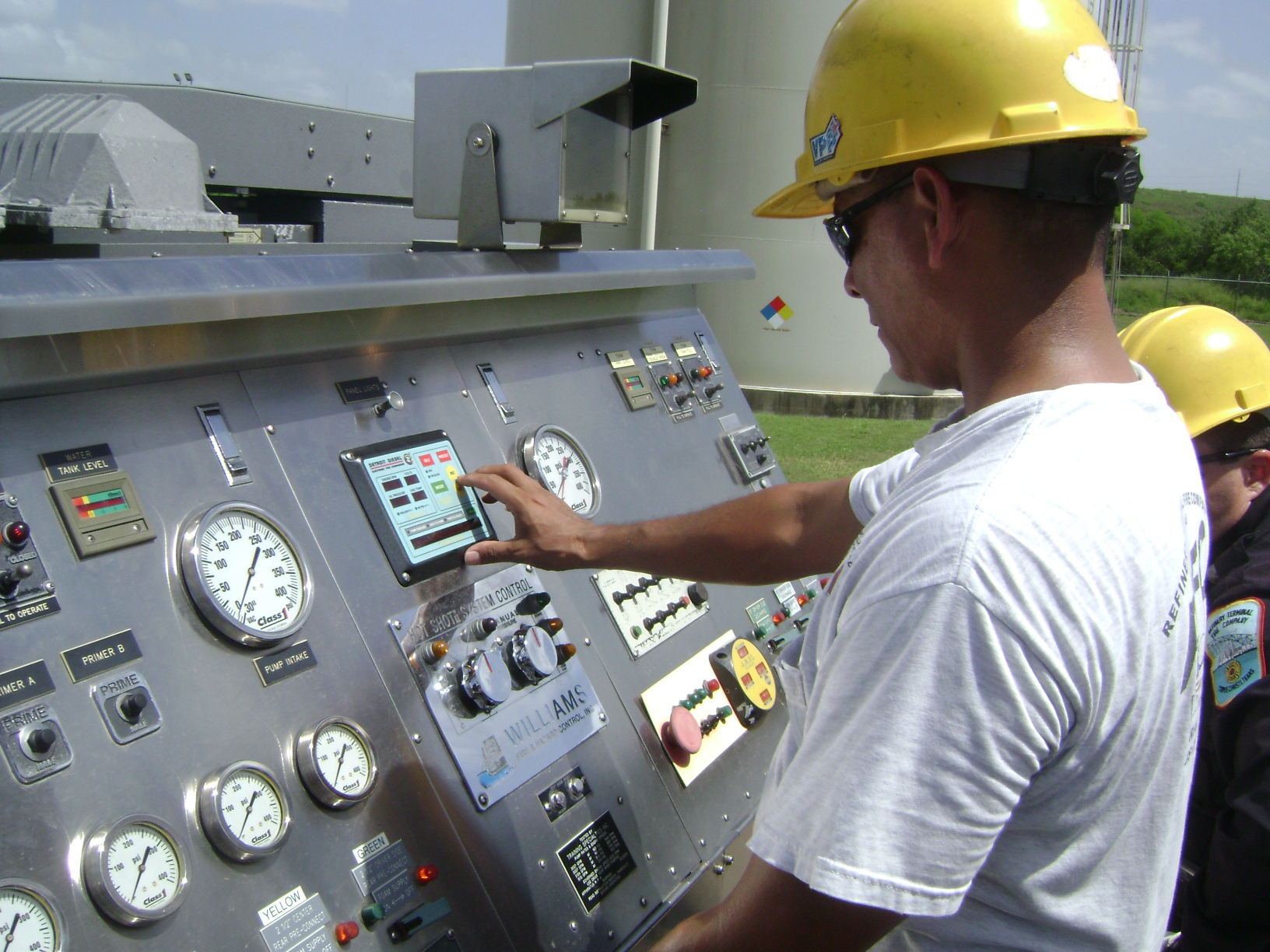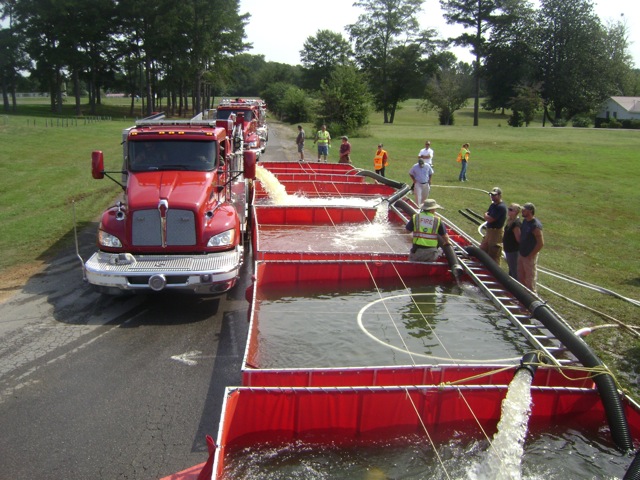 GotBigWater is the official website of GBW Associates, LLC, a privately owned training, consulting, and design firm located in Westminster, Maryland. Our specialty is water supply for public and private fire protection. We at GBW Associates, LLC are known for our training programs, our consulting services, our dry hydrants, and our testing services. Over the years, we have completed projects in over 40 different states ranging from rural water supply and incident command seminars to ISO water supply assessments to community master planning.
Use the menu at the left to take a look at our services and to contact us. Be sure to check out the News Archive and Big Water Information sections for a whole bunch of information on water supply delivery operations.
Scroll down to see our recent activities, upcoming events, and website updates.
* * *
Be sure to join the Members Area to discuss water supply issues, view our document library, and receive announcement notices concerning our website and our services- it is FREE!
* * *
---
Upcoming Seminars, Courses, and Drills
Click on image to view flyer.
New Hampshire Maryland New York
Drafting Tip #08 - Cam Lock Suction Hose - Winfield VFD

President Mark Davis, September 18

During our rural water supply operations seminar last year for the Valley Shore Mutual Aid Association in Connecticut, we had a chance to see the use of cam lock fittings on suction hose during drafting operations. The concept seemed quite practical and the use was clearly very simple. Much of the "hook-up" work could be completed by one person. Recently, the folks at the Winfield VFD in Carroll ... (Full Story & Photos)



The use of cam lock style suction fittings can reduce set-up time; and when coupled with an automatic air primer - the drafting operation is made very easy for a limited staffing situation.



Multi 1 is shown here with great positioning for drafting while supporting a tanker fill site at this drill in Strong, ME.

Rear Mount Pumps 01 - A Rural Application

President Mark Davis, September 11

Rear mount pumps are popular in Europe and in the U.S. industrial foam pumper arenas - but few have been seen in the rural FD community. During one of our seminars in Maine we came across the folks from the Carrabassett Valley FD and their 1,250 gpm multi-purpose pumper outfitted with a rear mounted fire pump.

Like the much-traditioned front mount pump, the rear mounted pump is quite versatile ... (Full Story & Photos)


Drafting Tip #07 - Making a Floating Strainer

President Mark Davis, September 04

During our travels, we sometimes encounter situations where the drafting pumper comes up short in terms of equipment needed for drafting - or the event is so large that additional suction lines are needed in order to support the flow demand - and therefore additional appliances are also needed. For those folks who have "been around for awhile" - making a floating suction strainer is no big deal - ... (Full Story & Photos)



Making a full-capacity floating strainer is as easy as tying an empty foam bucket to a barrel strainer. Of course, one has to carry an empty foam bucket on the pumper.



When installed many years ago, the 4-1/2" suction fitting was the standard on these underground storage tanks - yet few companies used 4-1/2" suction hose. Today's pumpers most all use 6" suction hose - the changeover to that size suction head increases the size of the opening and eliminates the need for a bell reducer.

Dry Fire Hydrant Repair & Maintenance 01 - Replacing a Suction Head

President Mark Davis, August 28

Part of a FD's water supply delivery program is the annual inspection and flow testing of dry fire hydrants. We recently had the opportunity to work with the folks at the Gamber Community VFC to replace the suction head on their 40,000-gallon underground fire protection water storage tank located on their property. The existing suction head had developed an air leak and the decision was made to just ... (Full Story & Photos)


New Product: Vacuum Gauge Displays Lift in Feet

President Mark Davis, August 21

The folks at Winfield VFD (Maryland) recently had their Trident Automatic Air Primer upgraded to include a new control panel that uses a vacuum gauge graduated in "feet" of lift instead of the traditional inches of mercury. The new style gauge makes it much easier for the pump operator to assess lift conditions during drafting operations - as well as troubleshoot issues that can occur under vacuum ... (Full Story & Photos)



The automatic air primer's new control panel includes this vacuum gauge that is graduated in feet of lift - a great feature when drafting!



Engine 6 eventually used three suction intakes to support the operation: two 6-inch lines and one 2-1/2-inch suction line.

Hauling Water in South Onondaga, New York

President Mark Davis, August 04

Chief Erik Nelson and the folks at the South Onondaga VFD (New York) hosted our 2-day Rural Water Supply Operations Seminar on August 2nd and 3rd. As usual, the seminar culminated with a 2-hour tanker shuttle operation. Crews worked really hard to "beat the clock" and get the initial flow going without the use of a nurse tanker - and they were successful! An average flow of 792 gpm was attained ... (Full Story & Photos)

---
Your questions and feedback our important to us! If you have a question about water supply or pumps or FD stuff in general, join our Members area (for free) to post your inquiry. We will provide our thoughts and perhaps other folks in the field will provide theirs also.
Also - be sure to sign the guest book if this is your first time here - guestbook.