Welcome to the Official Website for GBW Associates, LLC.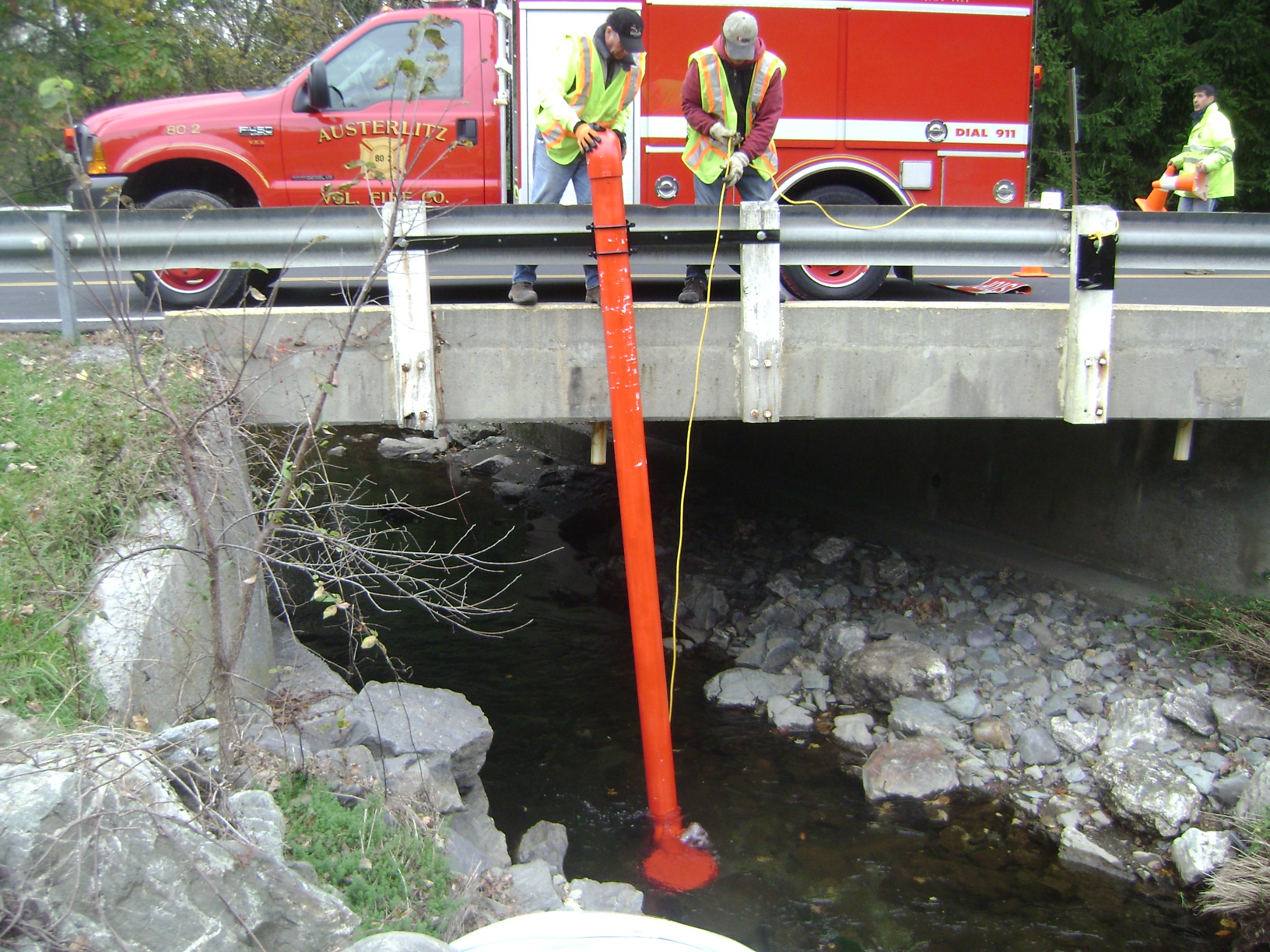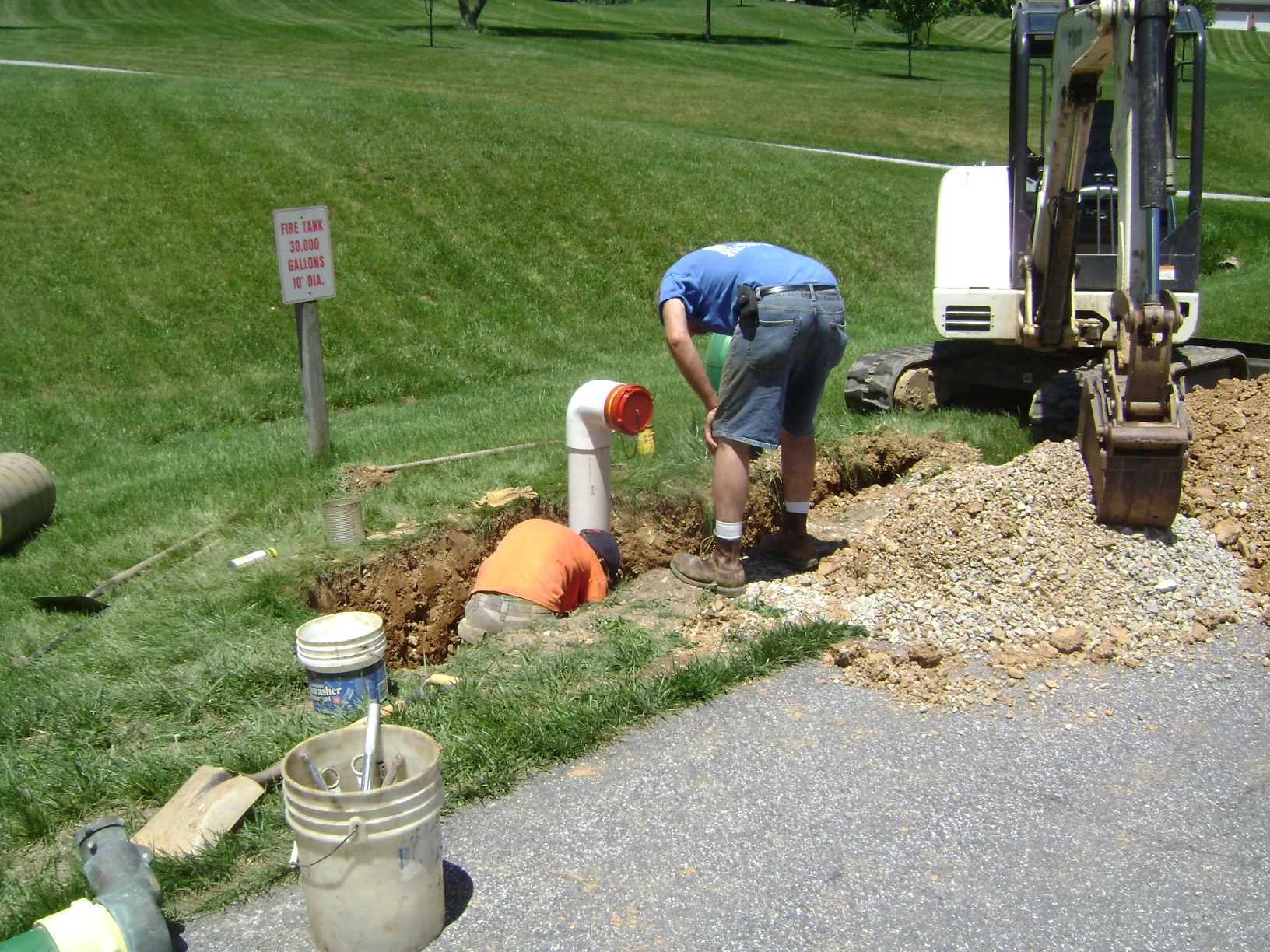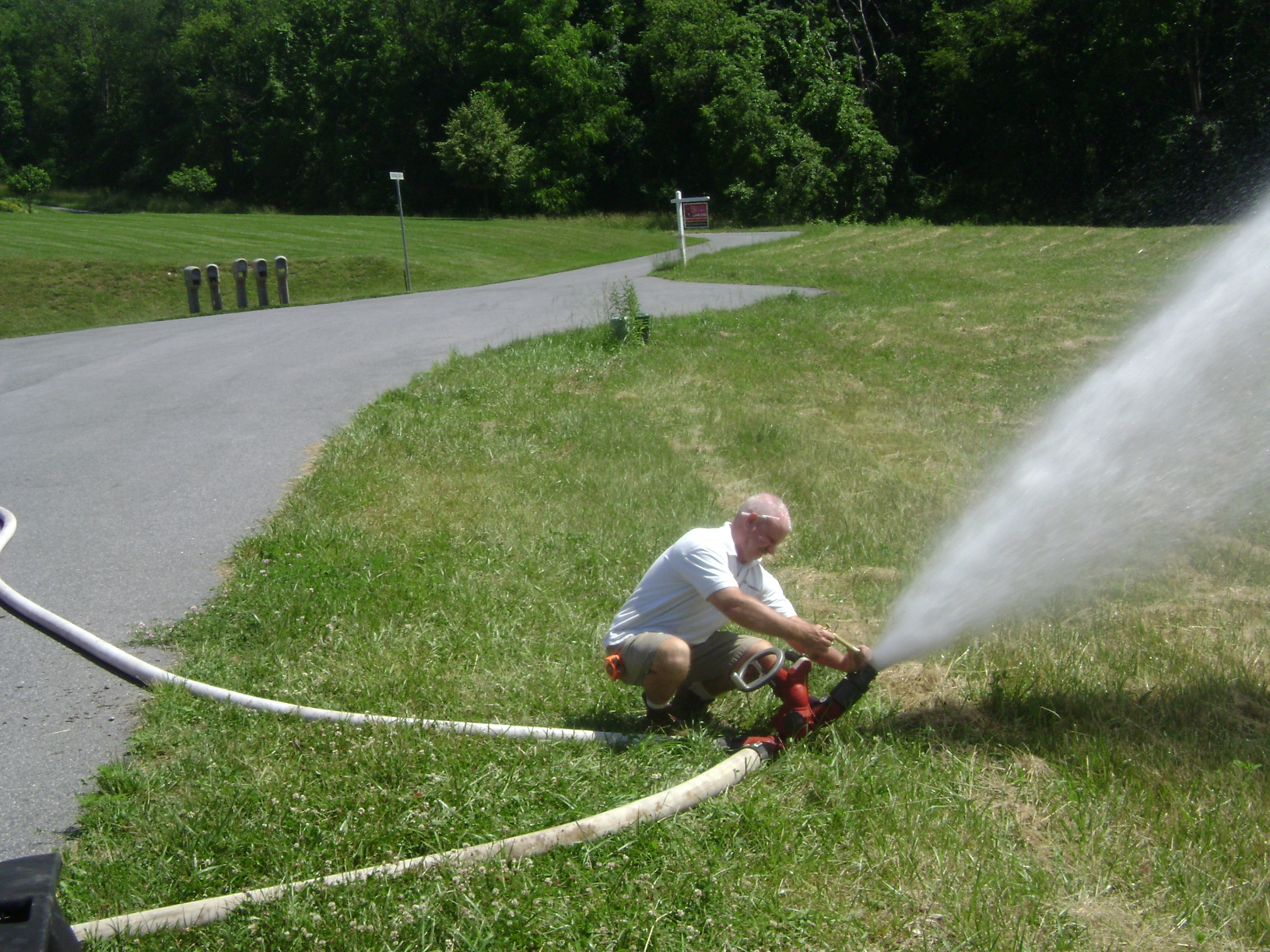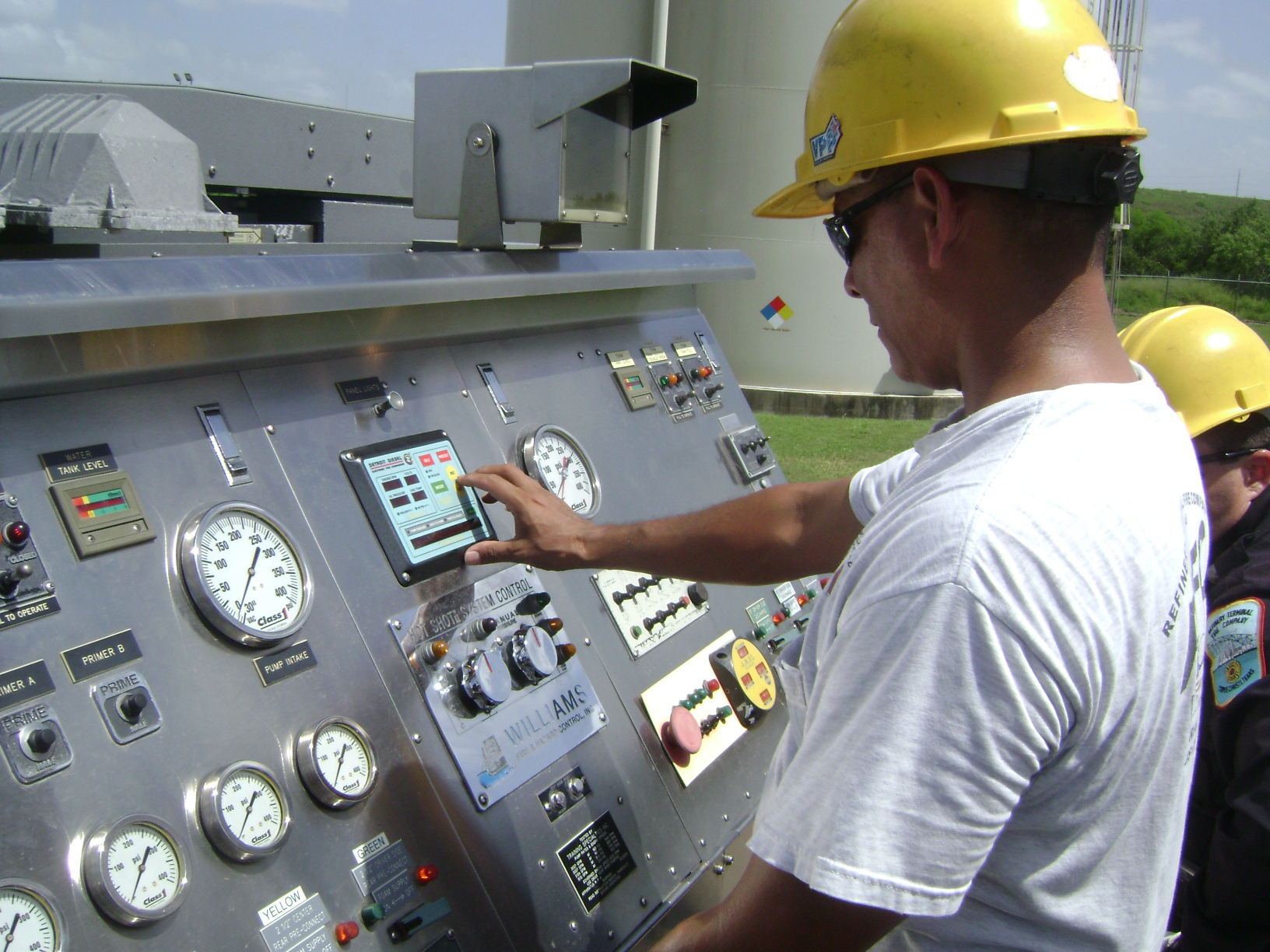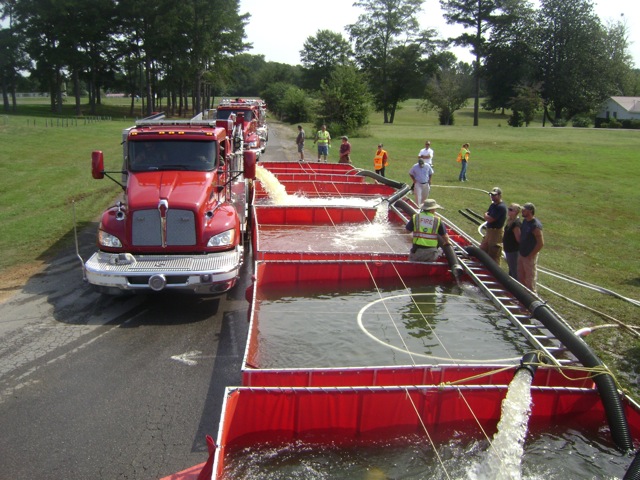 GotBigWater is the official website of GBW Associates, LLC, a privately owned training, consulting, and design firm located in Westminster, Maryland. Our specialty is water supply for public and private fire protection. We at GBW Associates, LLC are known for our training programs, our consulting services, our dry hydrants, and our testing services. Over the years, we have completed projects in over 40 different states and Canada ranging from rural water supply and incident command seminars to ISO water supply assessments to community master planning.
Use the menu at the left to take a look at our services and to contact us. Be sure to check out the News Archive and Big Water Information sections for a whole bunch of information on water supply delivery operations.
Scroll down to see our recent activities, upcoming events, and website updates.
* * *
Be sure to join the Members Area to discuss water supply issues, view our document library, and receive announcement notices concerning our website and our services- it is FREE!
* * *
---
Upcoming Seminars, Courses, and Drills
Click on image to view flyer.
| | | | |
| --- | --- | --- | --- |
| | | | |
| | | | |
| Pennsylvania | Maryland | Texas | |
| | | | |
| | | | |
Dry Fire Hydrant Design 06 - Securing a Suction Strainer

President Mark Davis, October 20

When installing a dry fire hydrant in a pond, one concern is the need to anchor the suction strainer. When the pipe does not run out into the pond very far (say less than 10-ft from the shoreline), then the need to secure the strainer is not that critical. However, as the length of pipe in the water increases, then the need to secure the strainer increases as well. When using PVC pipe, the issue ... (Full Story & Photos)


Jolly Farmer Fire Brigade Moves Some Big Water - Canadian Style!

President Mark Davis, October 13

On September 25th, Chief Paul Vandervalk and the folks from the Jolly Farmer Fire Brigade (New Brunswick, Canada) held their annual water supply drill and did a great job of hauling water with tankers! In October 2015, the folks at Jolly Farmer hosted our 16-hr Rural Water Supply Operations Seminar and worked on refining their water hauling skills. This year, they put those refinements to work and ... (Full Story & Photos)


Hauling Water - Water Supply Task Force Style!

President Mark Davis, October 06

A bunch of folks in Onondaga County, New York spent last weekend honing their rural water supply skills while attending our 16-hr Rural Water Supply Operations Seminar. The weekend program was sponsored by the County's Office of Emergency Management and was hosted by Chief Mike Stock and the Plainville VFD. As usual, Day Two of the seminar culminated with a 2-hr tanker shuttle operation. This time, ... (Full Story & Photos)



Rear tanks running strong.



Crews worked hard to deliver 900 gpm using one fill site and seven tankers during the 2-hr drill.

Hauling Water - Maine Style!

President Mark Davis, September 29

We were honored to be part of the 43rd Annual York County Fire and EMS Training School his past weekend in York County, Maine. We delivered our 16-hr Rural Water Supply Operations Seminar for a group of folks from various FDs in York County and nearby New Hampshire. Saturday's session was held at the Saco FD and Sunday's session was held in Kennebunk, Maine. The participants practiced all aspects ... (Full Story & Photos)


Fire Pumps #02 - Tank Fill Line -2"Too Small?

President Mark Davis, September 15

A tank fill line on a pumper is generally not an issue until you decide to use that rig to haul water in some type of water shuttle operation. "Our" definition of a pumper is a rig that carries water but can only off-load it by pumping it off and can only load by taking water back in through the pump. In other words...no dump chute and no direct fill line. By NFPA standard, pumpers with water tanks ... (Full Story & Photos)



A 2-inch tank fill line. No problem for every day attack engine operations. Not so good for water hauling operations.



This inlet screen is in bad shape and needs to be replaced. The cathodic corrosion is causing the screen to fail which will allow pieces of the screen to be sucked into the pump.

Fire Pumps #01 - More Than Just a Screen

President Mark Davis, September 08

The inlet screen on a fire pump's suction inlet does more than just keep debris from entering the pump. The inlet screen can provide cathodic protection by serving as a sacrificial anode in an effort to reduce galvanic corrosion. Galvanic corrosion occurs when dissimilar metals contact each other. In a fire pump, the dissimilar metals are also affected by the water that is present which electrically ... (Full Story & Photos)


A Bit of Creativity #01 - Wentworth, NH

President Mark Davis, September 01

During our work last year in Wentworth, New Hampshire we came across a "bit of creativity" during the 2-hr tanker shuttle operation. The folks had made a device out of PVC pipe so that pumpers could pump off their tank water into a dump tank without blocking up traffic at the dump site. It was nothing fancy and it worked. You do have to use caution with pressurizing plastic pipe, make sure that ... (Full Story & Photos)

4,000 gpm - South Texas Style!

President Mark Davis, August 25

We completed our annual, 40-hr Pump Operator Course today for the folks at the Refinery Terminal Fire Company in Corpus Christi, Texas. This was our 21st year - quite impressive. Students spent the week split between classroom and practical activities learning about the operation of industrial foam pumpers. The program addressed many of the requirements set forth in NFPA 1002 while at the same being ... (Full Story & Photos)

---
Your questions and feedback are important to us! If you have a question about water supply or pumps or FD stuff in general, join our Members area (for free) to post your inquiry. We will provide our thoughts and perhaps other folks in the field will provide theirs also.
Also - be sure to sign the guest book if this is your first time here - guestbook.