Welcome to the Official Website for GBW Associates, LLC.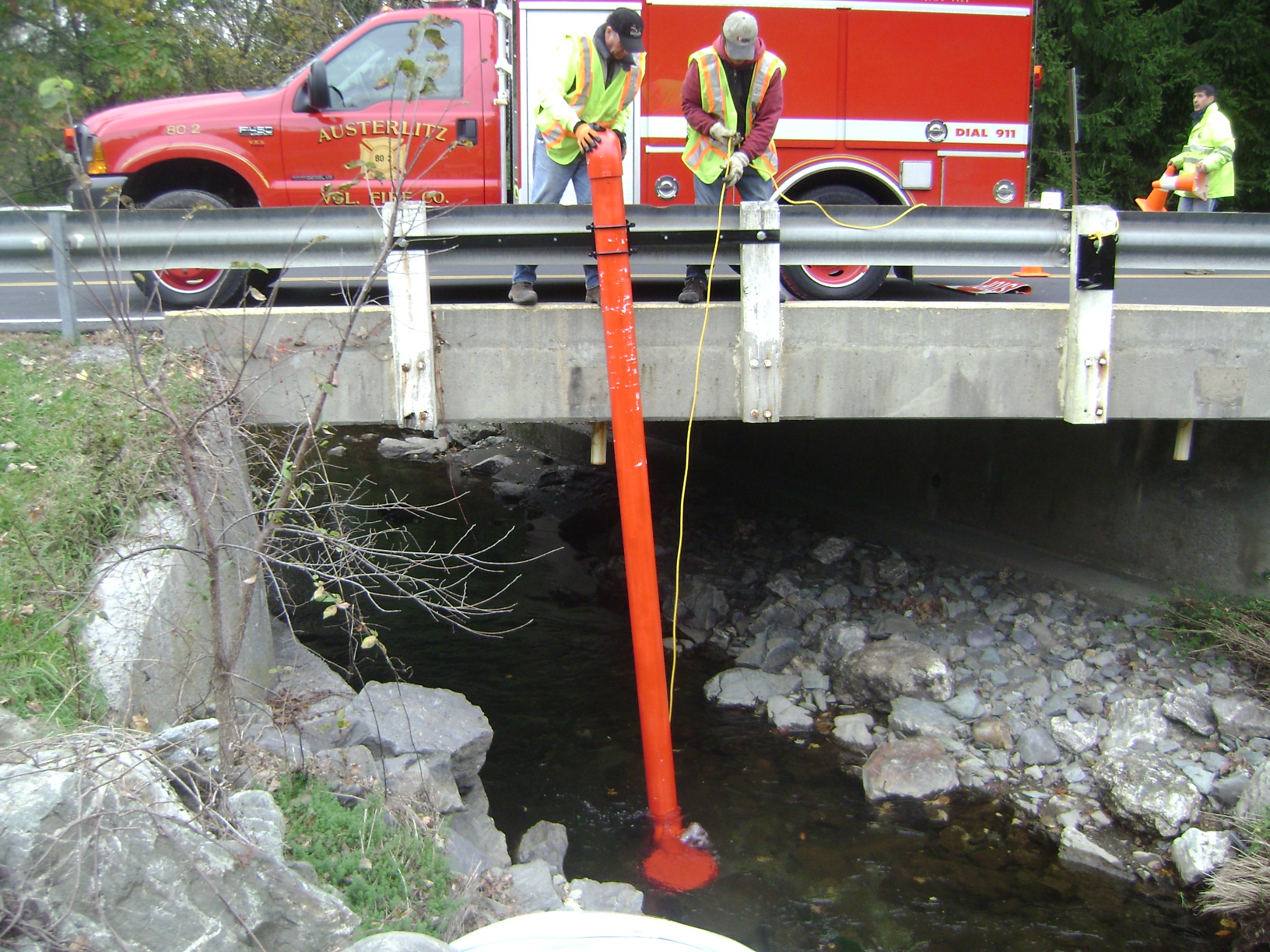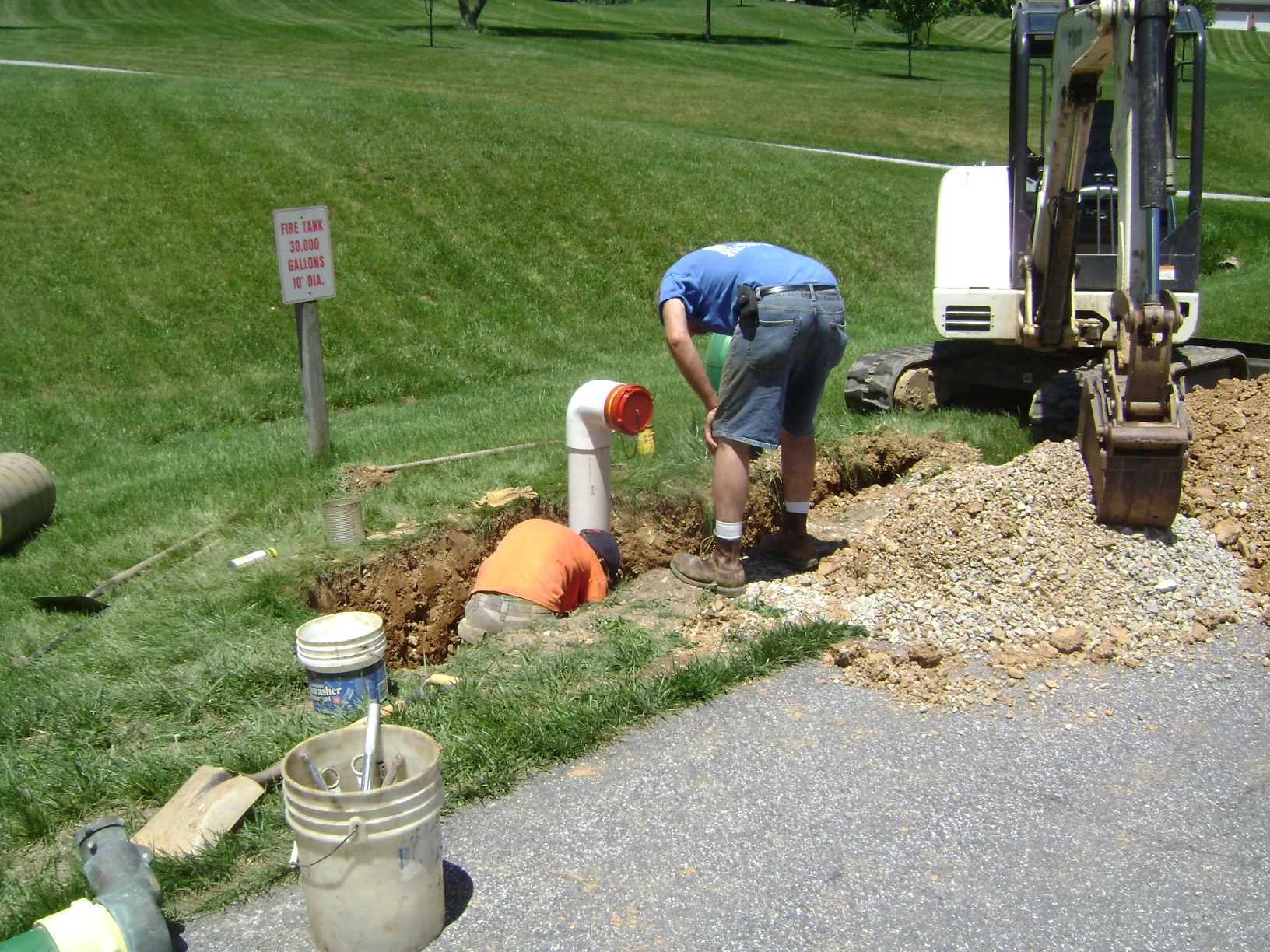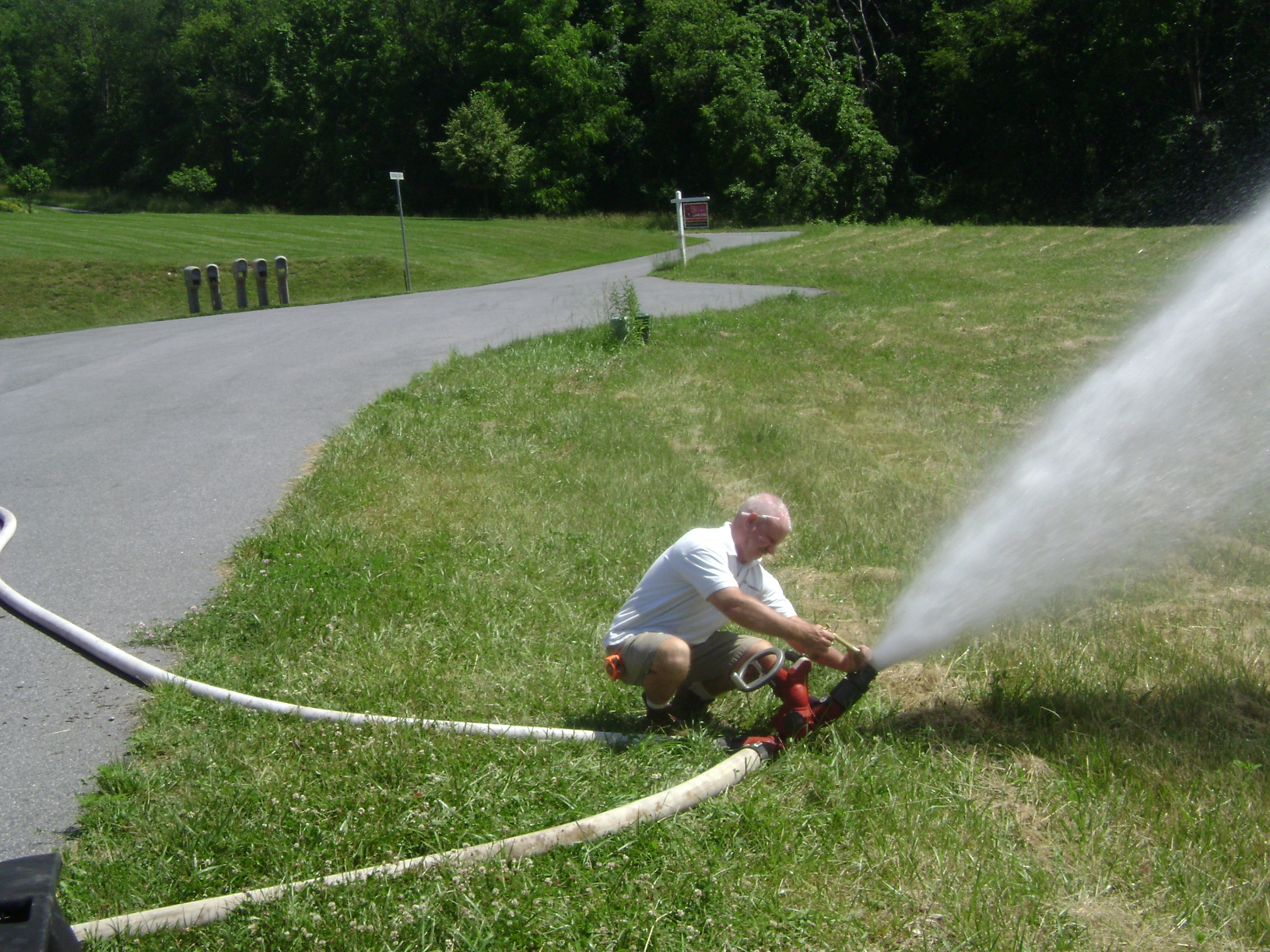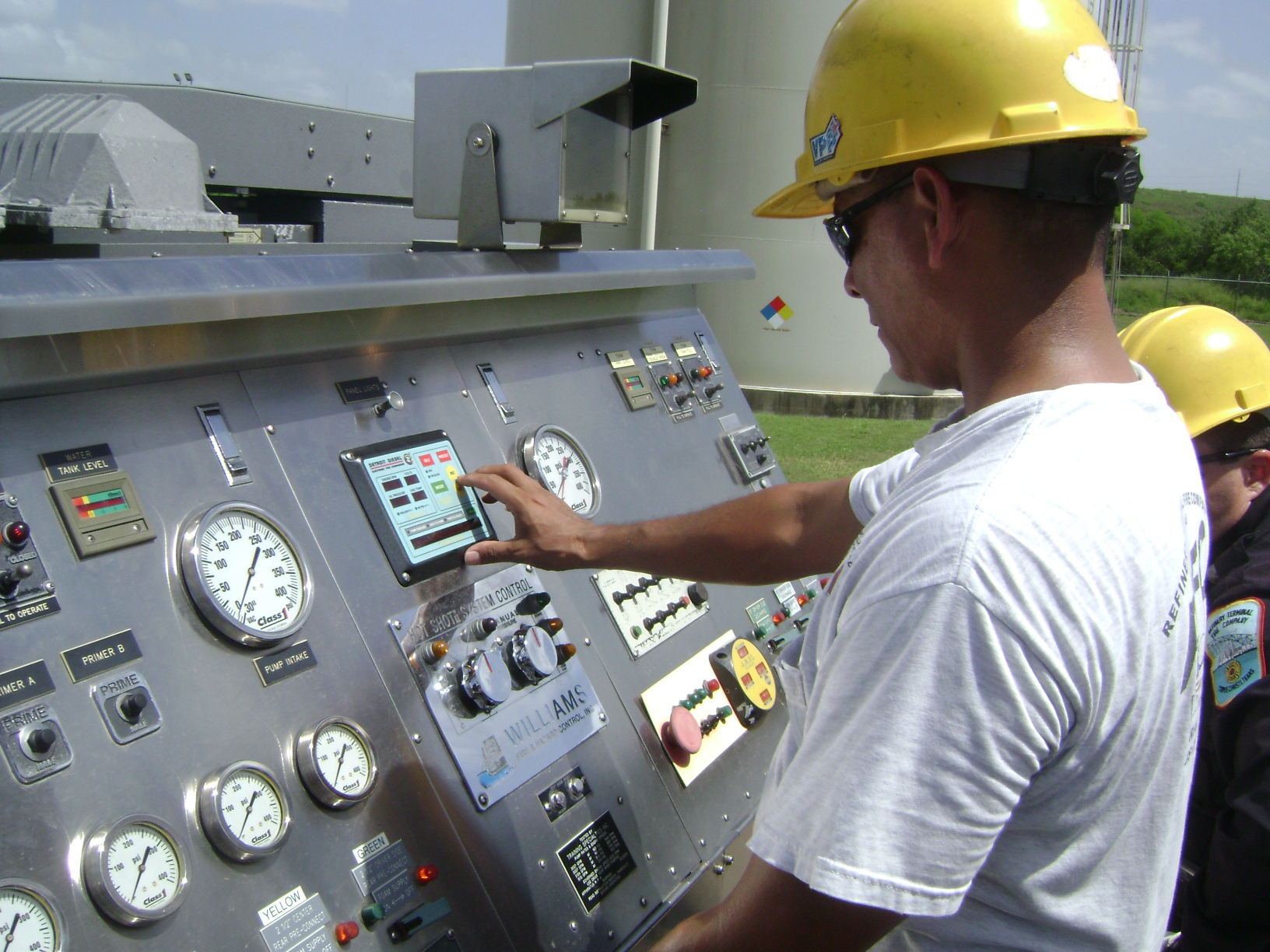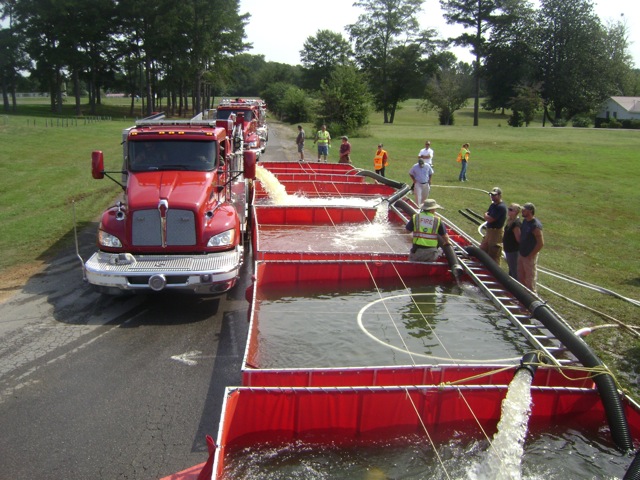 GotBigWater is the official website of GBW Associates, LLC, a privately owned training, consulting, and design firm located in Westminster, Maryland. Our specialty is water supply for public and private fire protection. We at GBW Associates, LLC are known for our training programs, our consulting services, our dry hydrants, and our testing services. Over the years, we have completed projects in over 40 different states and Canada ranging from rural water supply and incident command seminars to ISO water supply assessments to community master planning.
Use the menu at the left to take a look at our services and to contact us. Be sure to check out the News Archive and Big Water Information sections for a whole bunch of information on water supply delivery operations.
Scroll down to see our recent activities, upcoming events, and website updates.
* * *
Be sure to join the Members Area to discuss water supply issues, view our document library, and receive announcement notices concerning our website and our services- it is FREE!
* * *
---
Upcoming Seminars, Courses, and Drills
Click on image to view flyer.
| | | | |
| --- | --- | --- | --- |
| | | | |
| | West Virginia | Maine | |
| | | | |
| New York | Pennsylvania | Maryland | |
| | | | |
| | Texas | | |
4,000 gpm - South Texas Style!

President Mark Davis, August 25

We completed our annual, 40-hr Pump Operator Course today for the folks at the Refinery Terminal Fire Company in Corpus Christi, Texas. This was our 21st year - quite impressive. Students spent the week split between classroom and practical activities learning about the operation of industrial foam pumpers. The program addressed many of the requirements set forth in NFPA 1002 while at the same being ... (Full Story & Photos)


Dry Fire Hydrant Repair & Maintenance #02 - Paint Before Glue Creates a Problem

President Mark Davis, August 18

A couple of years ago we were contracted to repair a dry fire hydrant at a quarry in New Windsor, Maryland. The dry fire hydrant had been damaged during the winter months - most likely from a snow plow. The head was completely missing and needed replacing. Upon further examination, it looked like the pipe was painted first and then the suction head glued onto the pipe during the initial installation. ... (Full Story & Photos)



A missing suction head called for the repair of this dry fire hydrant.



Because the installation did not disturb the stream bottom or wetland area, no special permitting was needed.

Dry Fire Hydrant Design 05 - Wall Mount - Carroll County, Maryland

President Mark Davis, August 11

Earlier this summer we completed the installation of a wall-mounted dry fire hydrant in Carroll County, Maryland. The installation used a modified version of our saddle mount bracket design and required no drilling into the concrete wall. We used a Kochek 6" low level strainer and because the stream bottom was not disturbed, no special permitting was needed. Because of the location of the suction ... (Full Story & Photos)


Dump Site Operations #13 - Water Transfer Operations...Accessing Dump Tank Capacity

President Mark Davis, August 04

When transferring water from one dump tank to another, the goal is to access as much capacity in both dump tanks. For example, using a simple, two-dump tank operation with a 3,500-gallon primary tank and a 3,000-gallon peripheral tank...the goal of the operation is to be able to access and transfer as much of that 3,000 gallons of water as possible. The ability to transfer that water to the primary ... (Full Story & Photos)



A jet siphon, some pressure, and a little bit of patience illustrated the power of the venturi principle in Onondaga County, NY a few weeks ago.


Fire Hydrant Operations #02 - Maximizing Flow

President Mark Davis, June 30

Large scale water supply operations involving fire hydrants require the ability to maximize a fire department pumper's access to the available water. This generally means taking in water from every available hydrant outlet nozzle and using LDH whenever possible. A typical set-up, called a "heavy water hook-up" in some areas of the country uses some type of "hydrant assist" valve on the main outlet ... (Full Story & Photos)


Protecting Rural Canadian Landmarks - Hartland Covered Bridge

President Mark Davis, June 23

The longest covered bridge in the world is located in Hartland, New Brunswick. We had a chance to visit the bridge during our travels last Fall to New Brunswick to deliver our rural water supply seminar. The bridge was clearly quite an engineering feat...and we are glad to see that fire protection was taken into consideration as part of the preservation of the historic site. The bridge is protected ... (Full Story & Photos)



The "business end" of this tanker is set up to get the job done! The 5-inch direct fill line, mounted low for easy access, makes all the difference when this rig is hauling water in a shuttle. The big inlet shortens the fill time and gets the rig back on the road to the dump site.

What's on Your Tanker #04? Wisconsin

President Mark Davis, June 16

In May, Tender 1230 from the Whitewater FD (Wisconsin) hauled water during our 2-day Rural Water Supply Operations Seminar in Linn, Wisconsin. Like many of the tenders in the 2-hour drill at Linn, Tender 1230 is set up quite nicely to efficiently haul water. The 4,100-gallon tender was built by U.S. Tanker and it is set up to dump fast from its three dump chutes and load fast using the 5-inch direct ... (Full Story & Photos)


Big Water Rig - Mahoney City, Pennsylvania

President Mark Davis, June 09

During our March 2016, Rural Water Supply Operations Seminar in Summit Station, Pennsylvania we came across a "big water rig" from the Citizens Fire Company in Mahoney City. Engine 454 is set up to deliver multiple, large calibre fire streams from three different pre-piped master stream devices. The engine is a 2003 Pierce Lance pumper outfitted with a 2,000 gpm pump and a 450 hp motor.

Engine ... (Full Story & Photos)

---
Your questions and feedback are important to us! If you have a question about water supply or pumps or FD stuff in general, join our Members area (for free) to post your inquiry. We will provide our thoughts and perhaps other folks in the field will provide theirs also.
Also - be sure to sign the guest book if this is your first time here - guestbook.