Welcome to the Official Website for GBW Associates, LLC.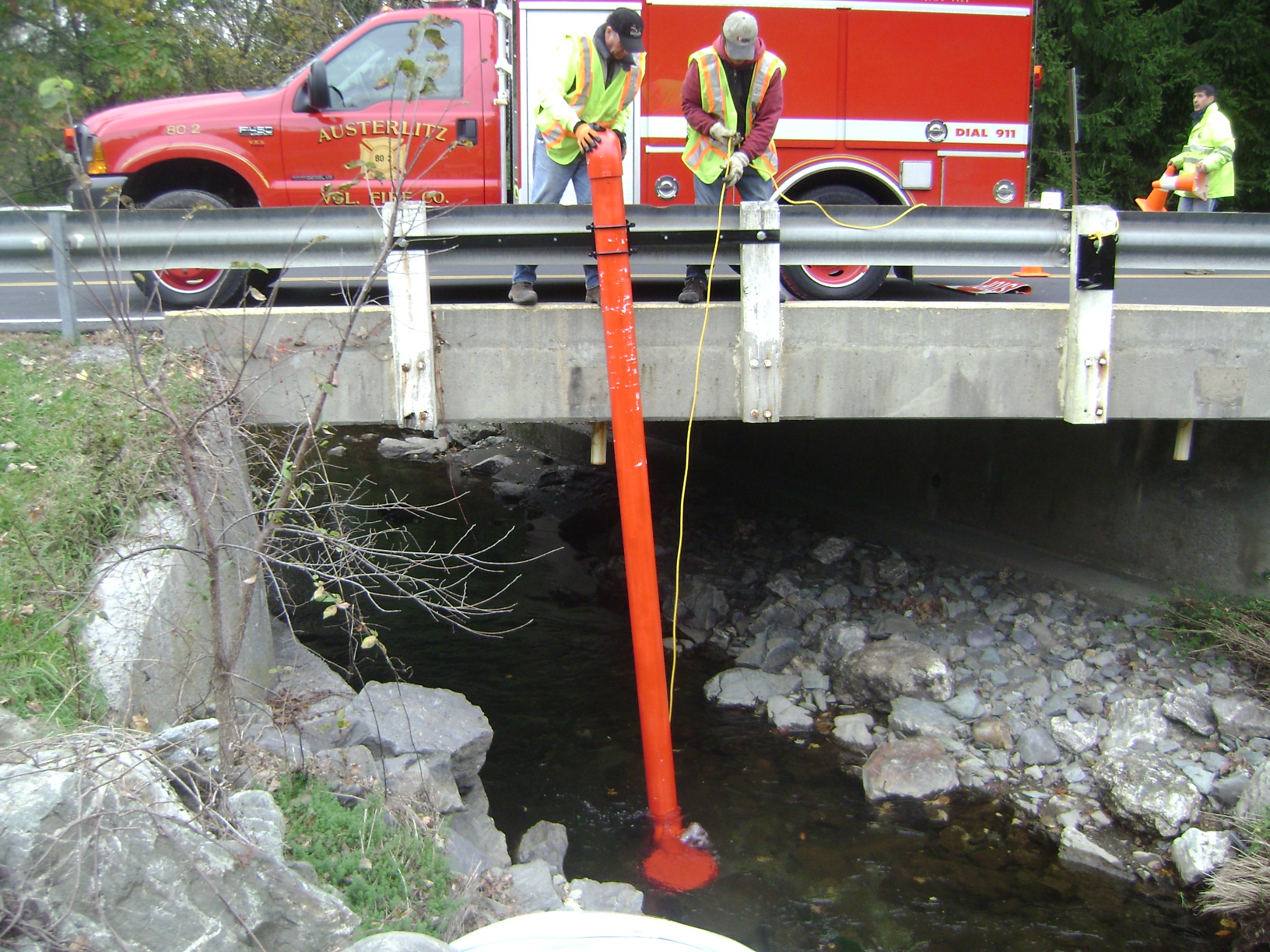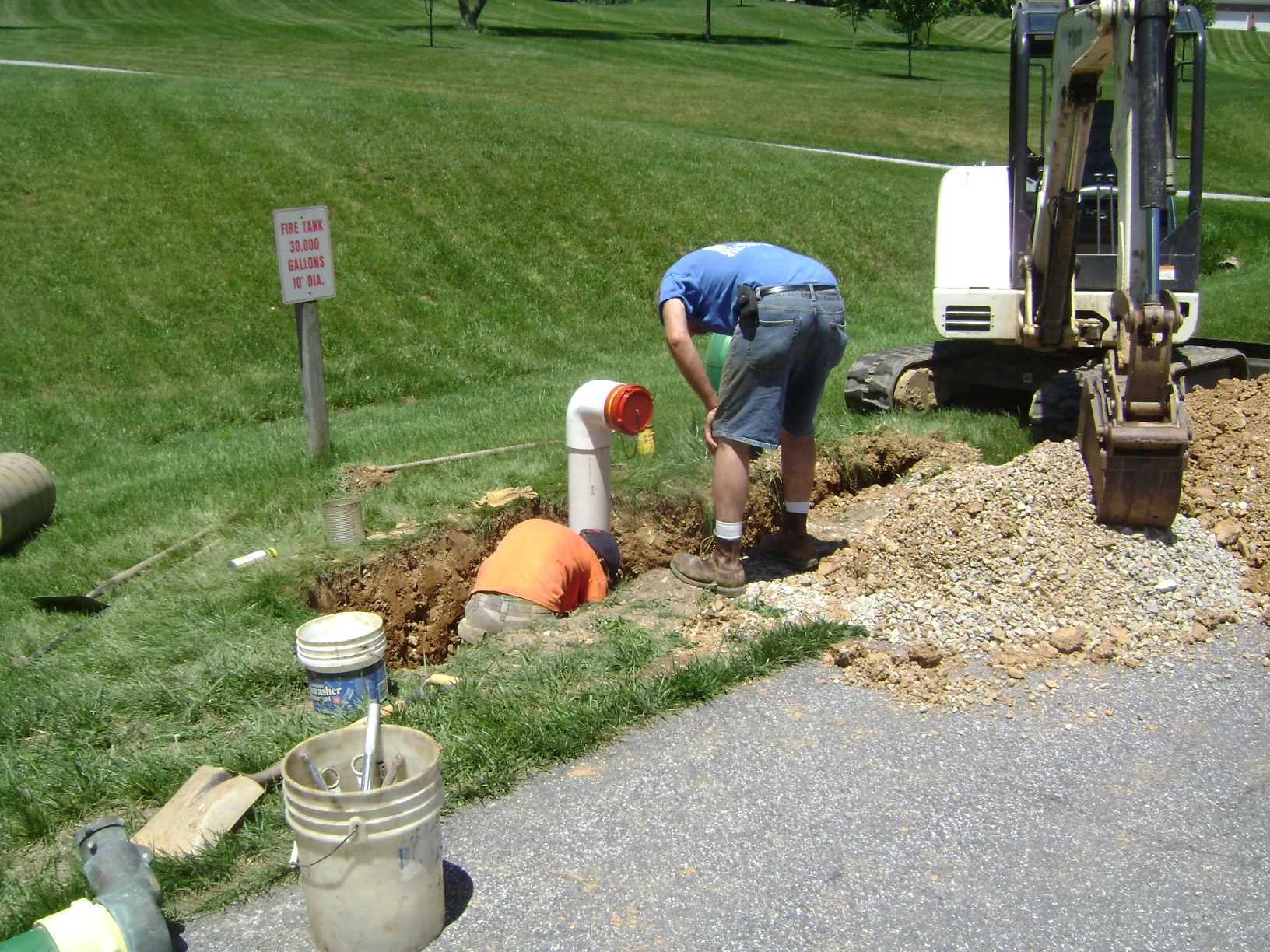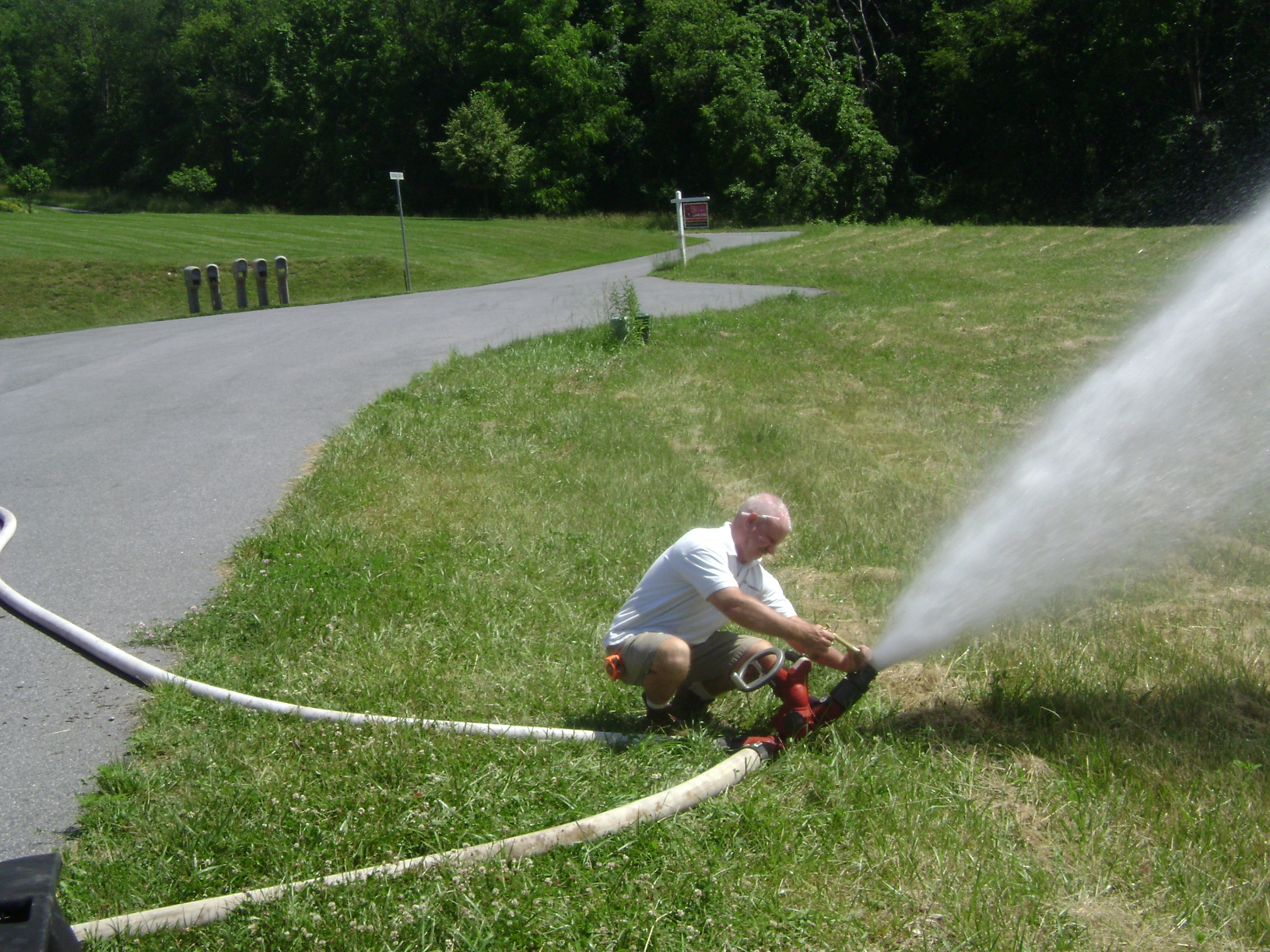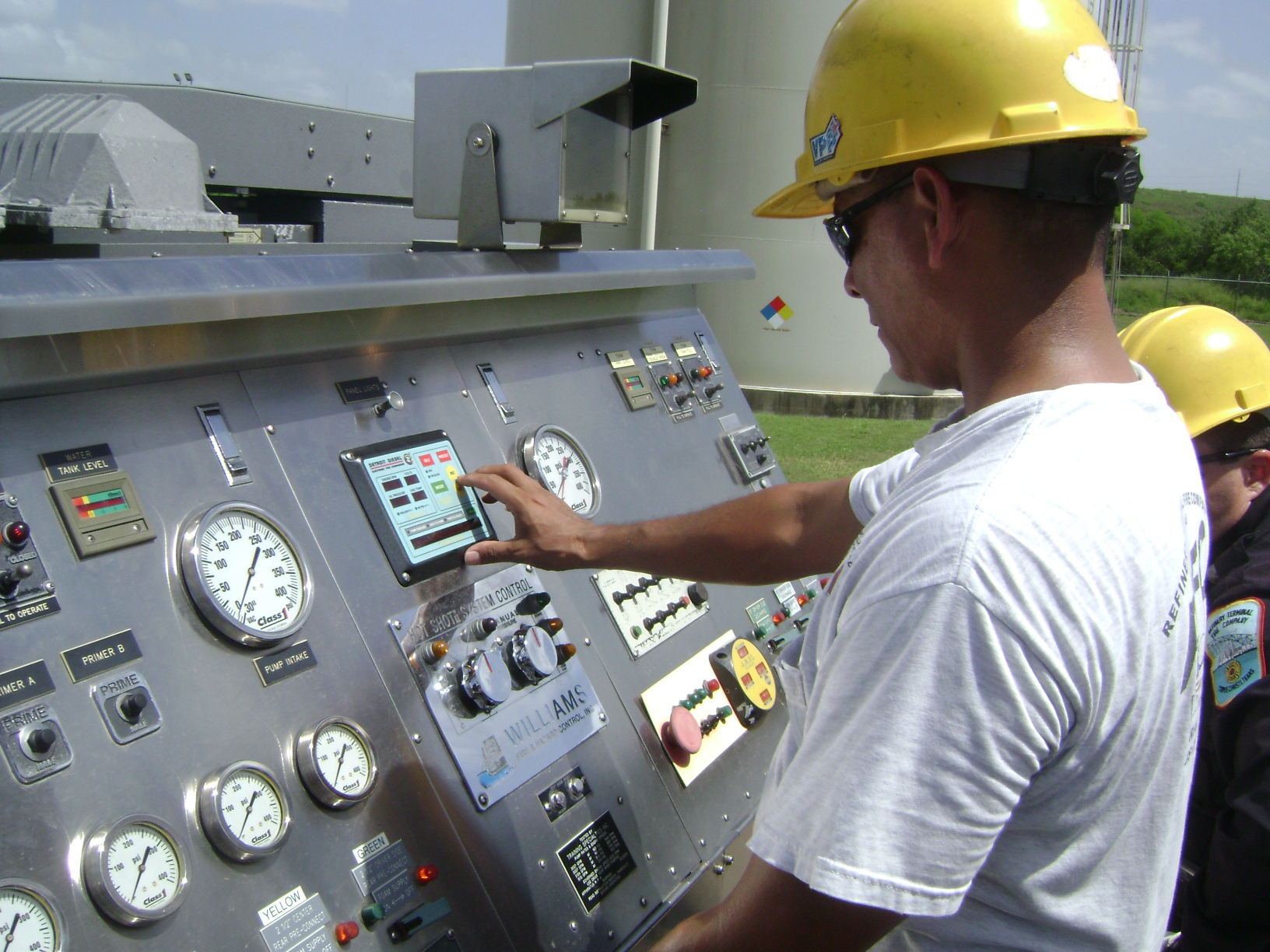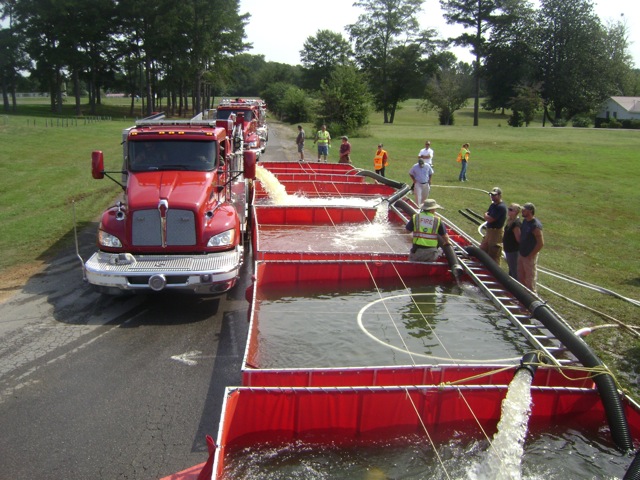 GotBigWater is the official website of GBW Associates, LLC, a privately owned training, consulting, and design firm located in Westminster, Maryland. Our specialty is water supply for public and private fire protection. We at GBW Associates, LLC are known for our training programs, our consulting services, our dry hydrants, and our testing services. Over the years, we have completed projects in over 40 different states and Canada ranging from rural water supply and incident command seminars to ISO water supply assessments to community master planning.
Use the menu at the left to take a look at our services and to contact us. Be sure to check out the News Archive and Big Water Information sections for a whole bunch of information on water supply delivery operations.
Scroll down to see our recent activities, upcoming events, and website updates.
* * *
Be sure to join the Members Area to discuss water supply issues, view our document library, and receive announcement notices concerning our website and our services- it is FREE!
* * *
---
Upcoming Seminars, Courses, and Drills
Click on image to view flyer.
| | | | |
| --- | --- | --- | --- |
| | | | |
| | | | |
| | Texas | New York | |
| | | | |
| | | | |

A jet siphon "packaged" for quick deployment.

Jet Siphon Tip #05 - Preconnected Jet Siphons

President Mark Davis, September 21

During our 2011 water supply seminar in Bulloch County, Georgia, we came across an interesting approach to carrying a jet siphon "ready to go." The folks carried a 6-inch, jet siphon pre-connected in a 10-ft length of suction hose...and, they figured out a way to carry a length of 1-1/2-inch hose also pre-connected to the jet siphon. During the 2-hr tanker shuttle drill, the folks deployed the jet ... (Full Story & Photos)


Hauling Water - Delaware Style!

President Mark Davis, September 14

The folks in the northern end of Newcastle County, Delaware spent Sunday afternoon, September 10th hauling water in Hockessin. The 2-hour water supply drill was the culmination of our 16-hr Rural Water Supply Operations Seminar sponsored and hosted by the Talleyville Fire Company. Units and crews from Newcastle County, Delaware and Chester County, Pennsylvania participated in the tanker shuttle ... (Full Story & Photos)



Nine barrel strainers...they all fit 6-inch NST suction hose. Will they all have the same flow performance?

Suction Hose Strainers - Are 6-inch Barrel Strainers All the Same?

President Mark Davis, September 07

As we approach our September 30th research project on suction strainer performance, we take a couple minutes to look at barrel strainers. A simple visual display of barrel strainers on the tailgate of a pick-up truck is a good example of the differences among nine strainers that all fit 6-inch suction hose. While there are a number of variables that effect the performance of a pumper at draft: lift, ... (Full Story & Photos)


What's on Your Tanker? #10 - The Problem with Tenders

President Mark Davis, August 31

While us "East of the Mississippi River" folks often kid around about tankers versus tenders, as long as those units can haul water efficiently for structure fires we really don't care what you call them. One concern that certainly arises with tenders is the ability for the wildland (forest service) tenders to offload at rates high enough to support a 500 gpm or greater fire attack operation. We ... (Full Story & Photos)



Plenty of water but a less than desirable dumping ability if this is a structure fire.



This swiveling dump chute "just" clears the dump tank rail on level pavement.

What's on Your Tanker? #09 - Swiveling Dump Chute

President Mark Davis, August 24

We recently had a discussion in our Members' Area Discussion Forum about the use of swiveling dump chutes on tankers. We certainly encounter the swiveling dump chutes during our travels across North America and they seem to work just fine - assuming installation is correct. By far, A.H.Stock Mfg, Corporation's swiveling chute is the one we encounter the most. From our perspective, when considering ... (Full Story & Photos)


Research Project - GBW Associates, LLC and Water Supply Innovations, LLC Join Forces to Test Suction Strainers

President Mark Davis, August 17

We are very pleased to announce an upcoming joint venture research project with our friends Mike Guzy and Henry Lovett at Water Supply Innovations, LLC (WSI). For many years we have struggled to quantify the flow capabilities of fire department suction hose strainers. During our training classes it is clear that certain strainer styles and designs out perform others, but we have never had the time ... (Full Story & Photos)



There are many choices in suction strainers. In some cases, the flow limitations are a mystery.



Mt Airy VFC Tanker 1 drafts during the certification flow test of the newly installed bridge-mount DFH. The finished product produced a lift of 11-feet.

Dry Fire Hydrant Design #10 - Swiveling Bridge Mount - Mount Airy, Maryland

President Mark Davis, August 10

Recently, we upgraded a bridge mounted dry fire hydrant in Mount Airy, Maryland. The upgrade included removal of the old system and the installation of a swiveling bridge mount design attached to the guard rail posts using our "angle mount" attachment process. The old system that was removed was one of our first installations (10+ years ago) and someone had stolen the suction strainer. The County's ... (Full Story & Photos)


Water Supply Pumper - Carrabassett Valley FD

President Mark Davis, August 03

In the United States, it is uncommon to find a rear mount fire pump on a municipal, fire department pumper. During our 2009 rural water supply seminar in Franklin County, Maine we came across a very nice, short wheel base pumper from the Carrabassett Valley FD. Mulit 1 - as it is known - is equipped with a 1250 gpm rear mount pump. During the tanker shuttle drill, Multi 1 operated a tanker loading ... (Full Story & Photos)



The rear mount pump on Multi 1 made for easy work when drafting at this water supply drill.

---
Your questions and feedback are important to us! If you have a question about water supply or pumps or FD stuff in general, join our Members area (for free) to post your inquiry. We will provide our thoughts and perhaps other folks in the field will provide theirs also.
Also - be sure to sign the guest book if this is your first time here - guestbook.