Welcome to the Official Website for GBW Associates, LLC.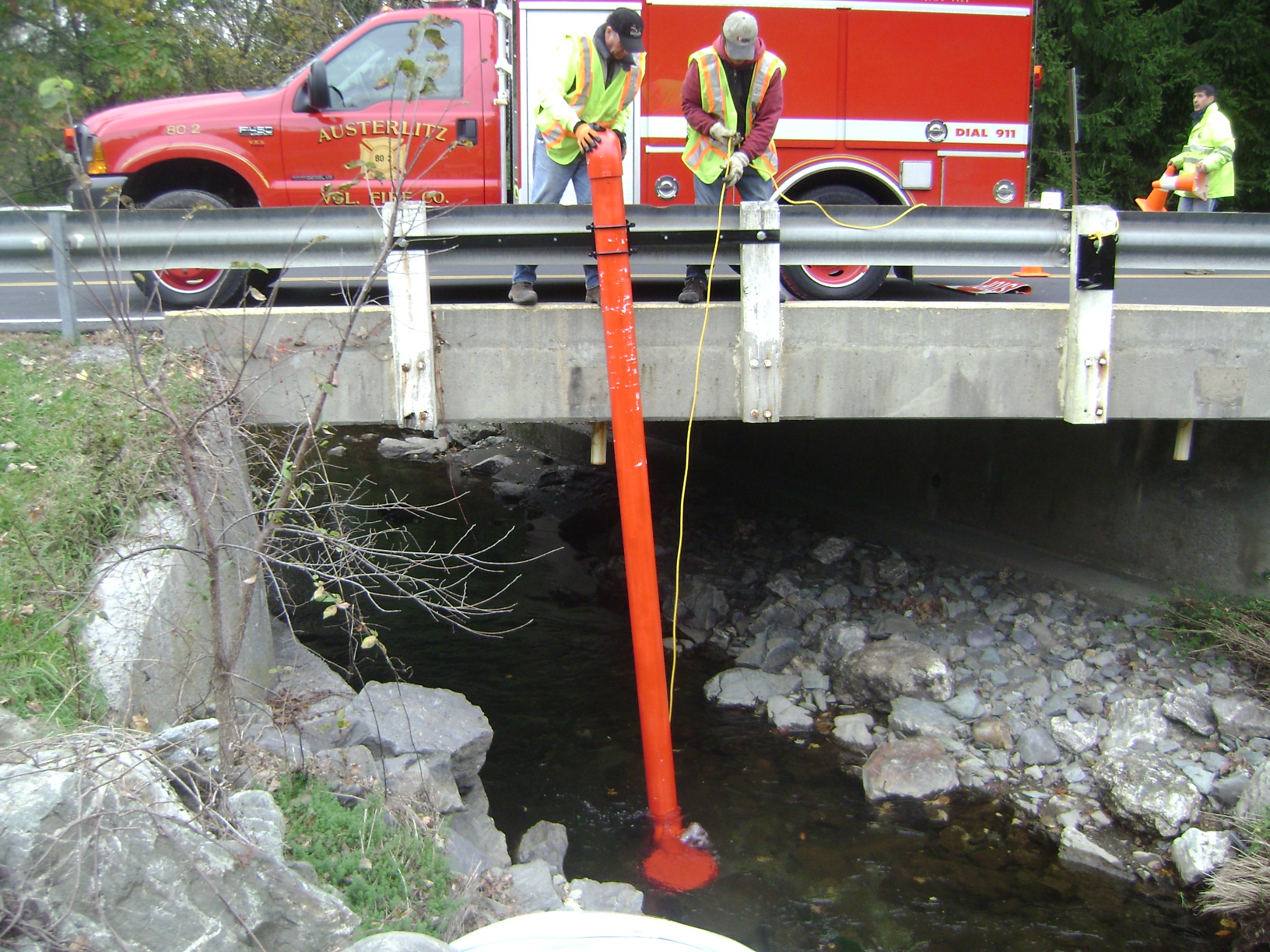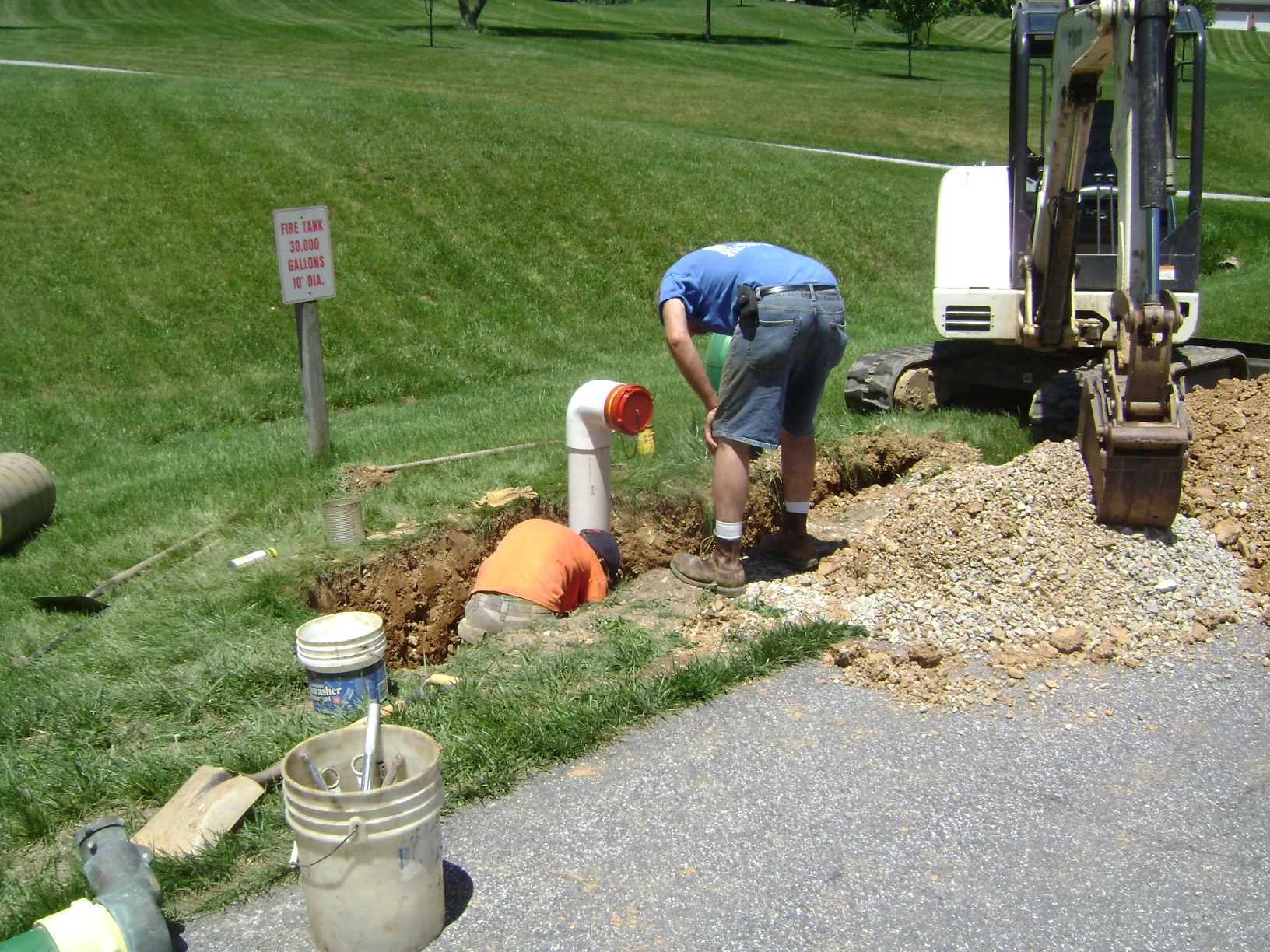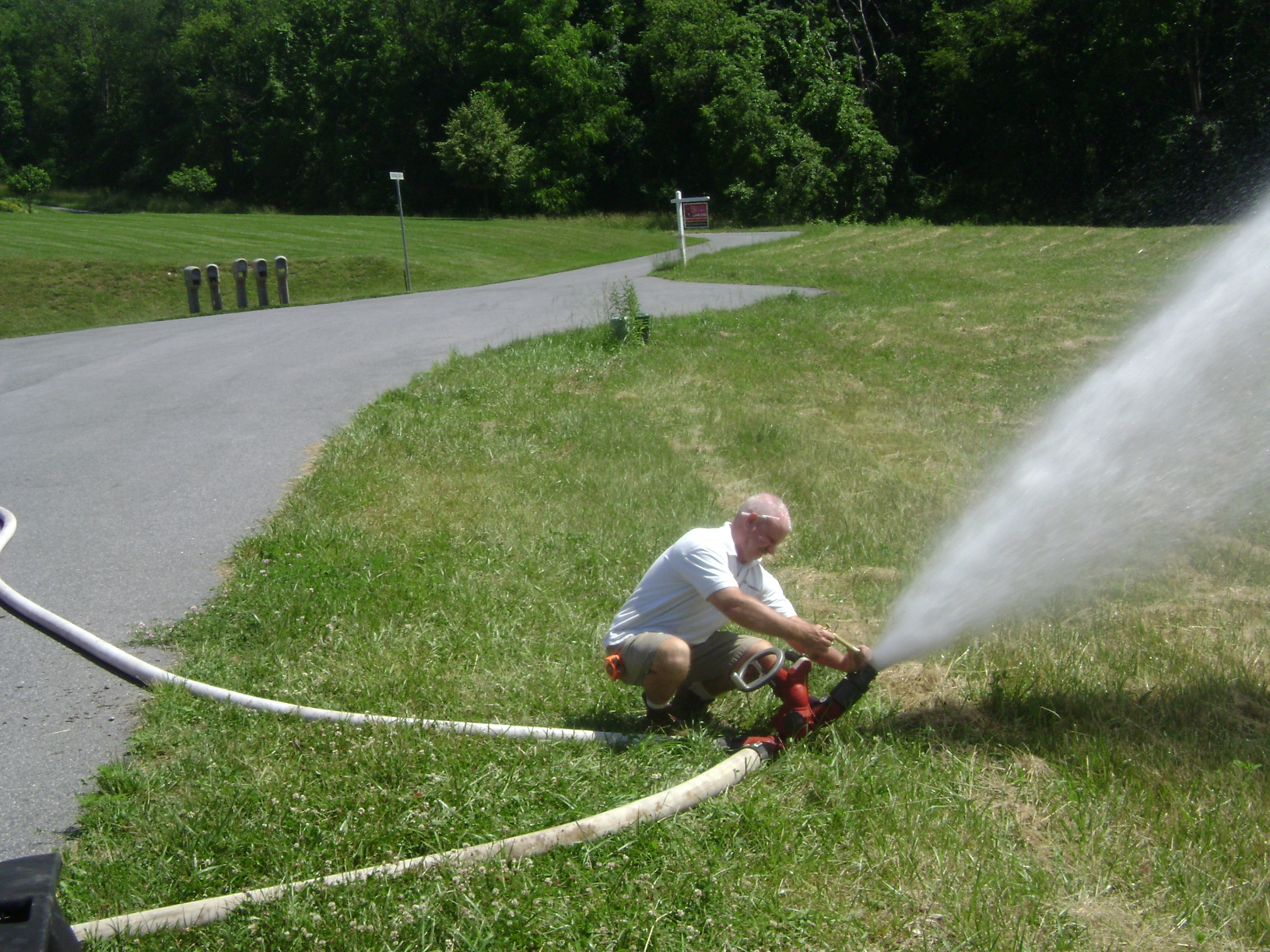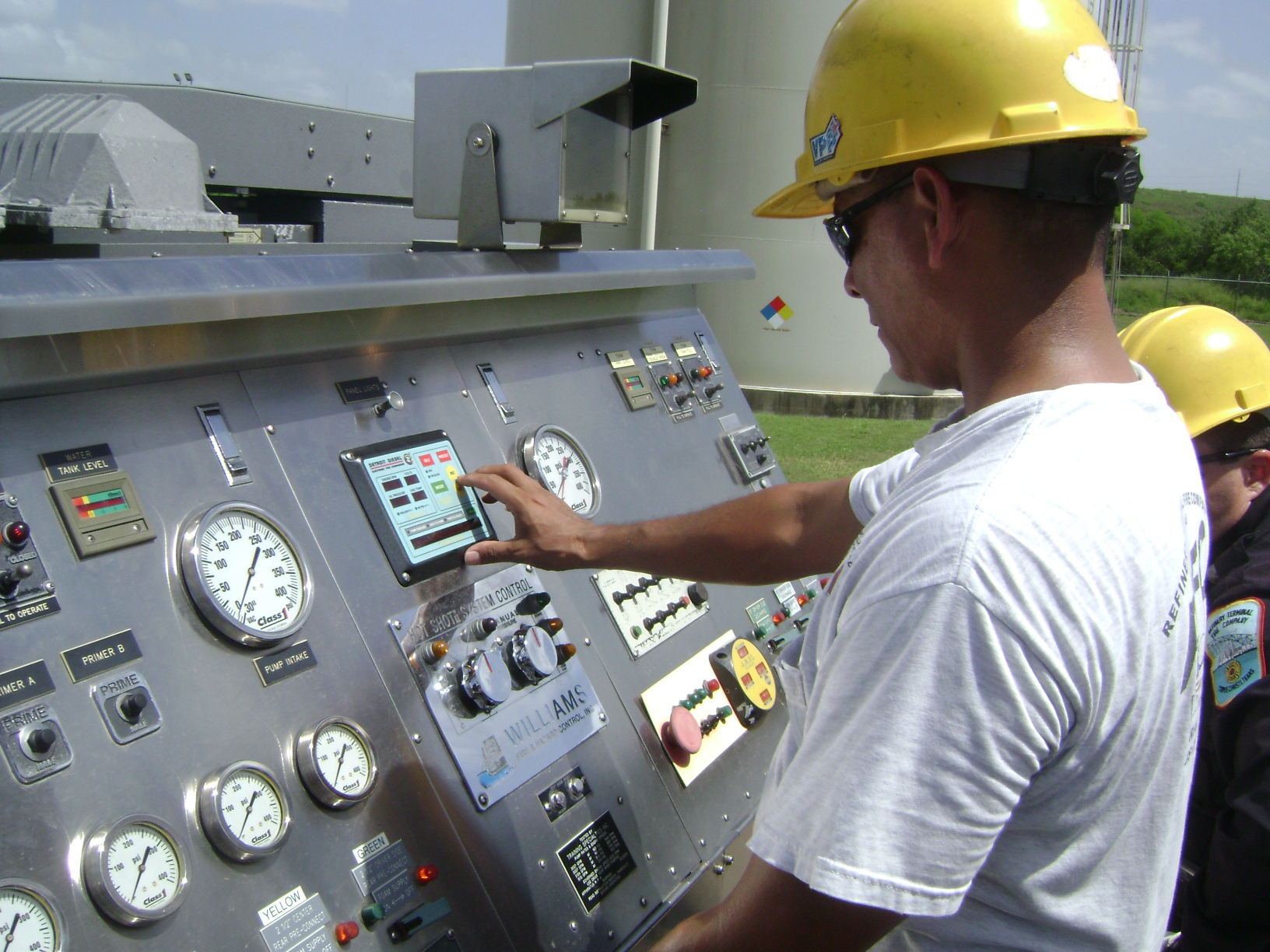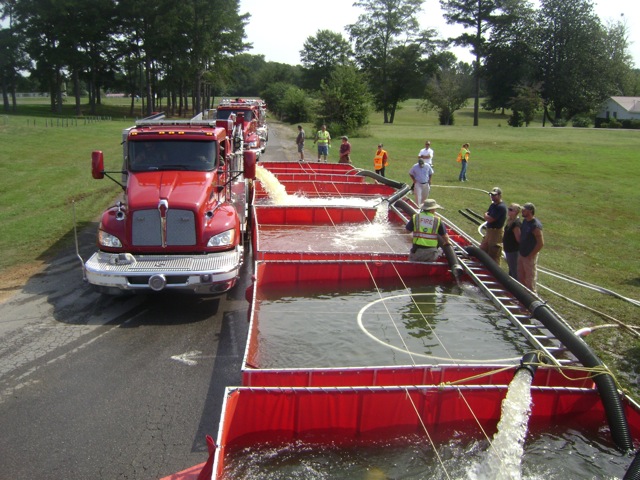 GotBigWater is the official website of GBW Associates, LLC, a privately owned training, consulting, and design firm located in Westminster, Maryland. Our specialty is water supply for public and private fire protection. We at GBW Associates, LLC are known for our training programs, our consulting services, our dry hydrants, and our testing services. Over the years, we have completed projects in over 40 different states and Canada ranging from rural water supply and incident command seminars to ISO water supply assessments to community master planning.
Use the menu at the left to take a look at our services and to contact us. Be sure to check out the News Archive and Big Water Information sections for a whole bunch of information on water supply delivery operations.
Scroll down to see our recent activities, upcoming events, and website updates.
* * *
Be sure to join the Members Area to discuss water supply issues, view our document library, and receive announcement notices concerning our website and our services- it is FREE!
* * *
---
Upcoming Seminars, Courses, and Drills
Click on image to view flyer.

A 10" round dump and an A.H. Stock Newton Swivel dump.

What's on Your Tanker #03? Pennsylvania

President Mark Davis, March 31

While conducting our 2-day Rural Water Supply Operations Seminar a few weeks ago in Summit Station, Pennsylvania, we had the chance to look at a bunch of tankers. Two were sitting side by side at the firehouse so we grabbed some photos and data. Both of the units were built by Pierce and both are used to haul water. Tanker 3 is from Lawn Fire Company. It carries 3,000 gallons of water and has a ... (Full Story & Photos)


Vacuum Tanker Off-Load Test - 5-inch Hose - 922 gpm!

President Mark Davis, March 24

Back in October 2011, while delivering our Rural Water Supply Operations Seminar in Morrivale, West Virginia, we had the opportunity to work with several vacuum tankers. The folks at the Morrisvale VFD are very good at maximizing the use of their vacuum tankers and we wanted to try a couple of things. We wanted to see how far we could "push" water through 5-inch LDH using just the pressure built ... (Full Story & Photos)



2,000 gallons off-loaded through 100 feet of 5-inch hose in 2.16 minutes!


Hauling Water - PA Style!

President Mark Davis, March 17

Many thanks to the Chief Brad Zimmerman and the Summit Station Fire Company in Schulykill County, Pennsylvania for sponsoring and hosting our 16-hr Rural Water Supply Operations Seminar this weekend - March 12th and 13th. More than 40 attendees (including several from Viirginia Beach, Virginia!) spent the two days reviewing the basics of rural water supply operations and refining their dump site, ... (Full Story & Photos)


USGS Stream Flow Data - Useful Info

President Mark Davis, February 25

The ability to view real time and historical stream flow data is important when evaluating drafting source locations for ISO water supply consideration. The United States Geological Survey provides access to this type of data where USGS stream flow gauges are located. Not every stream has such a gauge, but the larger streams and rivers often do and the historical data might be able to be used to ... (Full Story & Photos)



This USGS Streamflow Gauge located on the Indian River in Clinton, CT provides important data regarding flow. This type of data can be used when working to develop "certified" drafting locations using the guidelines set forth in NFPA 1142.



Stanley 513

Apparatus Ingenuity - Stanley, Iowa Style

President Mark Davis, February 18

Chief Rodger Sill and the folks at the Stanley FD (Stanley, Iowa) have proven to be quite creative in building a response fleet of apparatus using a number of military and government surplus vehicles. During our 2012 rural water supply seminar in Stanley, we got to see the products of some good old "ingenuity." One of the rigs we saw was Stanley 513, a US Air Force surplus dump truck that was acquired ... (Full Story & Photos)

Single-Lane Dump Tank - Early Photos

President Mark Davis, February 11

While sorting through some photos we found these from our 2012 seminar in Stanley, Iowa where we got our first chance to look at Fol-Da-Tank's Single Lane Tank. We were impressed with the idea and got to see it in action before the snow storm hit that day. Since then of course, we have showed several videos of the tanks in use at various drills around the country. ... (Full Story & Photos)

---
Your questions and feedback are important to us! If you have a question about water supply or pumps or FD stuff in general, join our Members area (for free) to post your inquiry. We will provide our thoughts and perhaps other folks in the field will provide theirs also.
Also - be sure to sign the guest book if this is your first time here - guestbook.