Welcome to the Official Website for GBW Associates, LLC.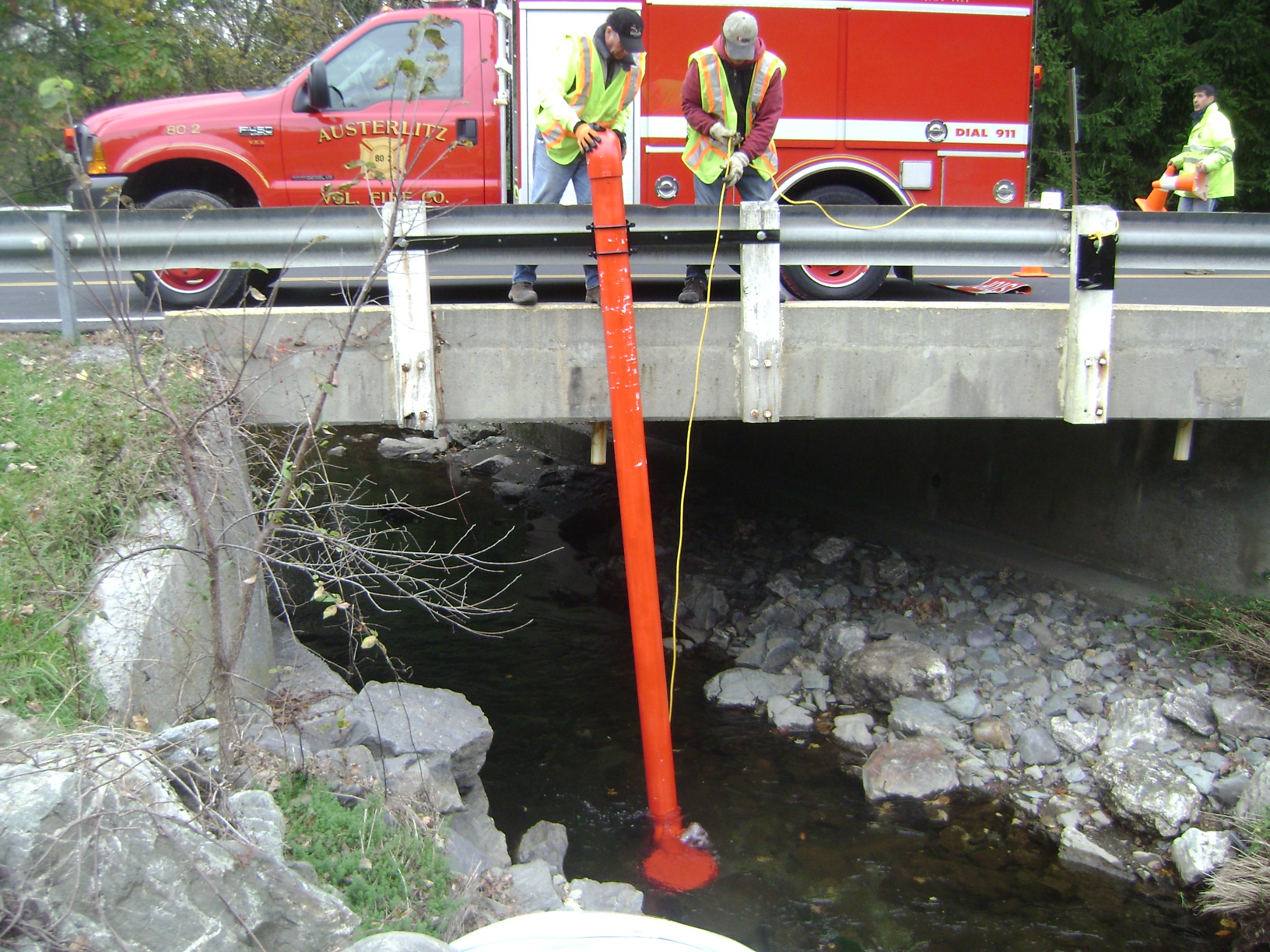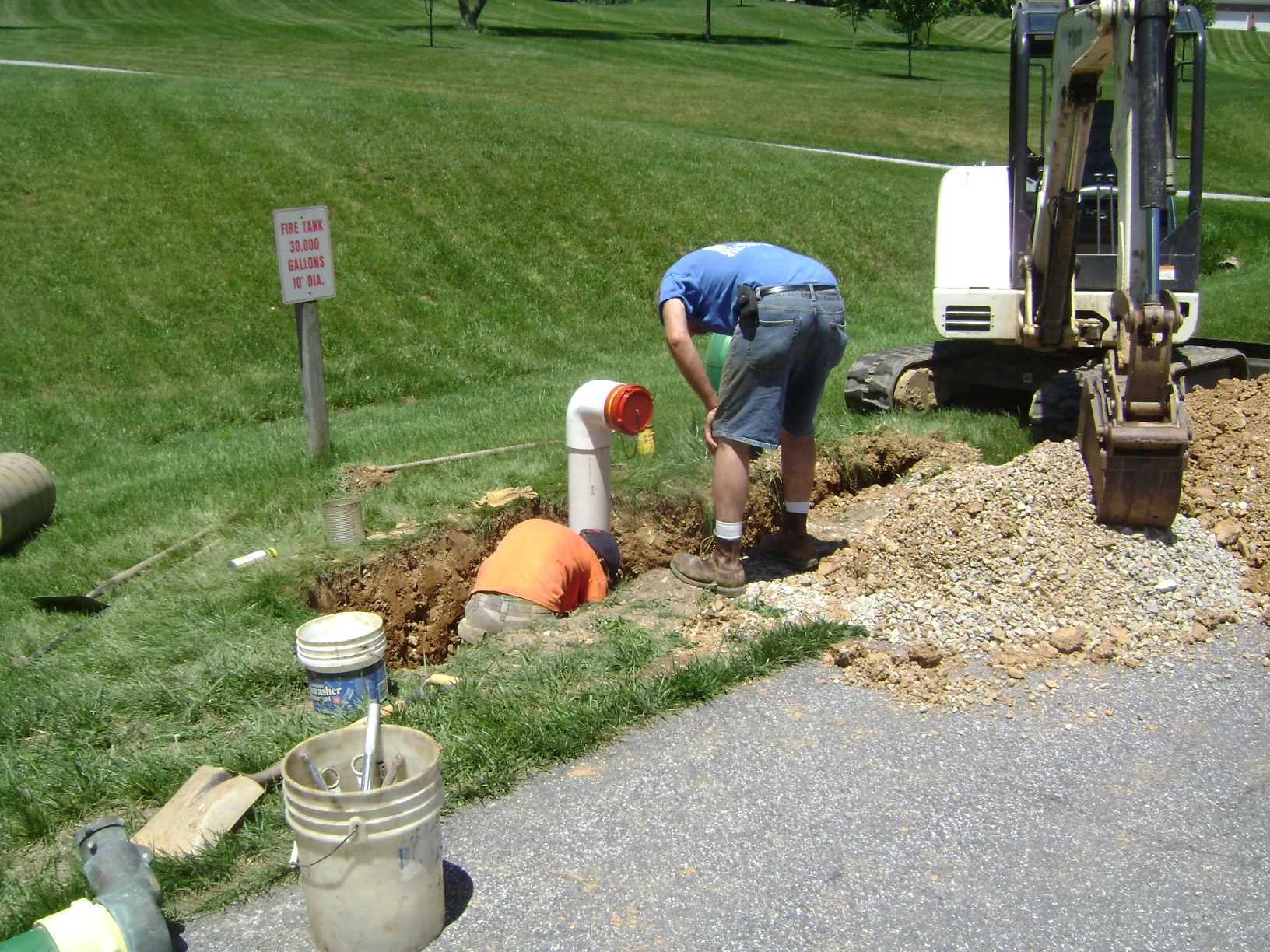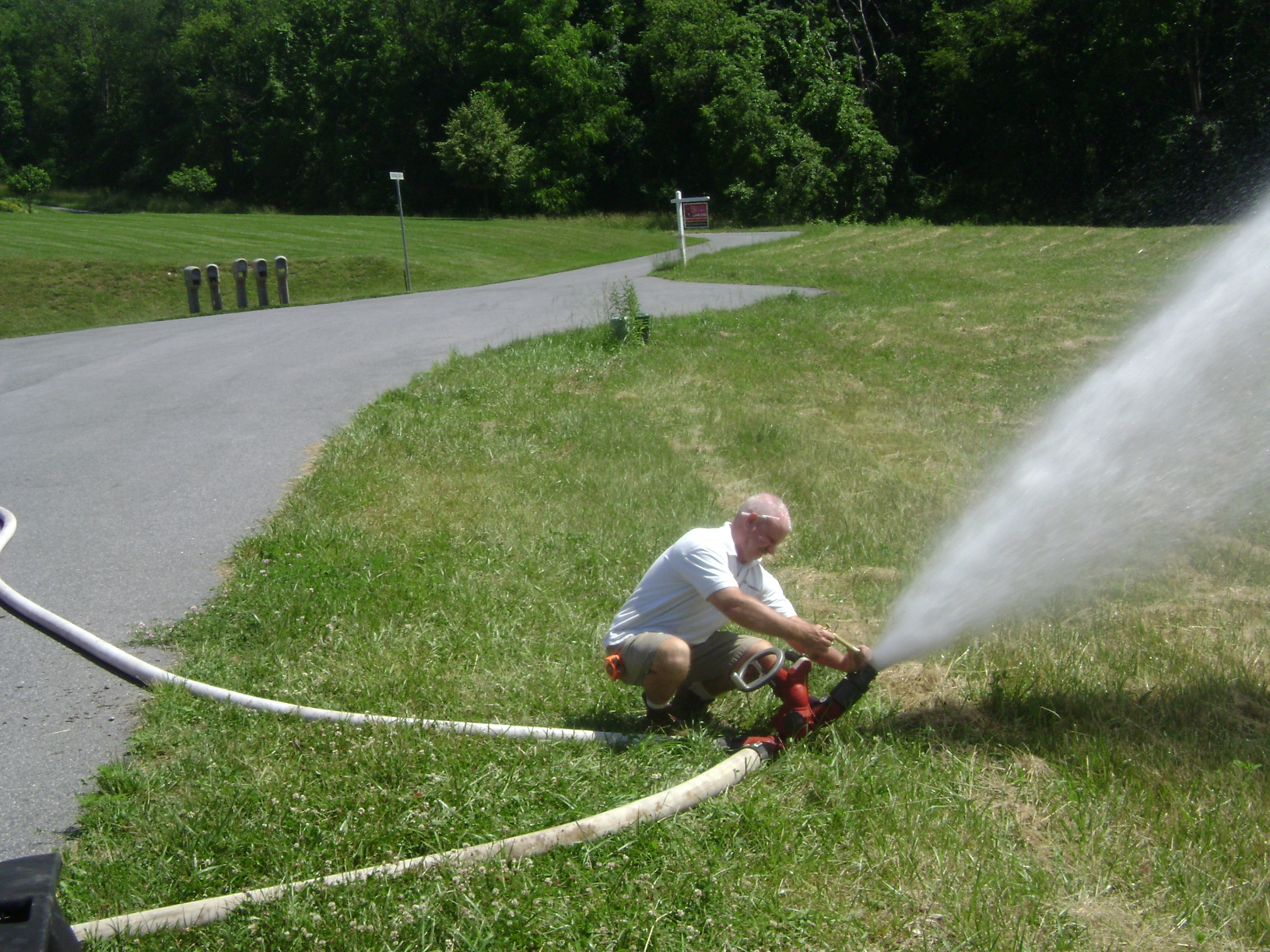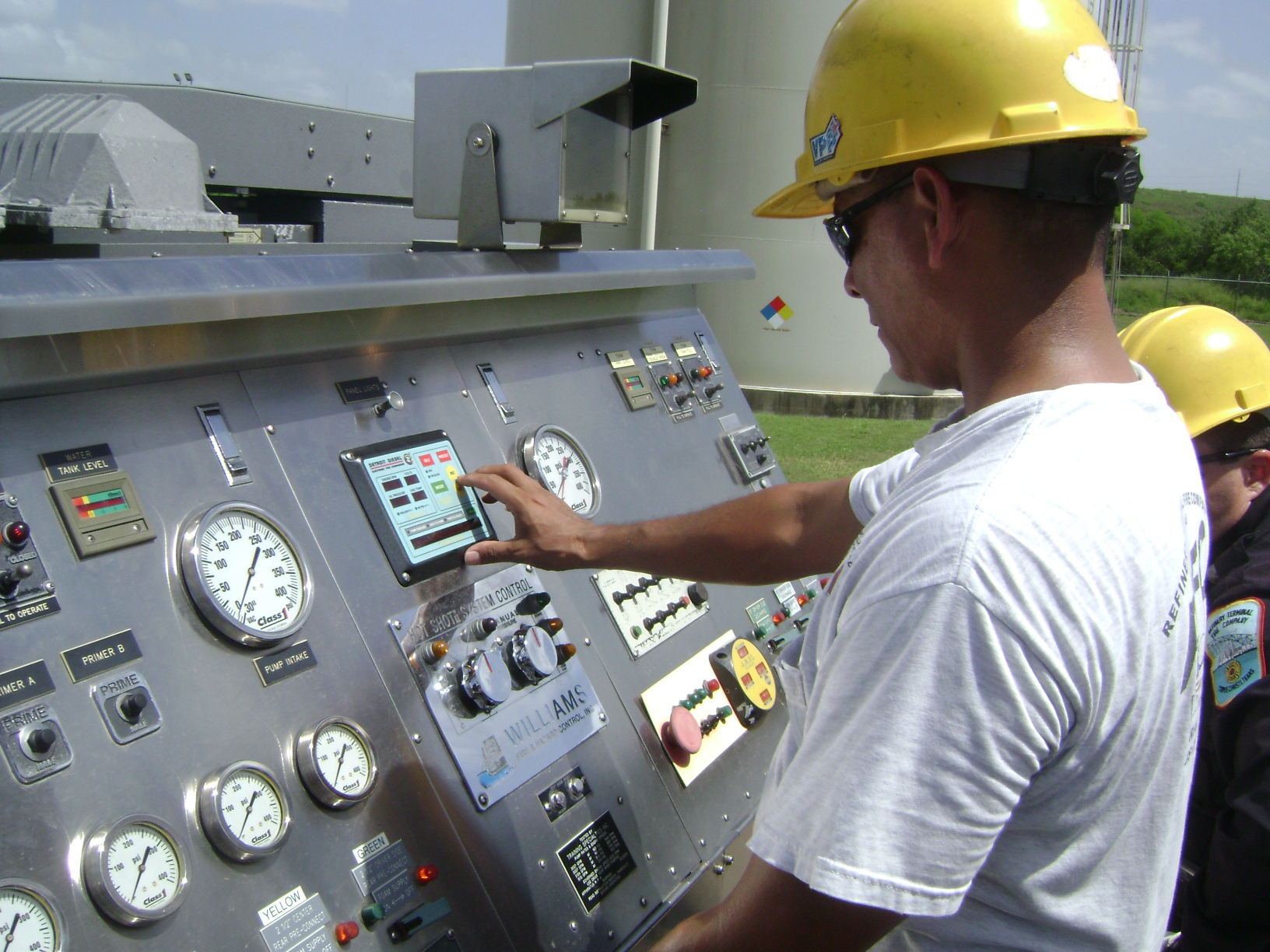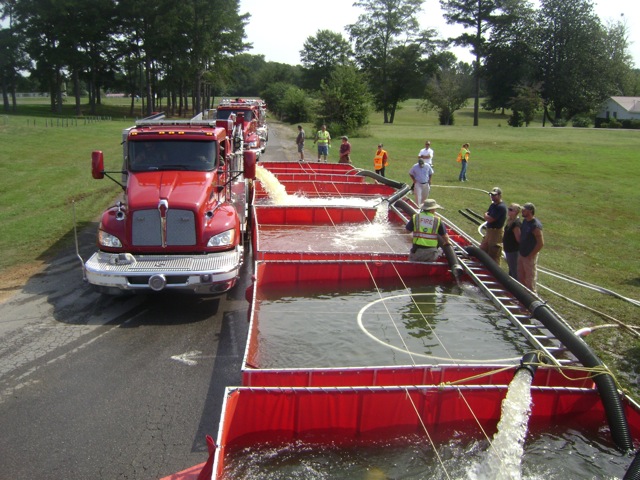 GotBigWater is the official website of GBW Associates, LLC, a privately owned training, consulting, and design firm located in Westminster, Maryland. Our specialty is water supply for public and private fire protection. We at GBW Associates, LLC are known for our training programs, our consulting services, our dry hydrants, and our testing services. Over the years, we have completed projects in over 40 different states and Canada ranging from rural water supply and incident command seminars to ISO water supply assessments to community master planning.
Use the menu at the left to take a look at our services and to contact us. Be sure to check out the News Archive and Big Water Information sections for a whole bunch of information on water supply delivery operations.
Scroll down to see our recent activities, upcoming events, and website updates.
* * *
Be sure to join the Members Area to discuss water supply issues, view our document library, and receive announcement notices concerning our website and our services- it is FREE!
* * *
---
Upcoming Seminars, Courses, and Drills
Click on image to view flyer.
| | | | |
| --- | --- | --- | --- |
| | | | |
| Maine | Vermont | | |
| | | | |
| New Brunswick | West Virginia | New Hampshire | |
| | | | |
| | | | |
Which One Can You See Better?

President Mark Davis, September 24

This week's News Story is a short one. Which fire truck can you see better? The NFPA chevrons make a huge difference during daytime hours - not just nighttime hours. These two, "white" pumpers clearly have different levels of visibility during this early morning photo shoot - in the mist as well. ... (Full Story & Photos)



This dump tank frame was bent when the first load of water was dumped into the tank. The liner had not been spread out into the corners of the tank before the water was dumped and there was a slight slope to the pavement on which the tank was sitting.

Dump Site Operations #11 - Dump Tank Liners

President Mark Davis, September 17

When setting up a portable dump tank, it is important to make sure that the liner is spread out evenly in the tank frame and most importantly - into the corners. If the liner is not spread out in the tank frame, then when the first load of water is dumped into the dump tank - the load of water could put undue stress on the frame - possibly bending it. This is especially true when the ground surface ... (Full Story & Photos)


Local Government Helps Local FDs Haul Water

President Mark Davis, September 10

The Kendall County (TX) Road and Bridge Department operates several large water tenders that are used for hauling water to various job sites around Kendall County. Located just north of San Antonio, Kendall County is at the start of "hill country" and the threat of wildfire is quite prominent. Coupled with the explosion in housing and commerical structure growth, the need for fire protection water ... (Full Story & Photos)



A 4-1/2" jet siphon in operation beside a 6" jet siphon. Don't let the stream trajectory fool you, that 6" jet siphon might actually be flowing more water than the 4-1/2" jet siphon.

Dump Site Operations #10 - Different Size Jet Siphons

President Mark Davis, September 03

During our 16-hr Rural Water Supply Operations Seminar last month in Boerne, Texas, we had the chance to see two different size jet siphon transfers systems in operation. We often encounter different size jet siphons during our seminars and this one was no different. At the dump tank set-up workshop shown in this News Story, we had a 4-1/2" jet siphon and a 6" jet siphon. The video clip shows a ... (Full Story & Photos)


Hauling Water - Texas Style!

President Mark Davis, August 27

More than 80 participants worked through 100-degree heat to haul water for 2-hours this past weekend in Kendall County, Texas. The 2-hour water supply drill was the culmination of our 16-hr Rural Water Supply Operations Seminar hosted by the Kendall County Fire Chiefs and the City of Boerne Fire Department. Participants from Kendall County and several surrounding counties spent the two days perfecting ... (Full Story & Photos)



Flowing 4,000 gpm - just another day of training in the 40-hr Pump Operator Course at RTFC!

Big Water - RTFC Style!

President Mark Davis, August 20

Here are a couple of photos from this week's 40-hr Pump Operator Course at the Refinery Terminal Fire Company's Training Academy in Corpus Christi, Texas. This week's program was our 20th year teaching the pump operator course for RTFC. The folks at RTFC are real professionals at pumping huge quantities of water using their top-line, industrical foam pumpers. The 40-hr program covers all aspects ... (Full Story & Photos)

---
Your questions and feedback our important to us! If you have a question about water supply or pumps or FD stuff in general, join our Members area (for free) to post your inquiry. We will provide our thoughts and perhaps other folks in the field will provide theirs also.
Also - be sure to sign the guest book if this is your first time here - guestbook.