Welcome to the Official Website for GBW Associates, LLC.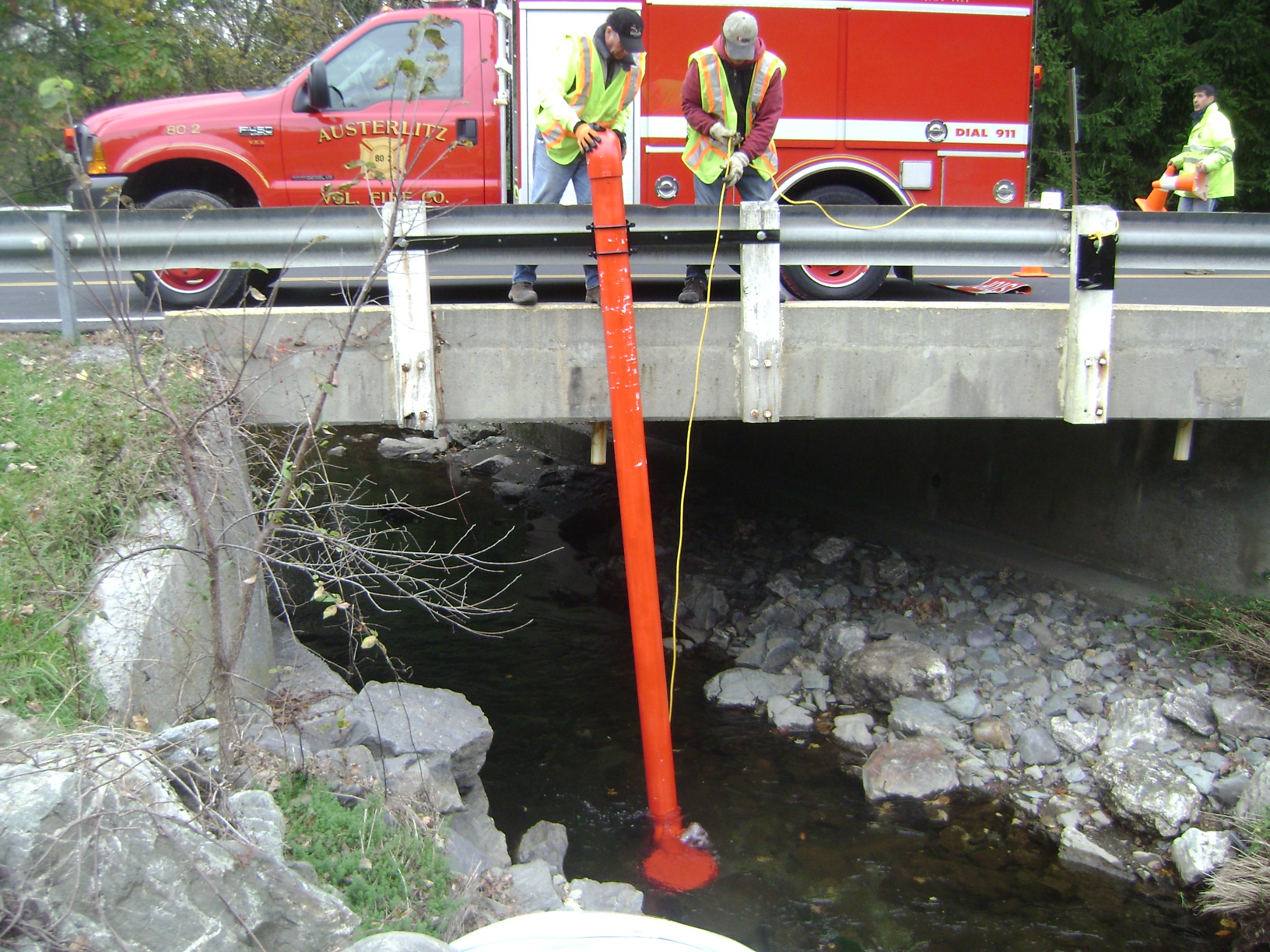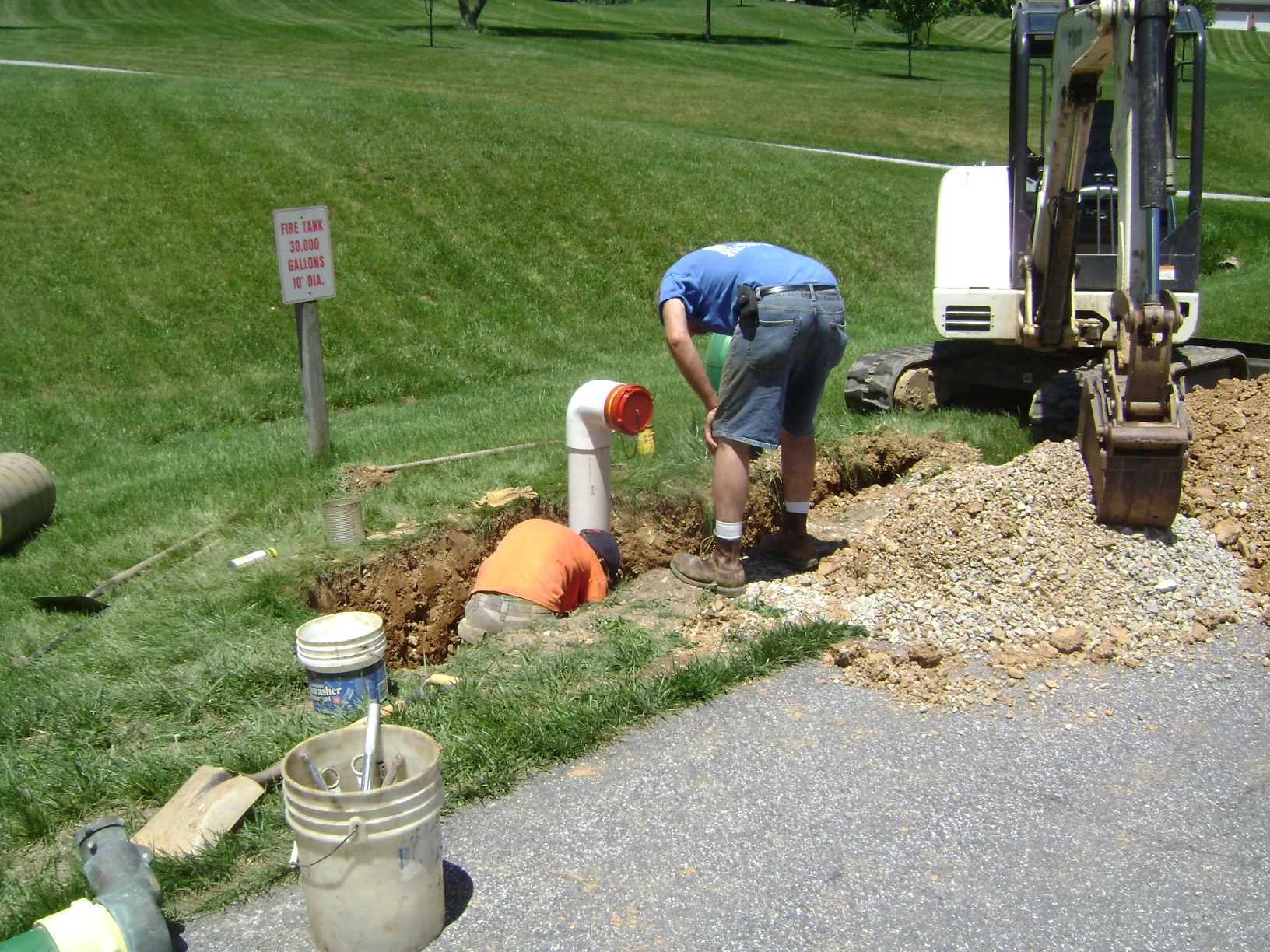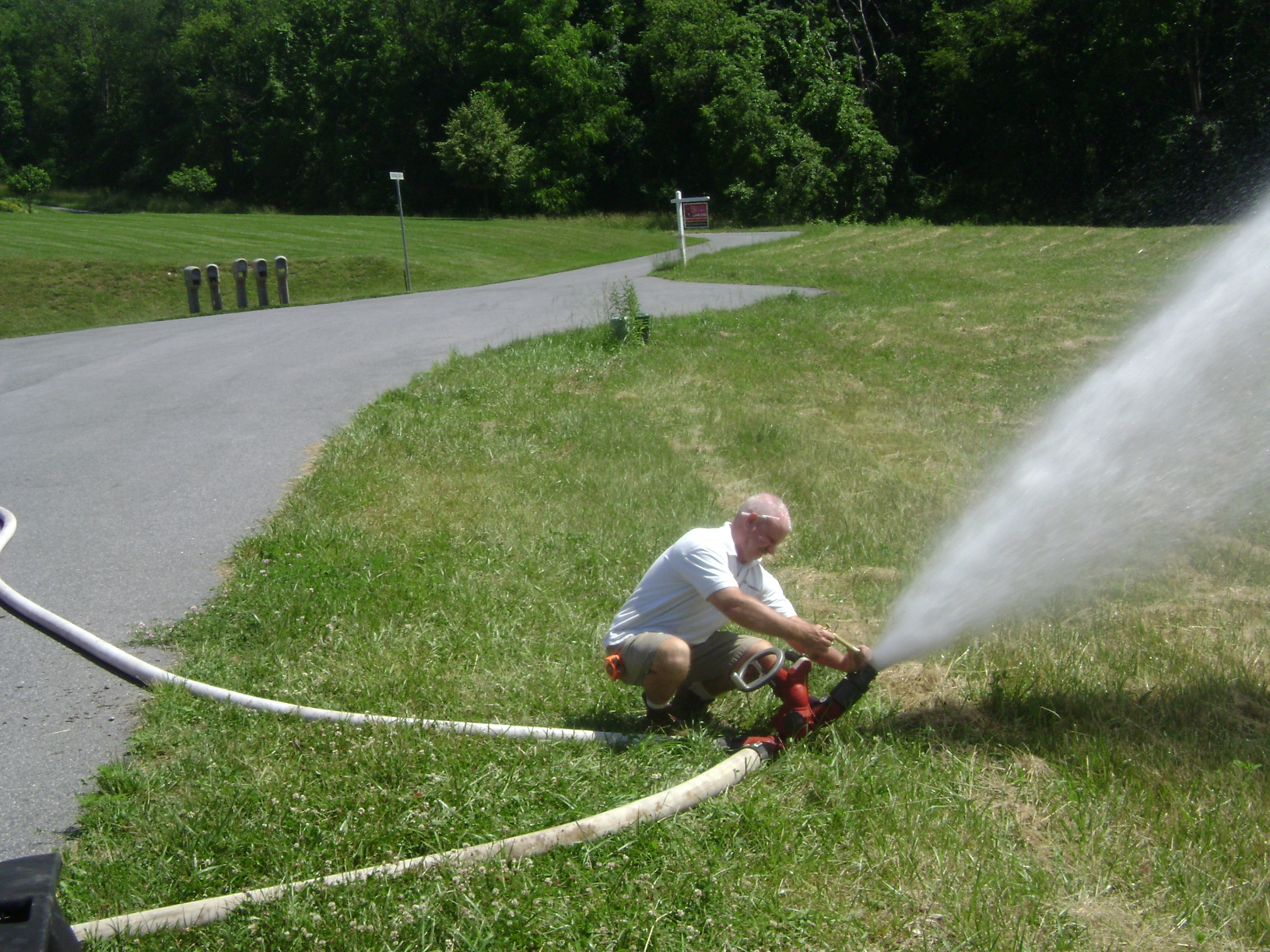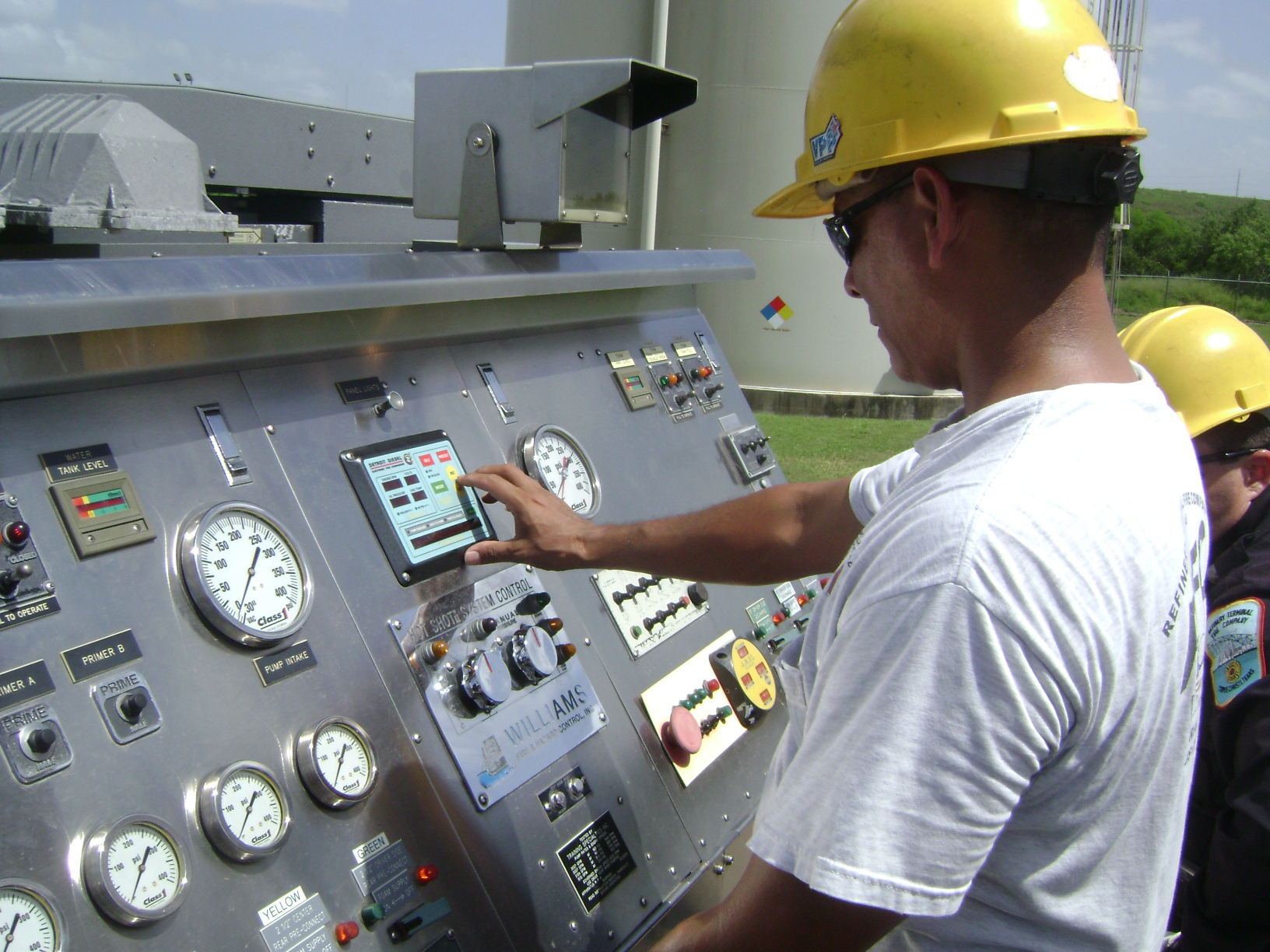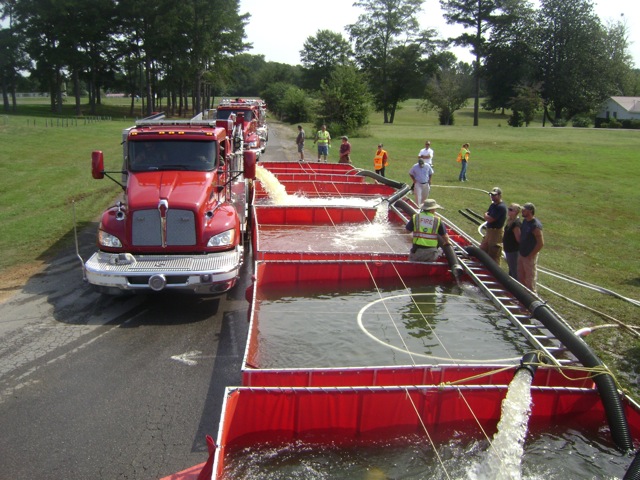 GotBigWater is the official website of GBW Associates, LLC, a privately owned training, consulting, and design firm located in Westminster, Maryland. Our specialty is water supply for public and private fire protection. We at GBW Associates, LLC are known for our training programs, our consulting services, our dry hydrants, and our testing services. Over the years, we have completed projects in over 40 different states and Canada ranging from rural water supply and incident command seminars to ISO water supply assessments to community master planning.
Use the menu at the left to take a look at our services and to contact us. Be sure to check out the News Archive and Big Water Information sections for a whole bunch of information on water supply delivery operations.
Scroll down to see our recent activities, upcoming events, and website updates.
* * *
Be sure to join the Members Area to discuss water supply issues, view our document library, and receive announcement notices concerning our website and our services- it is FREE!
* * *
---
Upcoming Seminars, Courses, and Drills
Click on image to view flyer.
| | | | |
| --- | --- | --- | --- |
| | | | |
| Pennsylvania | | | |
| | | | |
Drafting Tip #13 - Damming a Stream

President Mark Davis, January 21

There are times when a stream is too shallow for drafting operations but adequate in size and flow if the water flow can be impounded. A quick thinking engine crew equipped with a roof ladder and salvage cover and a few hand tools can build a dam so that water can be collected to improve drafting operations. The folks at the Eureka VFC in Stewartstown, Pennsylvania, demonstrated how to build this ... (Full Story & Photos)


Water Supply Cistern - Not Your Normal Fire Hydrant

President Mark Davis, January 14

At first look, this fire hydrant at South Carroll High School in Carroll County, Maryland looks to be an ordinary fire hydrant outfitted with an adaptor on the steamer outlet. However, upon closer inspection, the hydrant actually is connected to a 20,000-gallon cistern that "somewhat" gravity feeds the hydrant. However, the better practice is for the engine company to take suction from the hydrant ... (Full Story & Photos)



The sign tells mutual aid pump operators about the set up at this fire hydrant.


A BIG Tender from the Great White North!

President Mark Davis, January 07

Here are a few photos from one of our Members, Bert Baumgartner - in Manitoba, Canada. While traveling in Alberta, Bert came across a tractor-trailer style FD water tender in the Village of Lougheed. The tender belongs to the Lougheed VFD. No one was present at the fire hall at the time of Bert's visit - so information gathering was limited. It appears that the tender carries upwards of at least ... (Full Story & Photos)


Underground Hydrant Testing

President Mark Davis, December 17

A few years ago we had the opportunity to help flow test 20+ fire hydrants in the 3rd Street Tunnel in Washington, DC. The fire hydrants were unique in their style and operation because they were recessed in the tunnel wall in order to be protected from passing traffic. The fire hydrants are an important safety feature in the tunnel, which runs underground near the United States Capitol Building.... (Full Story & Photos)



Each wall hydrant was flushed and flow tested and the hydrant caps were spray-painted using the DCFD color-code system for flow.


Bridge-Mounted Dry Hydrant Installation Flowtest - Gamber, MD

President Mark Davis, December 10

We grabbed a couple of photos from today's flowtest of the new, bridge-mounted dry fire hydrant that we installed in Carroll County, Maryland. Gamber and Community VFC's Engine 134 was used to complete the certification flowtest. The 1,500 gpm pumper took draft using a single length of lightweight, 6-inch suction hose and flowed 1,012 gpm from the high-flow discharge. With a lift of 12-feet, the ... (Full Story & Photos)


Bridge-Mounted Dry Hydrant Installation Coverage - Gamber, MD

President Mark Davis, December 04

We installed a bridge-mounted dry fire hydrant today on a bridge in Gamber, Maryland. The DFH used our swivel-mount design that allows the pipe to be stowed out of the water until needed. The design has become popular because it does not interfere with wetlands or streambed environs - and the pipe and strainer are protected during periods of high water. Today's installation used a 6-inch Kochek ... (Full Story & Photos)



The stowed position.

---
Your questions and feedback our important to us! If you have a question about water supply or pumps or FD stuff in general, join our Members area (for free) to post your inquiry. We will provide our thoughts and perhaps other folks in the field will provide theirs also.
Also - be sure to sign the guest book if this is your first time here - guestbook.