Welcome to the Official Website for GBW Associates, LLC.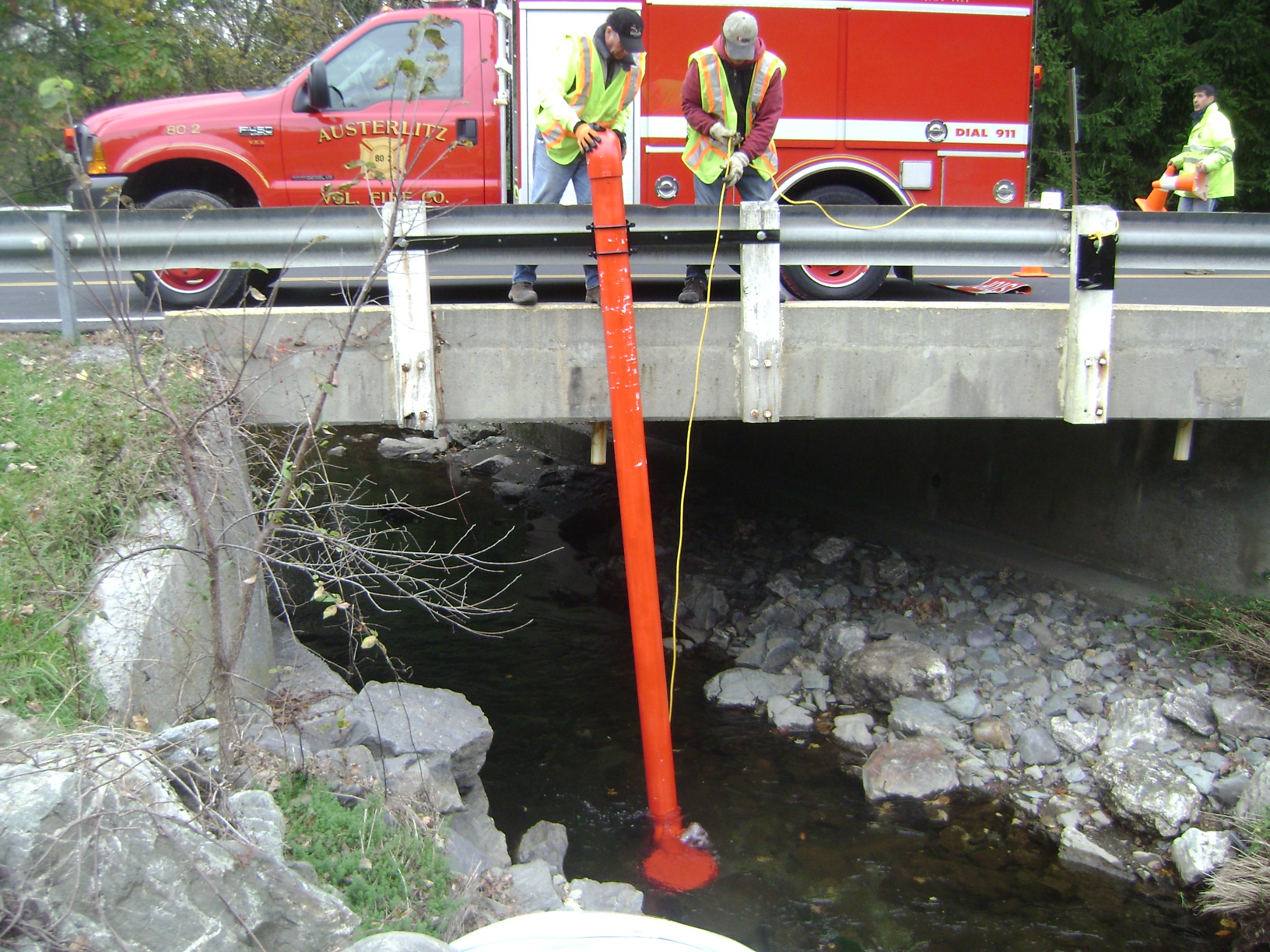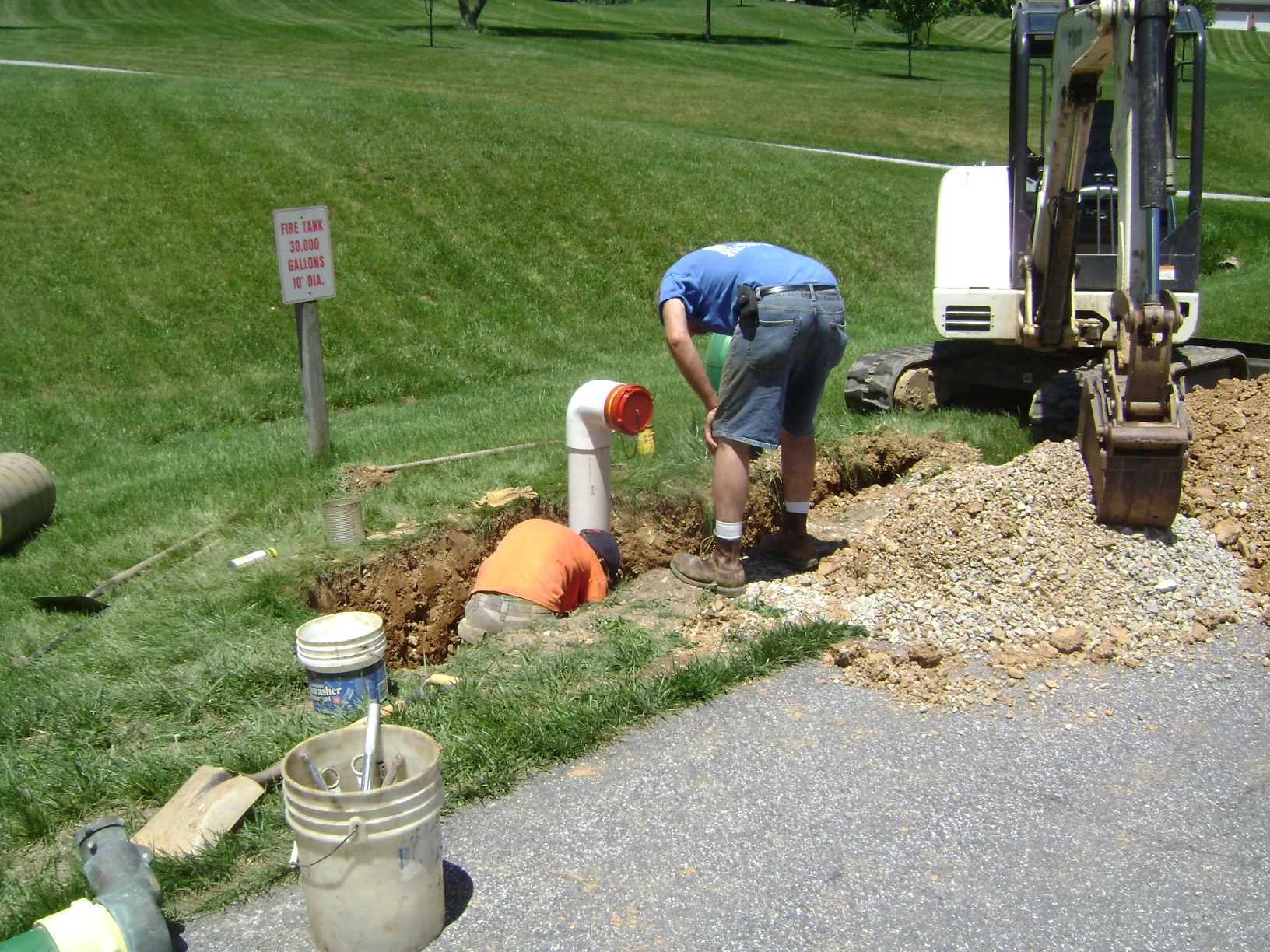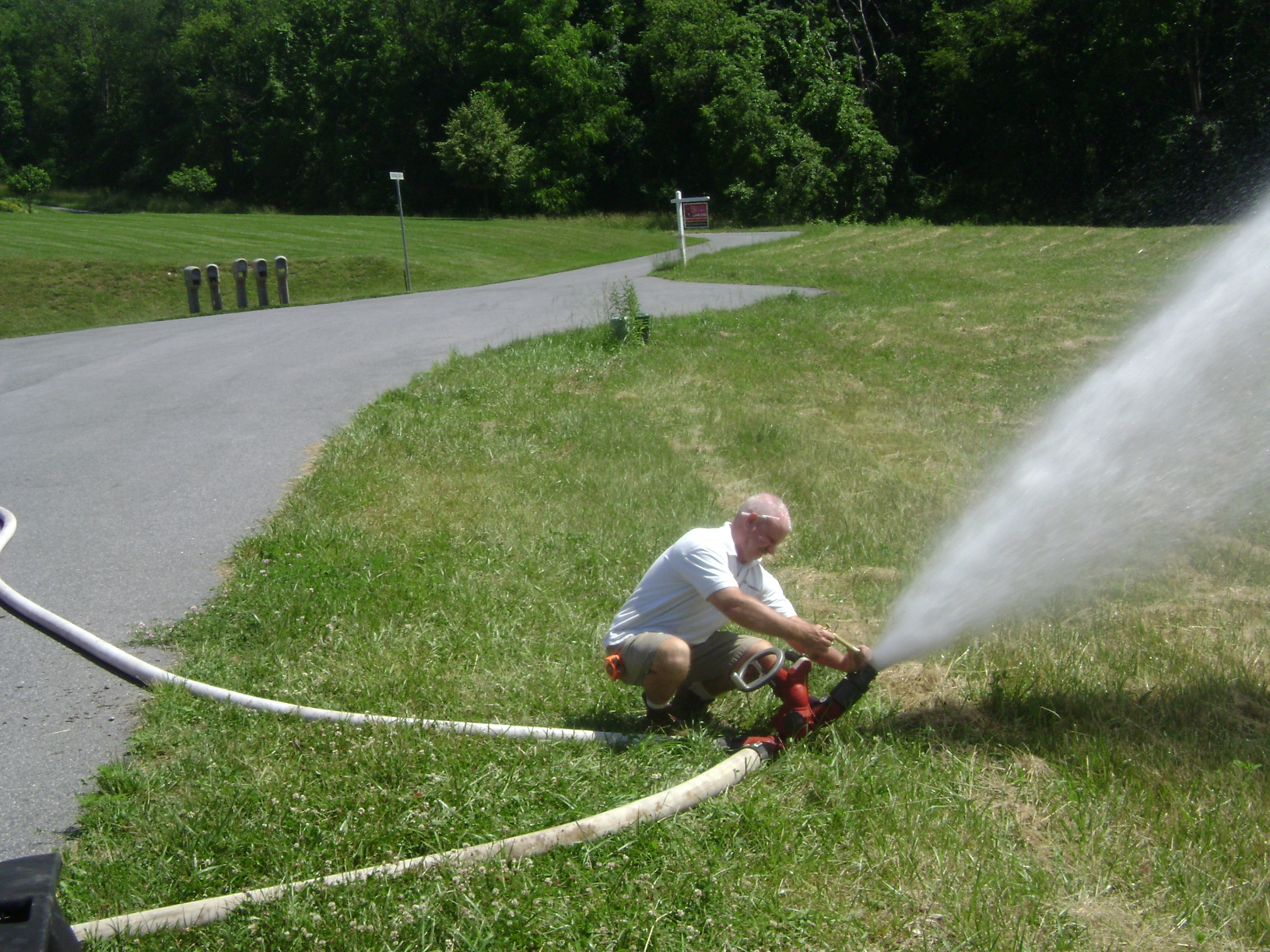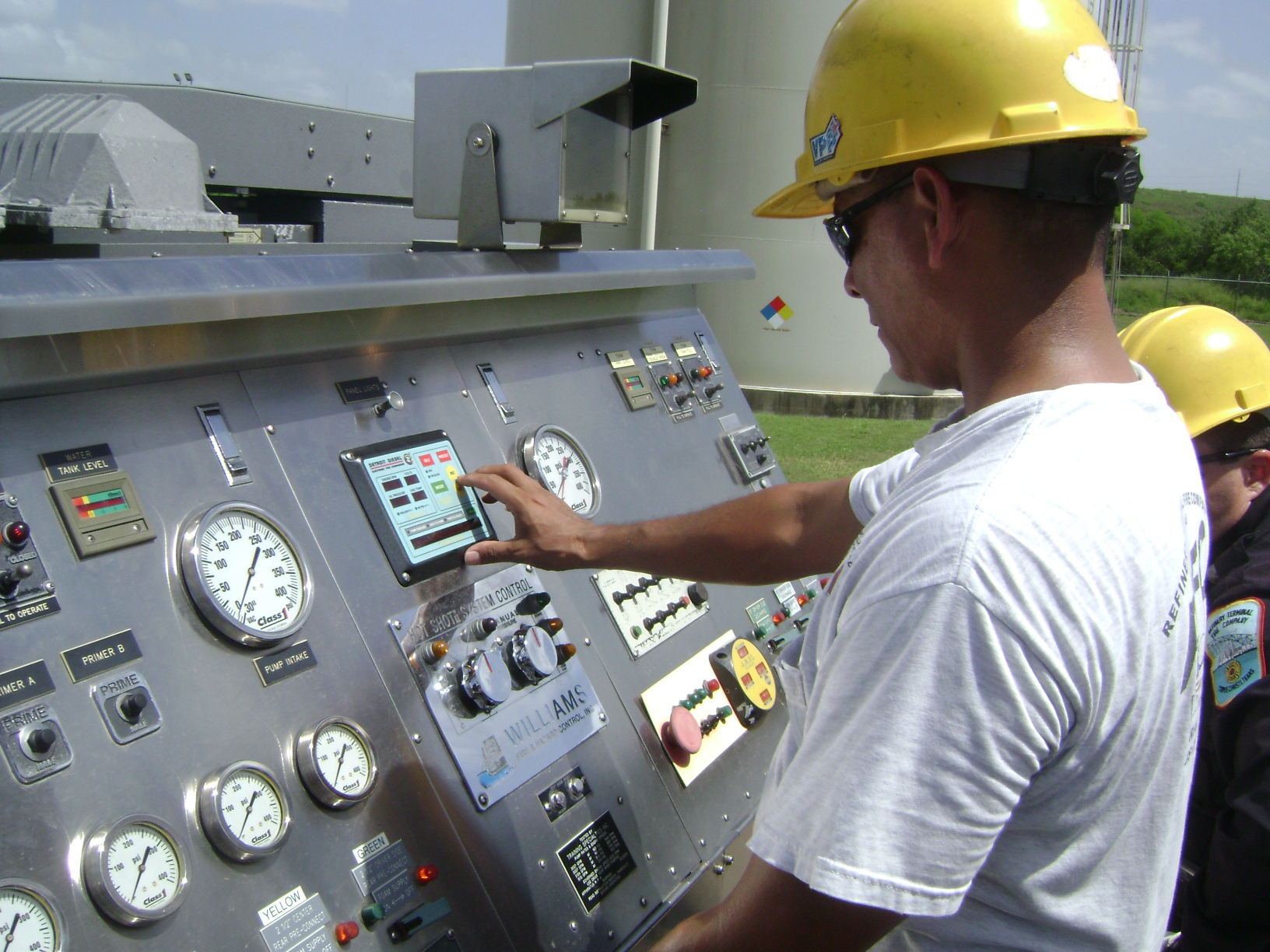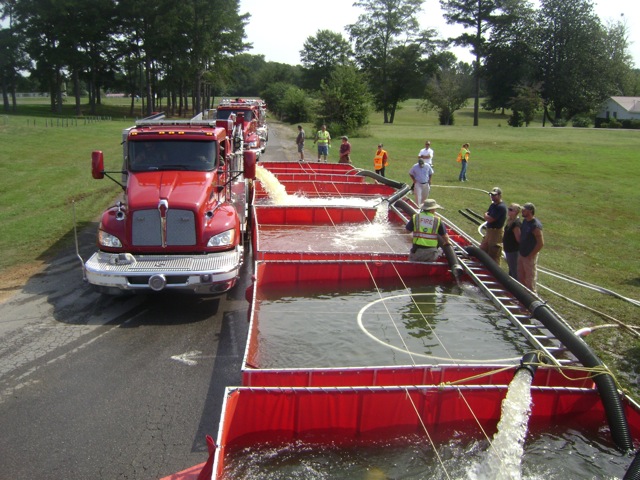 GotBigWater is the official website of GBW Associates, LLC, a privately owned training, consulting, and design firm located in Westminster, Maryland. Our specialty is water supply for public and private fire protection. We at GBW Associates, LLC are known for our training programs, our consulting services, our dry hydrants, and our testing services. Over the years, we have completed projects in over 40 different states and Canada ranging from rural water supply and incident command seminars to ISO water supply assessments to community master planning.
Use the menu at the left to take a look at our services and to contact us. Be sure to check out the News Archive and Big Water Information sections for a whole bunch of information on water supply delivery operations.
Scroll down to see our recent activities, upcoming events, and website updates.
* * *
Be sure to join the Members Area to discuss water supply issues, view our document library, and receive announcement notices concerning our website and our services- it is FREE!
* * *
---
Upcoming Seminars, Courses, and Drills
Click on image to view flyer.
| | | | |
| --- | --- | --- | --- |
| | | | |
| | New York | Maine | |
| | | | |
| Vermont | New Brunswick | New Hampshire | |
| | | | |
| | | | |
Hauling Water - Texas Style!

President Mark Davis, August 27

More than 80 participants worked through 100-degree heat to haul water for 2-hours this past weekend in Kendall County, Texas. The 2-hour water supply drill was the culmination of our 16-hr Rural Water Supply Operations Seminar hosted by the Kendall County Fire Chiefs and the City of Boerne Fire Department. Participants from Kendall County and several surrounding counties spent the two days perfecting ... (Full Story & Photos)



Flowing 4,000 gpm - just another day of training in the 40-hr Pump Operator Course at RTFC!

Big Water - RTFC Style!

President Mark Davis, August 20

Here are a couple of photos from this week's 40-hr Pump Operator Course at the Refinery Terminal Fire Company's Training Academy in Corpus Christi, Texas. This week's program was our 20th year teaching the pump operator course for RTFC. The folks at RTFC are real professionals at pumping huge quantities of water using their top-line, industrical foam pumpers. The 40-hr program covers all aspects ... (Full Story & Photos)


Drafting Tip #12 - More About Carrying Extra Suction Hose

President Mark Davis, August 06

A couple of photos from our 2012 rural water supply seminar in Sumter County, Alabama reinforce the need for carrying more than the traditional 20-feet of suction hose on rural pumpers. The folks from the Cuba FD drafted through 40-feet of suction using their 1,250 gpm commercial chassis pumper. Remember, it is all about the lift and not so much the horizontal run. The set up shown in these photos ... (Full Story & Photos)



By using four lengths of suction hose, this 1,250 gpm pumper was able to reach a reliable water source and set up a tanker fill site.


Tanker Operations #09 - Relief Valve on Direct Fill Line

President Mark Davis, July 30

A concern that often arises when loading tankers is overpressurizing the tank. Some folks use an external relief valve on their tanker's direct fill line to protect against over-pressurization of the tank during fill operations. We came across this external relief valve on an engine/tanker during our travels in New Hampshire. This is one way of providing protection during loading operations.... (Full Story & Photos)

Drafting Tip #11 - Pre-Con Valve

President Mark Davis, July 23

Hydra-Shield's Pre-Con Valve is a suction inlet valve designed to operate as an automatic flow control valve. We have only encountered the use of the Pre-Con Valve a couple of times during our travels and it appeared to work just fine during drafting operations. The "free-floating" position of the valve seems to be the most appealing feature of the valve during drafting operations. In the free-floating ... (Full Story & Photos)



Killingworth Engine 851 - ready to deliver the "big water!"

Suction Hose - #03 - Killingworth Engine 851

President Mark Davis, July 16

Unless specified by the purchaser, most pumpers come from the manufacturer equipped with 20-feet of hard suction hose. Those FDs that specialize in water supply operations and that recognize how to really deliver "big water" when drafting carry more than the standard 20 feet of suction hose. The Killingworth VFD (Connecticut) is one of those departments. Their Engine 851 carries quite a bit of 6-inch ... (Full Story & Photos)

---
Your questions and feedback our important to us! If you have a question about water supply or pumps or FD stuff in general, join our Members area (for free) to post your inquiry. We will provide our thoughts and perhaps other folks in the field will provide theirs also.
Also - be sure to sign the guest book if this is your first time here - guestbook.