Welcome to the Official Website for GBW Associates, LLC.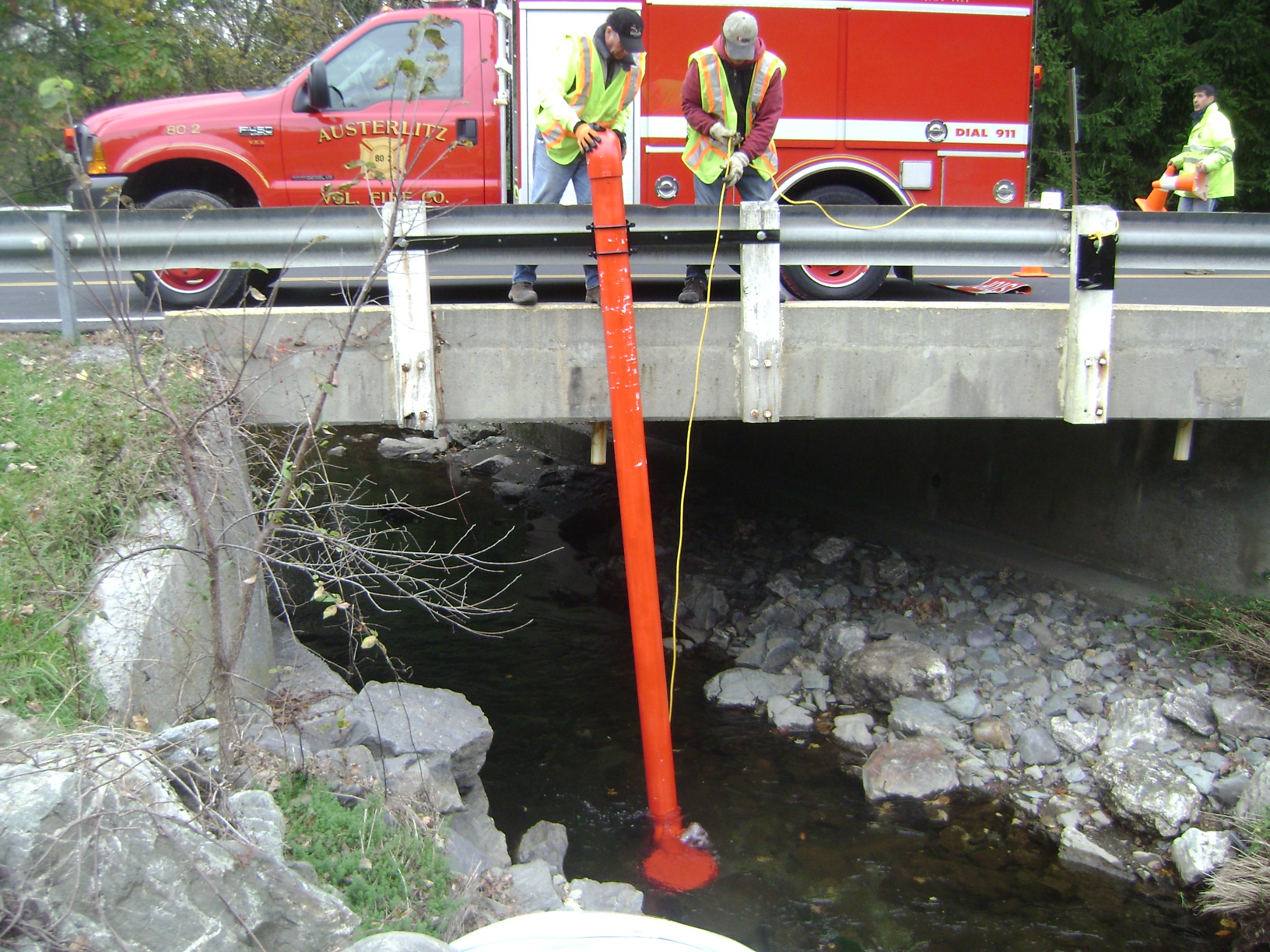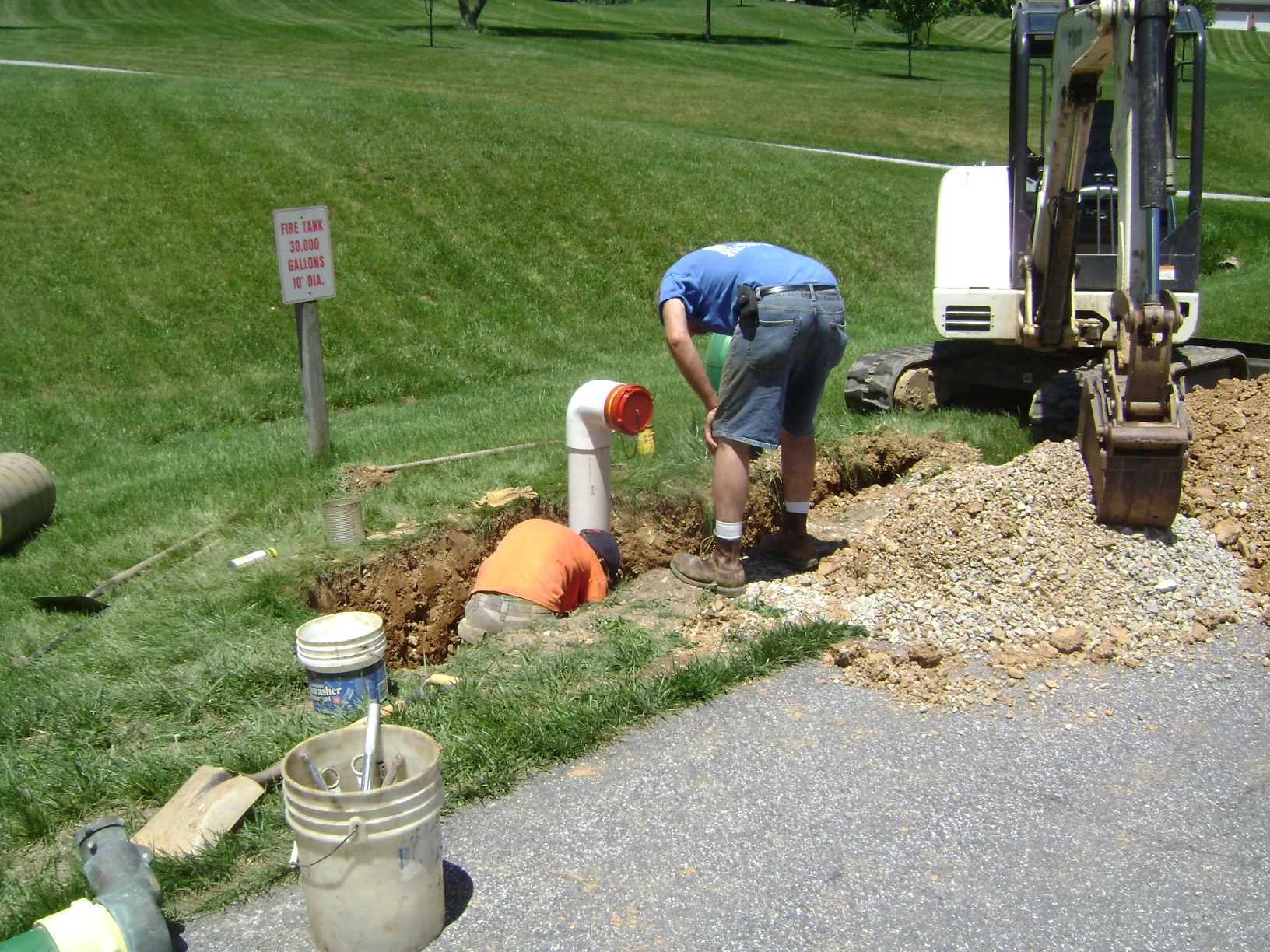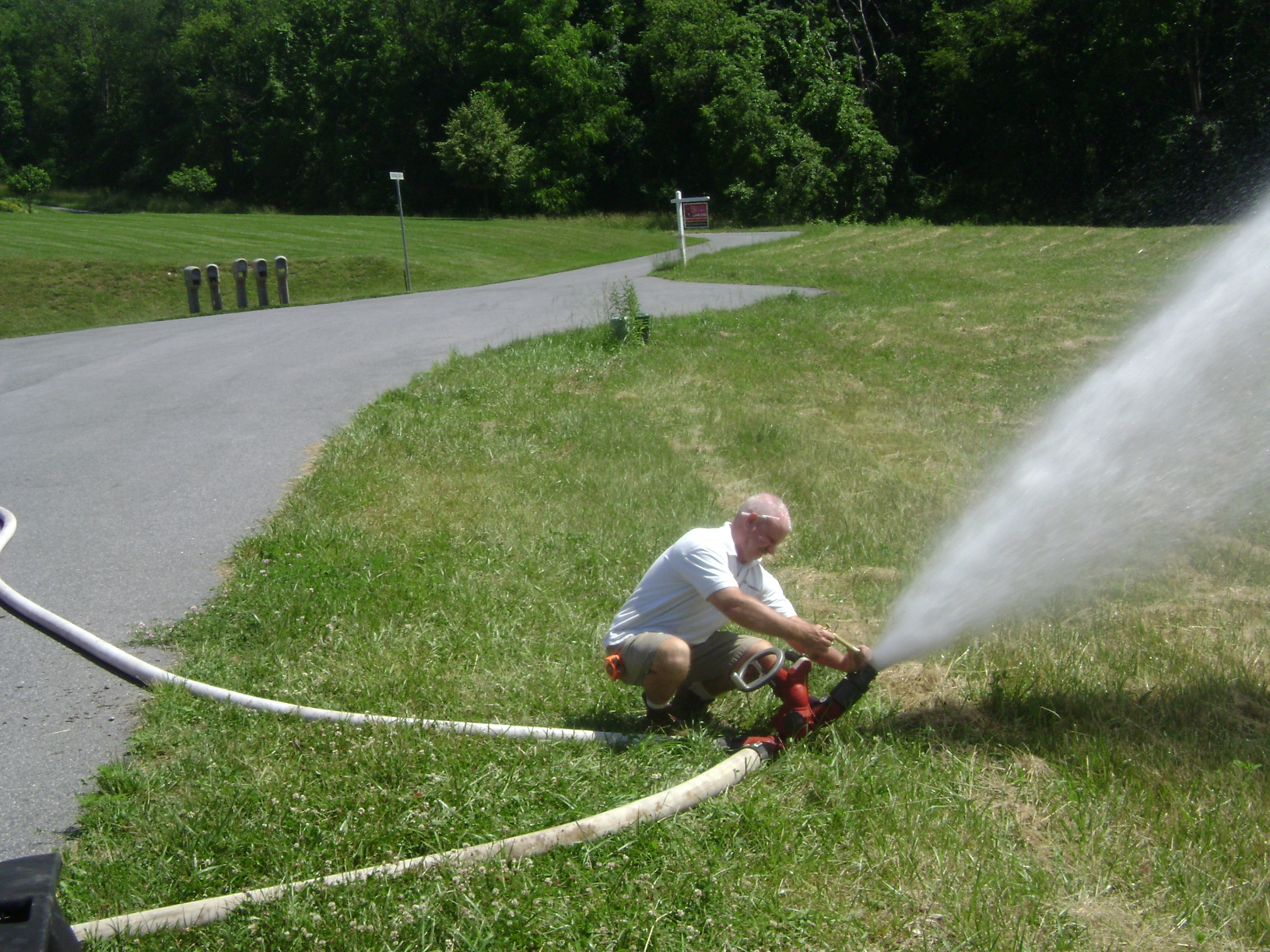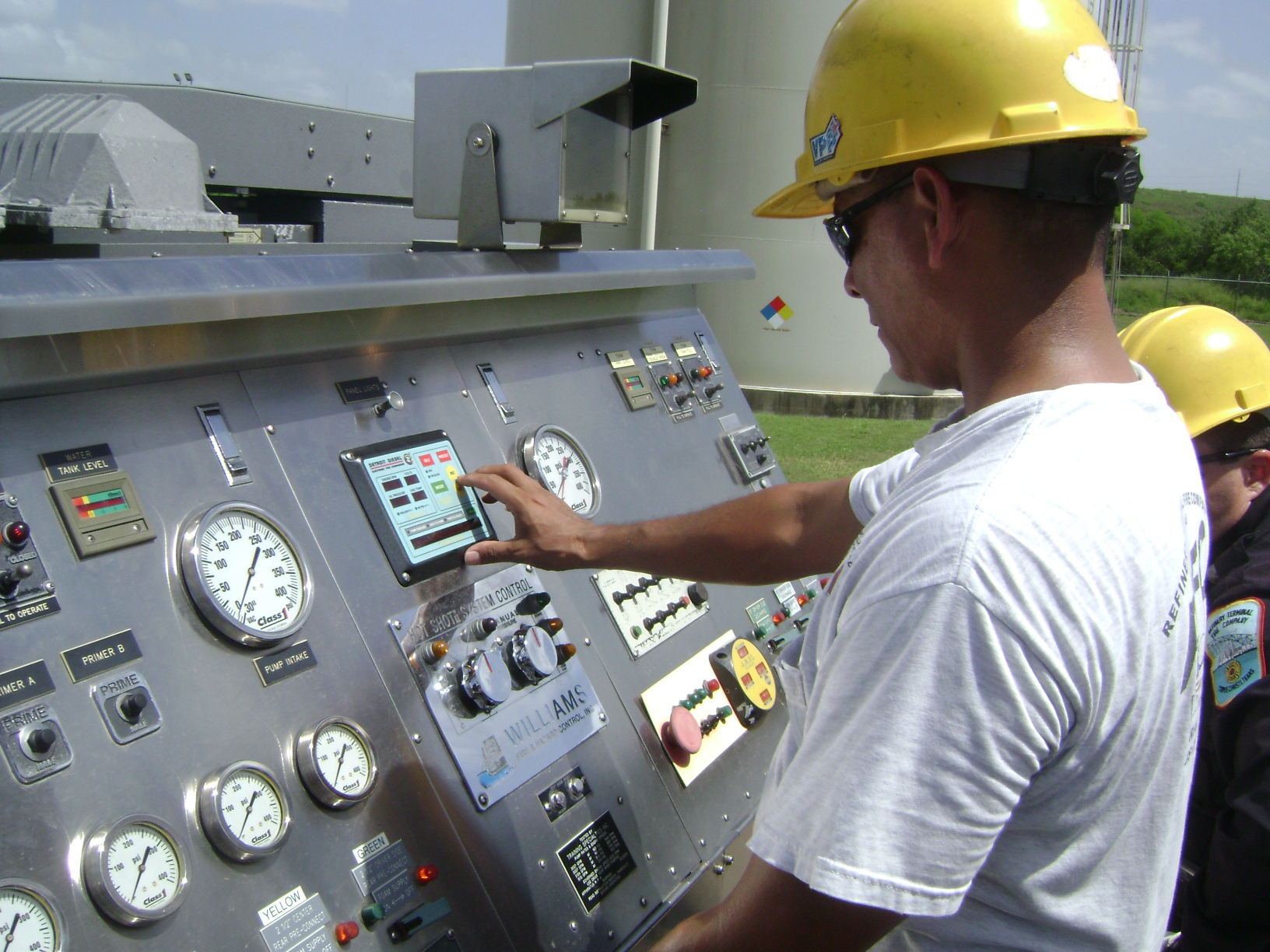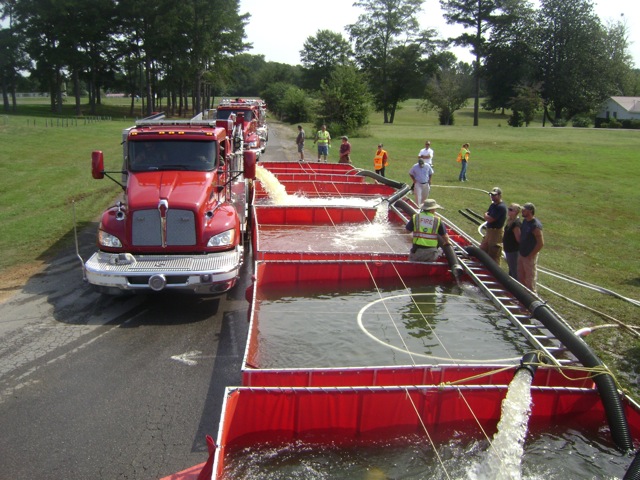 GotBigWater is the official website of GBW Associates, LLC, a privately owned training, consulting, and design firm located in Westminster, Maryland. Our specialty is water supply for public and private fire protection. We at GBW Associates, LLC are known for our training programs, our consulting services, our dry hydrants, and our testing services. Over the years, we have completed projects in over 40 different states ranging from rural water supply and incident command seminars to ISO water supply assessments to community master planning.
Use the menu at the left to take a look at our services and to contact us. Be sure to check out the News Archive and Big Water Information sections for a whole bunch of information on water supply delivery operations.
Scroll down to see our recent activities, upcoming events, and website updates.
* * *
Be sure to join the Members Area to discuss water supply issues, view our document library, and receive announcement notices concerning our website and our services- it is FREE!
* * *
---
Upcoming Seminars, Courses, and Drills
Click on image to view flyer.
New Hampshire Iowa Ohio Ohio

While these two fellows got the suction hose ready, the other half of the crew worked on setting up a fill line.

Fill Site Operations #03 - ISO Source Pumper Drill

President Mark Davis, January 29

When attempting to receive credit for the "hauled water" feature of ISO's rating process, one of the operations that must be demonstrated is the set up of a tanker fill site. The drill is really pretty simple to complete. A supply source and supply pumper are chosen. Starting 200-feet away from the source, the pumper proceeds to the supply source and sets up a fill site using whatever process that ... (Full Story & Photos)


Wilmot VFD (New Hampshire) Command Seminar

President Mark Davis, January 26

Chief Tom Scully and the folks at the Wilmot VFD in Wilmot, New Hampshire hosted our 16-hr Practical Applications of Incident Command for Small Town and Rural FDs Seminar this past weekend. The program was attended by officers and members of the Wilmot VFD as well as some of the surrounding towns. The focus of the weekend was to review the basics of incident command as well as the strategies and ... (Full Story & Photos)



Participants handle a 4-vehicle MVC with multiple patients in an MCI type of incident.



When no other strainer is available and drafting must commence, a floating strainer can be effective. The two critical issues are keeping the strainer from moving around and the depth to which water can be removed from the tank before a vortex occurs.

Dump Site Operations #08 - Floating Strainers

President Mark Davis, January 22

While a floating strainer is not the strainer of choice for a dump tank drafting operation, it will work "in a pinch" as they say - when no other strainer is available. The good thing about most floating strainers is that they have pretty good flow capacity when matched up with the correct suction hose. Probably the biggest issue is the strainer's desire to move around in the dump tank as water is ... (Full Story & Photos)


Tanker Operations #05 - Some More of..."What's On The Back of Your Tanker?"

President Mark Davis, January 15

As you know, we are an strong advocate of marking all sides of your tanker/tender with the unit number or identifier. When you are the Water Supply Officer at a five dump tank operation and have tankers coming from 18 communities to haul water for you - being able to quickly identify which tanker is which is very helpful. We grabbed these photos from a water supply drill that we ran in Stratham, ... (Full Story & Photos)



It is very clear to most everybody that this tanker belongs to Stratham FD and is called Tanker 8.



With the first dump tank down, it is important to begin gathering the additional items that will be needed to support the expansion of the dump site operation. Water transfer devices will be the most critical items needed - therefore it is important to acquire those items as soon as possible. The photo here shows am equipment staging area at a water supply drill in Adams County, PA.

Dump Site Operations #07 - Stage the "Extras"

President Mark Davis, January 08

When beginning to build out a dump site, it is important to anticipate the expansion of the operation to include mutlple dump tanks. Part of that process is acquring the extra stuff" that will be needed to make that expansion successful. This generally means the acquisition of water transfer devices and the equipment to make those devices work. While some of this equipment may be present on the ... (Full Story & Photos)


Drafting Tip #09 - Horizontal v. Vertical

President Mark Davis, January 01

We have discussed the importance of apparatus positioning before when it comes to drafting. While digging through some older photos last week we found a couple of photos of pumpers drafting that we thought we would share. It is important to remember that unless you specify anything different, your pumper is going to come from the manufacturer with two (2) 10-ft lengths of suction hose sized to fit ... (Full Story & Photos)



Hereford's Tanker Support 444 (1,000 gpm) drafts without any problem through 30-ft of 6-inch suction hose at this tanker fill site.

---
Your questions and feedback our important to us! If you have a question about water supply or pumps or FD stuff in general, join our Members area (for free) to post your inquiry. We will provide our thoughts and perhaps other folks in the field will provide theirs also.
Also - be sure to sign the guest book if this is your first time here - guestbook.