Welcome to the Official Website for GBW Associates, LLC.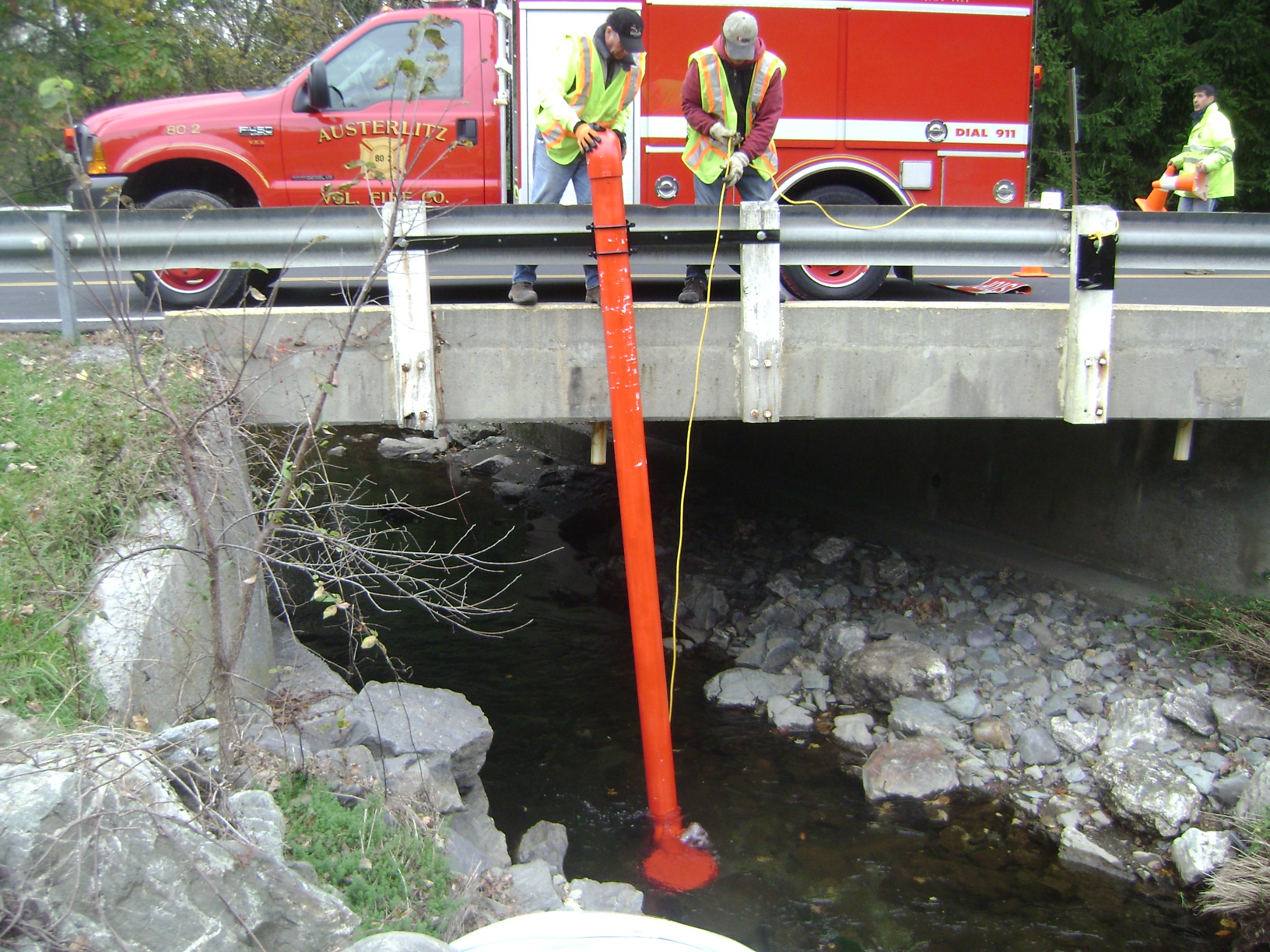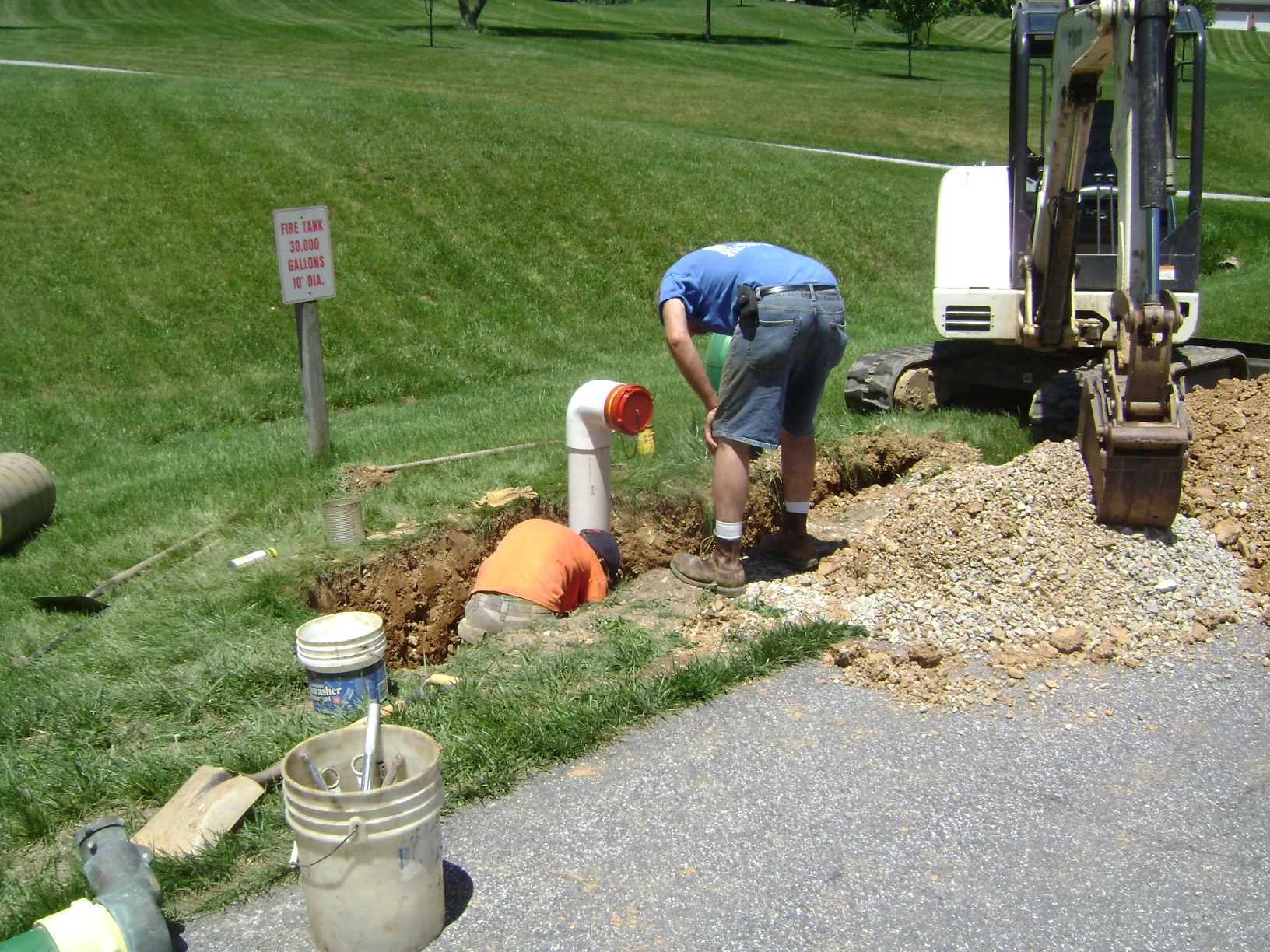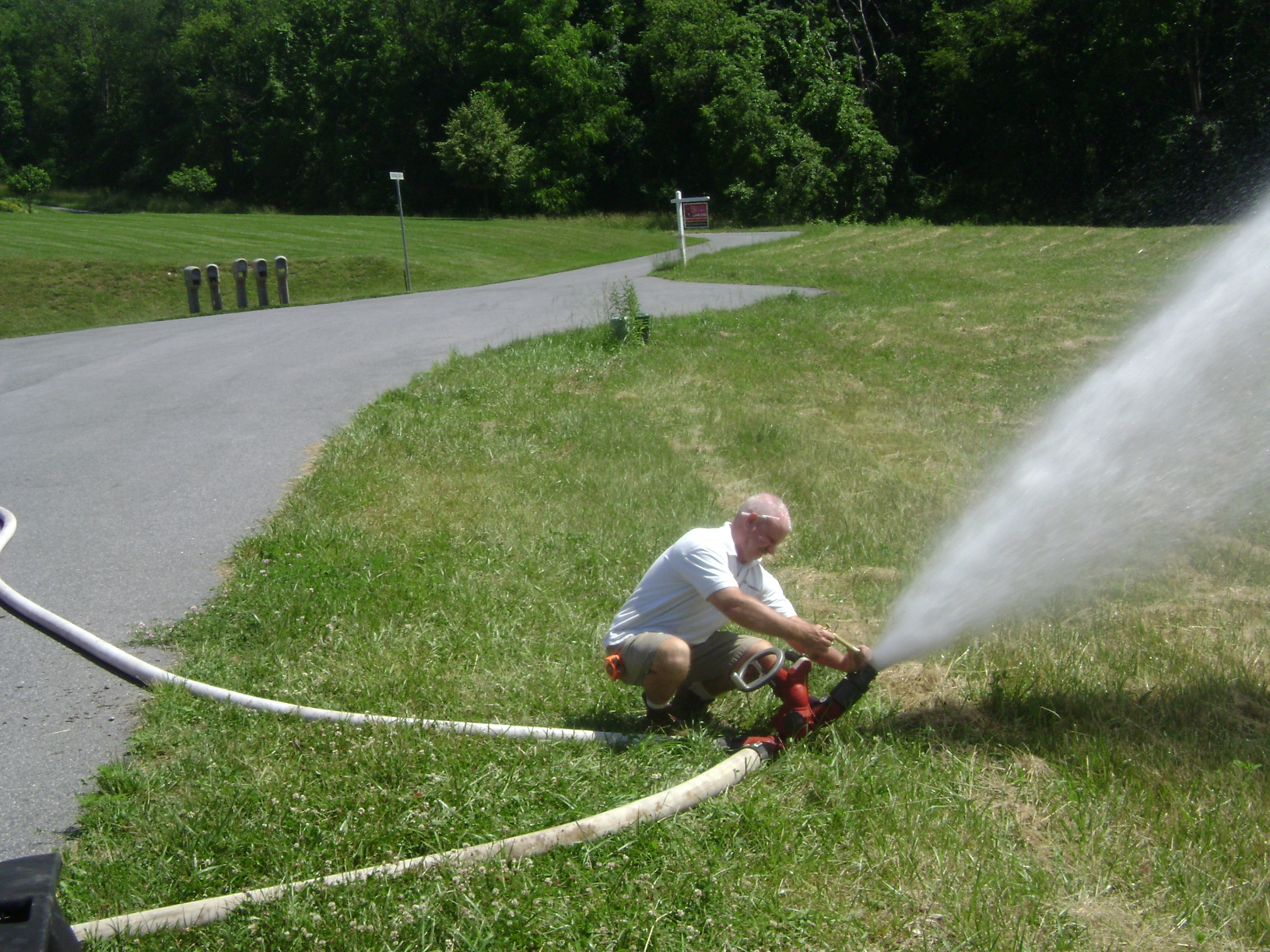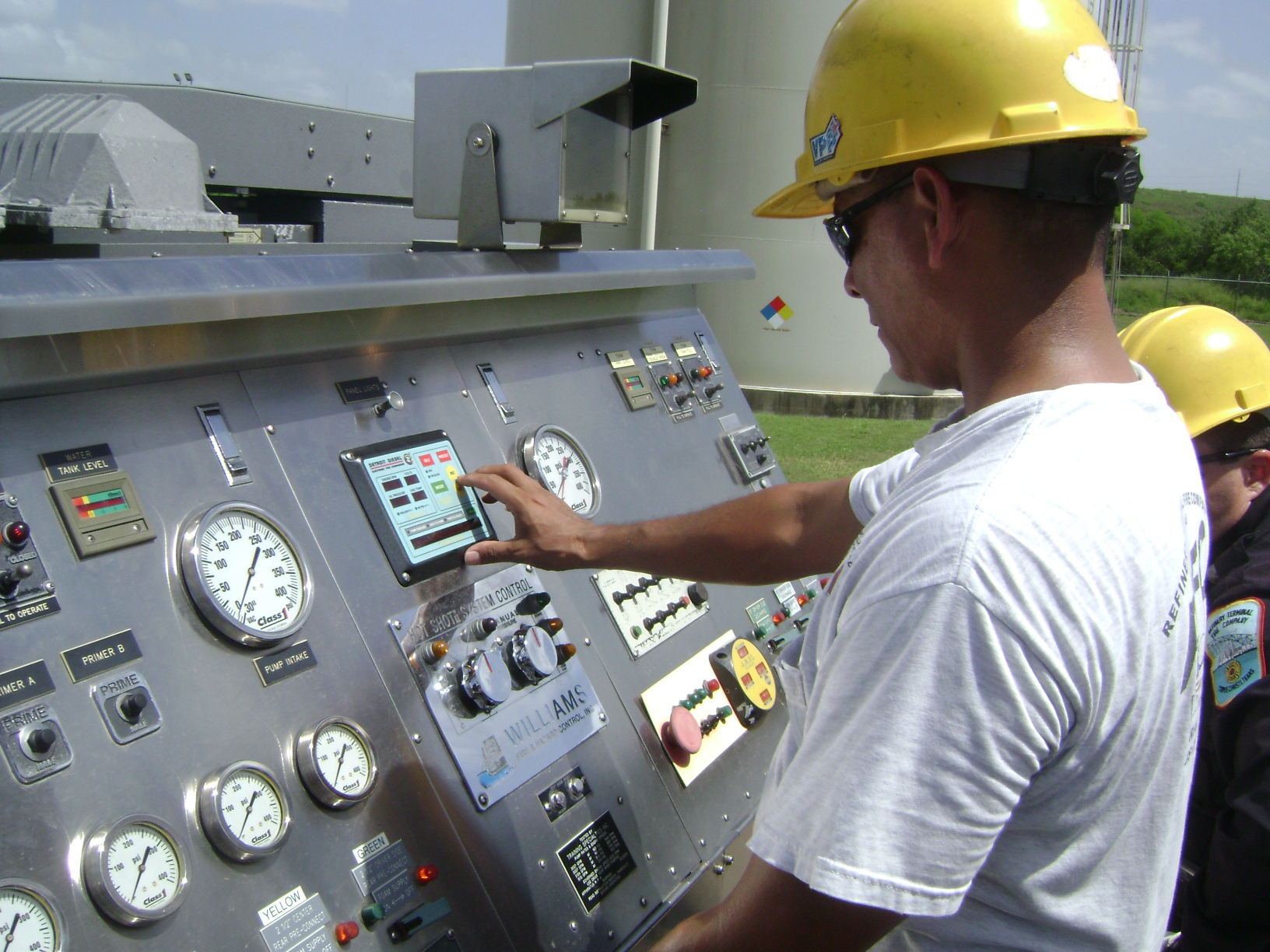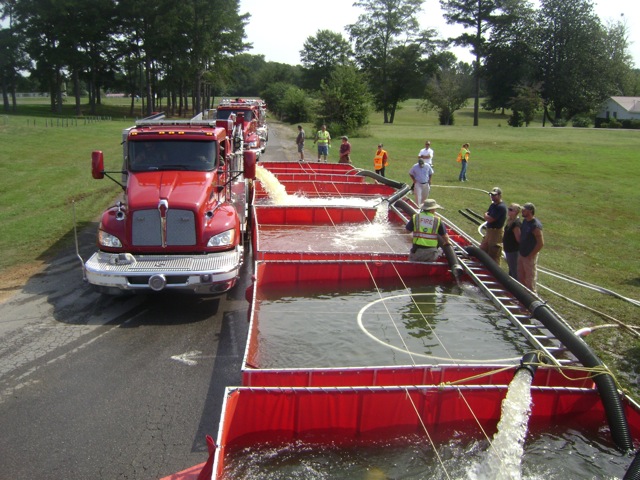 GotBigWater is the official website of GBW Associates, LLC, a privately owned training, consulting, and design firm located in Westminster, Maryland. Our specialty is water supply for public and private fire protection. We at GBW Associates, LLC are known for our training programs, our consulting services, our dry hydrants, and our testing services. Over the years, we have completed projects in over 40 different states and Canada ranging from rural water supply and incident command seminars to ISO water supply assessments to community master planning.
Use the menu at the left to take a look at our services and to contact us. Be sure to check out the News Archive and Big Water Information sections for a whole bunch of information on water supply delivery operations.
Scroll down to see our recent activities, upcoming events, and website updates.
* * *
Be sure to join the Members Area to discuss water supply issues, view our document library, and receive announcement notices concerning our website and our services- it is FREE!
* * *
---
Upcoming Seminars, Courses, and Drills
Click on image to view flyer.

This concrete ford on Airport Road in Broken Bow, Oklahoma provided an opportunity to practice drafting operations "outside of the norm."

Drafting Tip #16 - Drafting During Storms - Oklahoma

President Mark Davis, August 16

Stormwater crossing a roadway can be deadly. We all know the "Turn Around Don't Drown" mantra and of course driving fire apparatus through floodwaters doesn't always work out so well. Occasionally, emergency incidents occur where FD drafting operations have to consider using water sources in a manner outside of the "norm." We certainly know of examples in Maryland and Northern Alberta where a pumper ... (Full Story & Photos)


Intake Fittings - What's the Flow?

President Mark Davis, August 09

A fire department pumper arrives new from the factory perfectly capable of flowing its rated pump capacity. Sometimes, the fire department choses to affix various intake fittings that in the end actually reduce the pumper's flow capability because of restricted orifices in the fittings. This situation becomes most problematic when choosing to leave the fittings in place during drafting operations. ... (Full Story & Photos)



Engine 813 (2000 gpm) drafts and flows in excess of 1,000 gpm through the pre-piped deck gun.

Dry Fire Hydrant Design 17 - Swiveling Bridge Mount Design - Rising Sun, Maryland

President Mark Davis, August 02

In June we completed the design and installation of a bridge mounted swiveling dry fire hydrant on Calvert Road in Cecil County, Maryland. The installation was the second of its kind in the Rising Sun area and the second along North East Creek. The creek provides ample water supply in the area and Chief Donald Wehry and the folks at the Community Fire Company of Rising Sun like the swiveling design ... (Full Story & Photos)


Water Supply Apparatus - Pump Trailer - Ringold, Oklahoma

President Mark Davis, July 26

While delivering our 16-hr Rural Water Supply Operations Seminar in McCurtain County, Oklahoma back in March 2018, we had the opportunity to observe the use of a "unique" trailer-mount pumping system to load tankers. The trailer system was custom built for the Ringold VFD by Rowe CAFS, LLC out of Arkansas. The trailer used two, Hale HP400 pumps manifolded together in such a manner as to produce a ... (Full Story & Photos)



Ringold VFD's trailer-mount pumping system can easily support a 1,000 gpm flow for loading tankers.


Hauling Water - 1750 gpm in Pennsylvania Produces A New Member of the 1,000 GPM Club!

President Mark Davis, July 19

On July 15th, units and crews from southern Chester County, Pennsylvania converged at the Herr's Snack Factory in Nottingham to haul water for 2-hours without interruption. The group was very successful and their success was awarded with being added to the GotBigWater 1,000 GPM Club. The 2-hour drill produced a peak flow of 1750 gpm during the last 30-minutes after starting out at 500 gpm at the ... (Full Story & Photos)


What's on Your Tanker? #13 - Tanker Baffles

President Mark Davis, July 13

Fire department tankers spend their life hauling large volumes of liquid over all types of roadways. One of the most important design features of fire department tankers is baffling. The design "trick" is to have sufficient baffling to prevent "surging" while the vehicle is in motion...while at the same time have sufficient opening inside the tank to allow the rapid off-loading of water. Most all ... (Full Story & Photos)



This small tanker was once a fuel truck making fuel deliveries. Does it have baffling sufficient for FD tanker operations?



A well-maintained pond. Note that the grass is NOT mowed to the edge of the pond.

Ponds for Fire Protection - Site Assessment - New Hampshire

President Mark Davis, July 05

Ponds are one of the most common sources of static water supply used for fire protection in rural communities. Whether man-made or naturally occurring, not all ponds are suited for dry fire hydrant installation. When a pond does satisfy the parameters for dry fire hydrant installation, it is very important that the pond be inspected and maintained so that water quality and quantity remain reliable. ... (Full Story & Photos)


Dry Fire Hydrant Design 16 - Swiveling Bridge Mount Design - Ripton, Vermont

President Mark Davis, June 28

On June 19th we installed one of our bridge-mounted, swiveling dry fire hydrants in Ripton, Vermont. The installation design used our angle mount brackets which were bolted to the bridge's guard rail posts. Ripton is located in a fairly mountainous area of Vermont and access to surface water in the main part of town is somewhat limited. The lift at the bridge was quite high (16+ feet) but the water ... (Full Story & Photos)



Drafting without a problem.

---
Your questions and feedback are important to us! If you have a question about water supply or pumps or FD stuff in general, join our Members area (for free) to post your inquiry. We will provide our thoughts and perhaps other folks in the field will provide theirs also.
Also - be sure to sign the guest book if this is your first time here - guestbook.