Welcome to the Official Website for GBW Associates, LLC.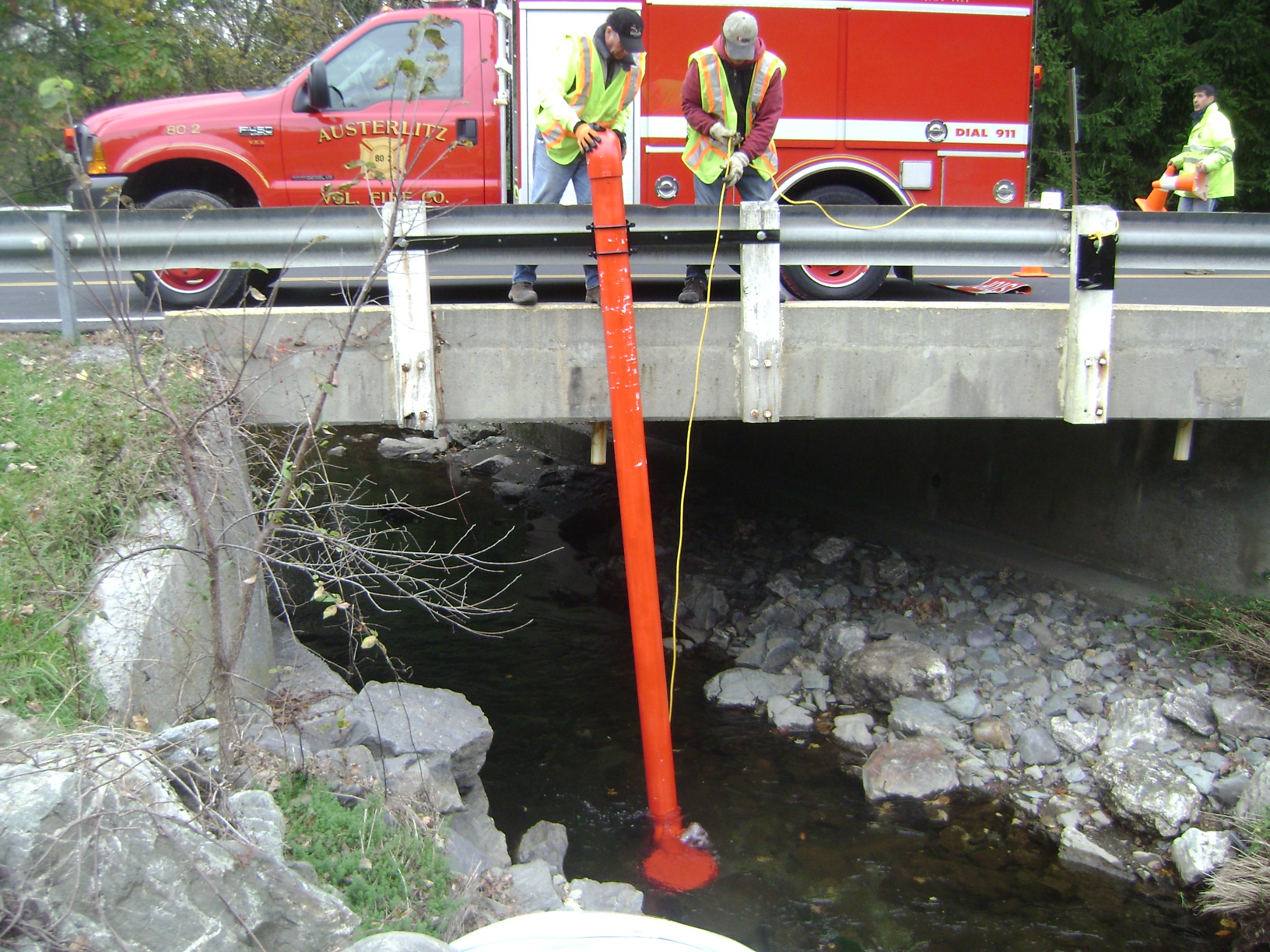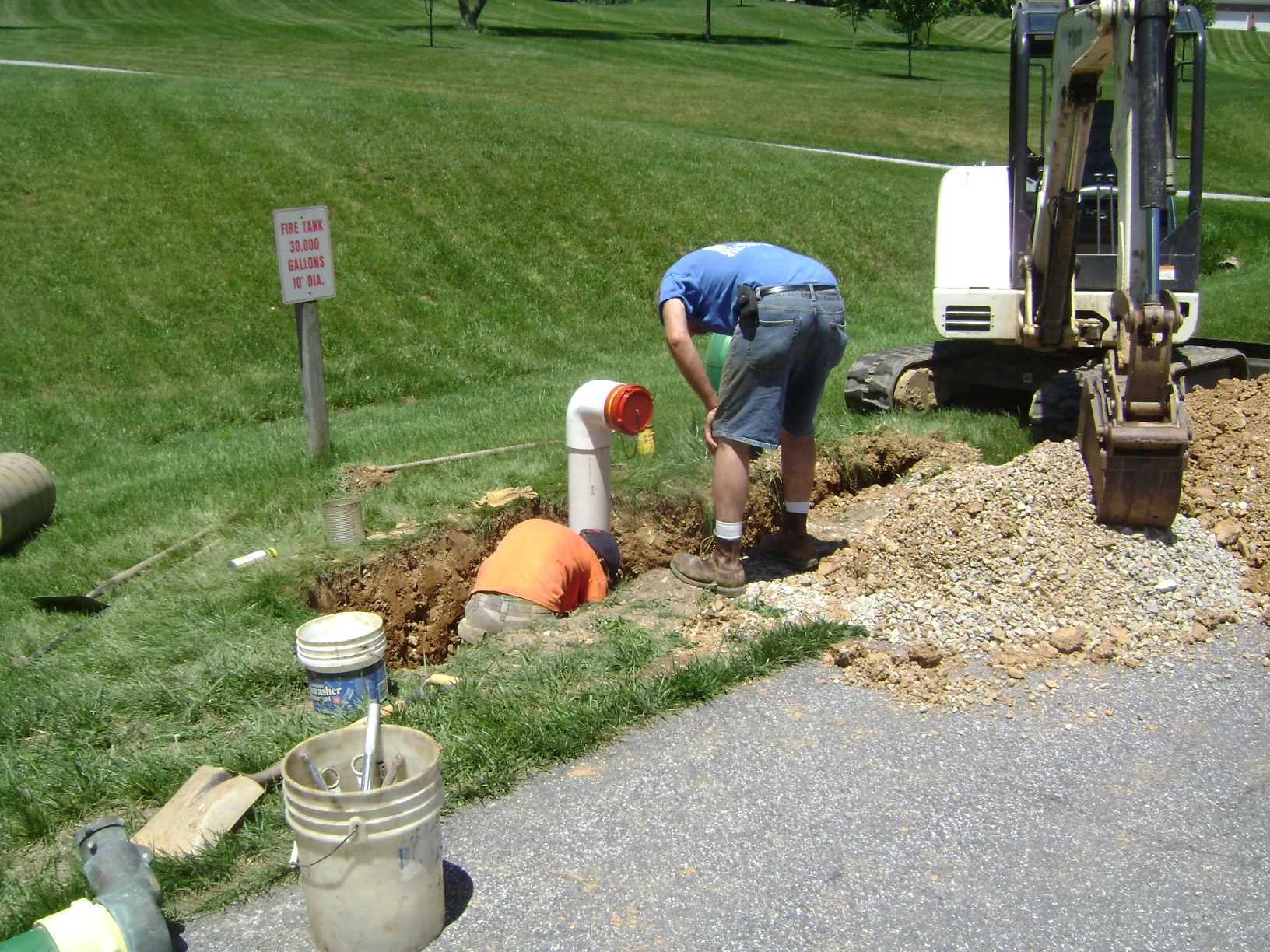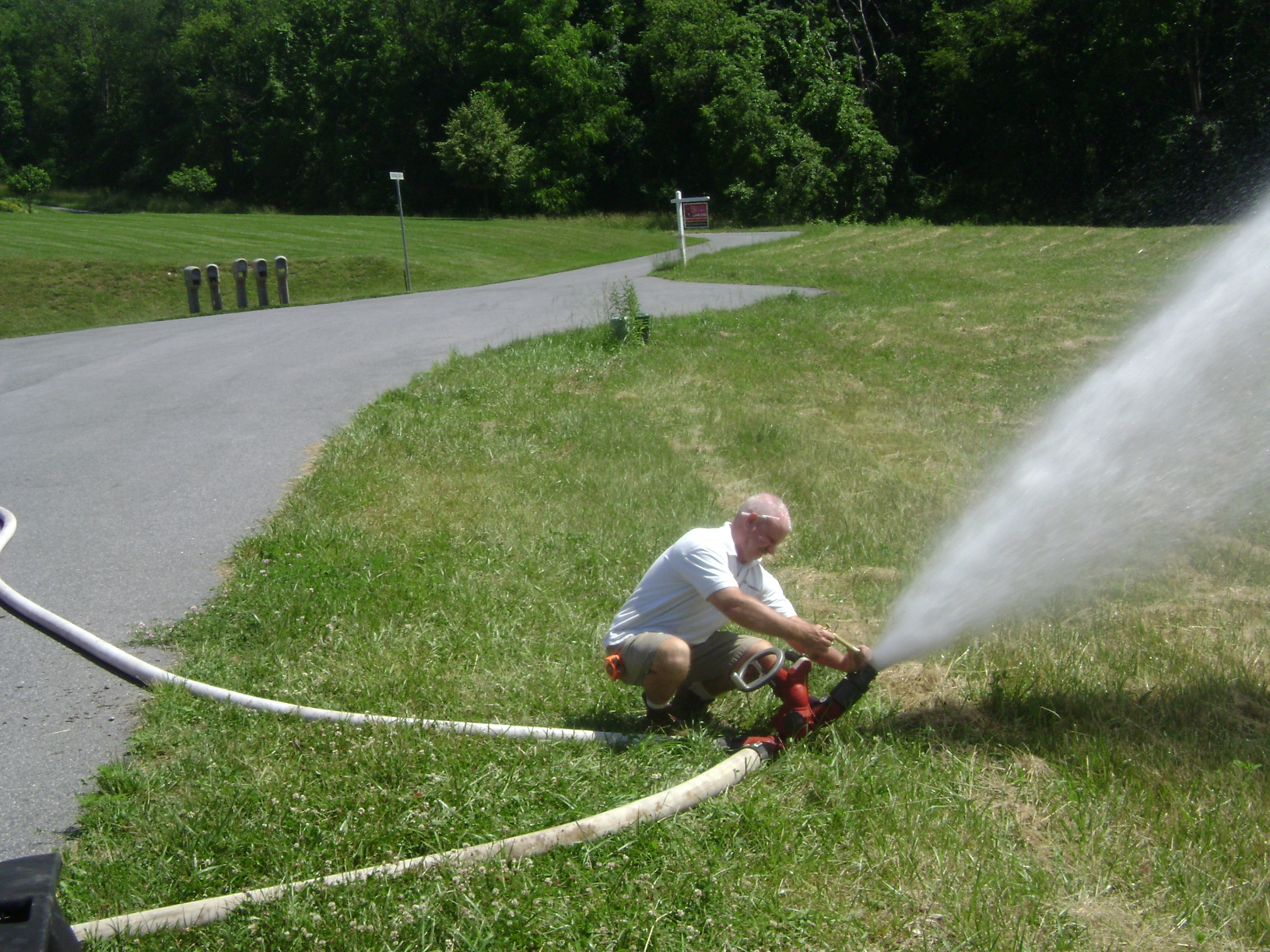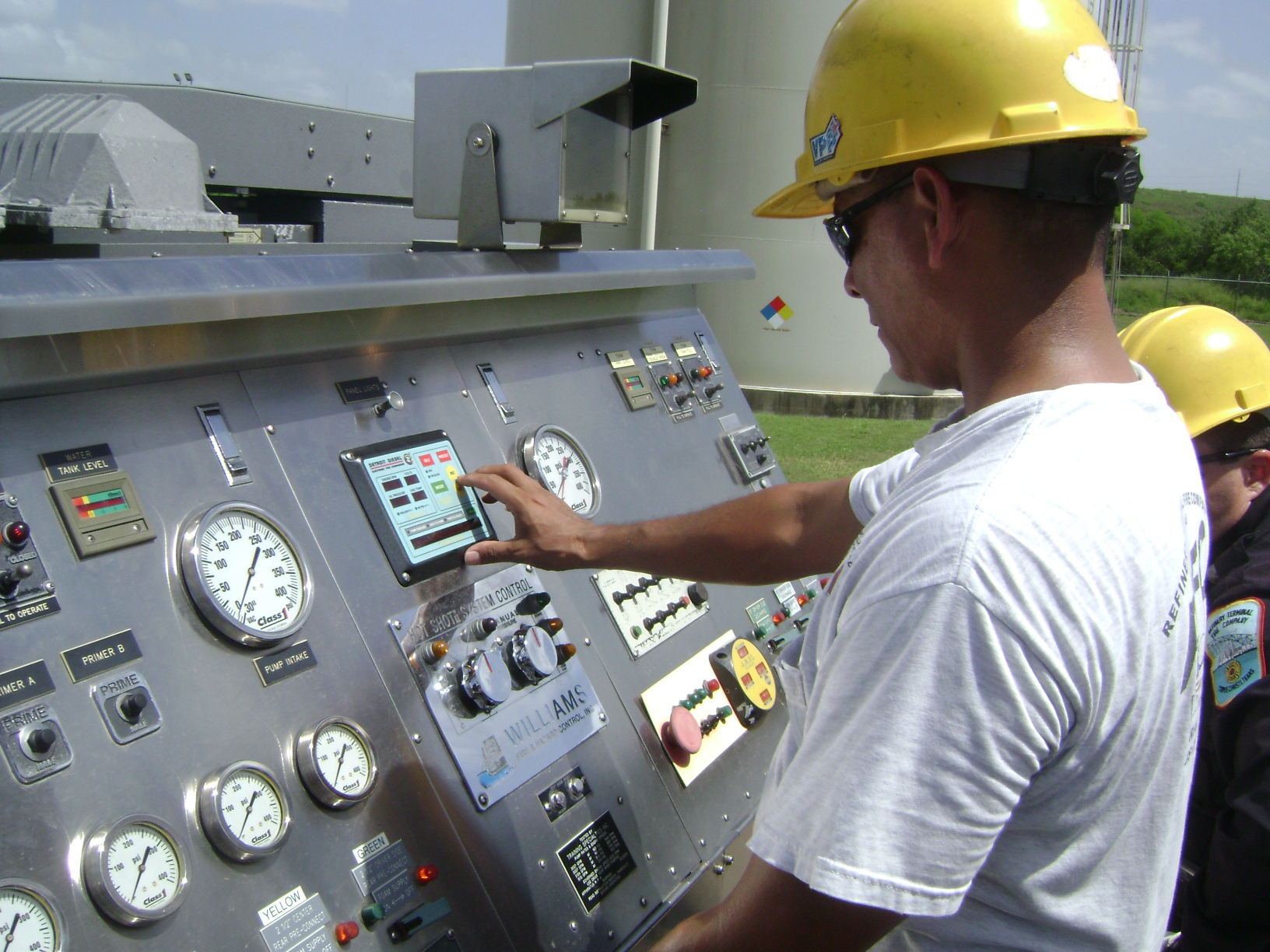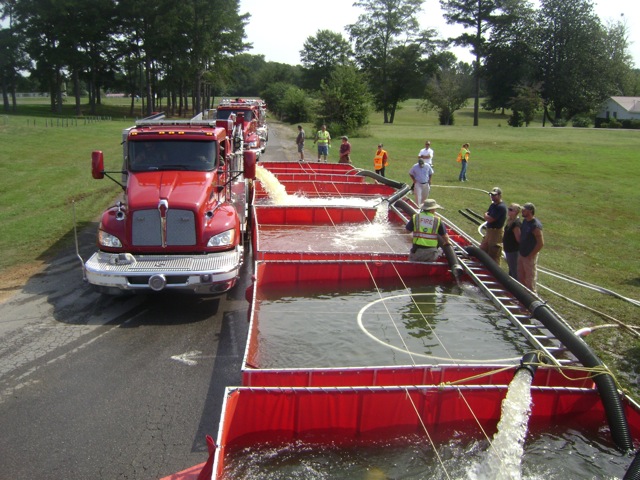 GotBigWater is the official website of GBW Associates, LLC, a privately owned training, consulting, and design firm located in Westminster, Maryland. Our specialty is water supply for public and private fire protection. We at GBW Associates, LLC are known for our training programs, our consulting services, our dry hydrants, and our testing services. Over the years, we have completed projects in over 40 different states and Canada ranging from rural water supply and incident command seminars to ISO water supply assessments to community master planning.
Use the menu at the left to take a look at our services and to contact us. Be sure to check out the News Archive and Big Water Information sections for a whole bunch of information on water supply delivery operations.
Scroll down to see our recent activities, upcoming events, and website updates.
* * *
Be sure to join the Members Area to discuss water supply issues, view our document library, and receive announcement notices concerning our website and our services- it is FREE!
* * *
---
Upcoming Seminars, Courses, and Drills
Click on image to view flyer.

What's on Your Tanker 02? Bastrop FD (Texas)

President Mark Davis, November 12

The folks in Bastrop FD (Texas) have done a nice job of developing a water supply delivery model that includes four, 2000-gallon tenders. The four tenders are basically identical and are distributed between the department's four stations. Each tender carries 2,000 gallons of water and a 3,000-gallon dump tank. The tenders were built by Ferrara and are equipped with 1,000 gpm pumps, 4-inch direct ... (Full Story & Photos)



The 2,000-gallon tenders are just the right size for the rural roads and ranches in Bastrop County.


Residential Sprinklers - A Retrofit Story

President Mark Davis, November 05

Automatic fire sprinklers save lives and property - period! During our May 2015 rural water supply seminar on Prudence Island, Rhode Island we had the pleasure of staying in a bunk house at the Narragansett Bay National Estuarine Research Reserve. Groups of scientists, researchers, and interns spend time at the facility as part of their education and work. There is no public water system on the ... (Full Story & Photos)


What's on Your Tanker 01? Stockton Springs FD (Maine)

President Mark Davis, October 29

After 10 years of seminars, we have a few thousand photos of tankers and our plan is to share some of them via the News Story feature. During our seminar in Prospect, Maine (Oct 2015) we came across Truck 2 from the Stockton Springs FD. The tanker/pumper is a 1,500-gallon tanker equipped with a 500 gpm front mount pump. The rig carries 5-inch supply line and is set-up to handle a forward or reverse ... (Full Story & Photos)



Truck 2 is a 1,500-gallon/500 gpm engine tanker designed for backroad areas where access is limited.


Hauling Water - New Brunswick Style!

President Mark Davis, October 22

This past weekend we had the pleasure of working with Chief Paul Vandervalk and the fire brigade at Jolly Farmer Products in Northampton, New Brunswick. The brigade provides fire protection services to a very large greenhouse (10.5 acres) and agricultural complex in rural New Brunswick, Canada. They operate a pumper and a 2,000-gallon tanker on the complex and rely on mutual aid help for large scale ... (Full Story & Photos)

Hauling Water - Maine Style!

President Mark Davis, October 08

The folks in Prospect, Maine got a chance to haul some water this past weekend as part of our 16-hr Rural Water Supply Operations Seminar. The seminar was sponsored and hosted by the Prospect FD. Waldo County EMA provided logistical support to the program and also got a chance to assist with the 2-hr water supply drill. As usual, the weekend began with a morning classroom session on Saturday to ... (Full Story & Photos)

---
Your questions and feedback our important to us! If you have a question about water supply or pumps or FD stuff in general, join our Members area (for free) to post your inquiry. We will provide our thoughts and perhaps other folks in the field will provide theirs also.
Also - be sure to sign the guest book if this is your first time here - guestbook.