Welcome to the Official Website for GBW Associates, LLC.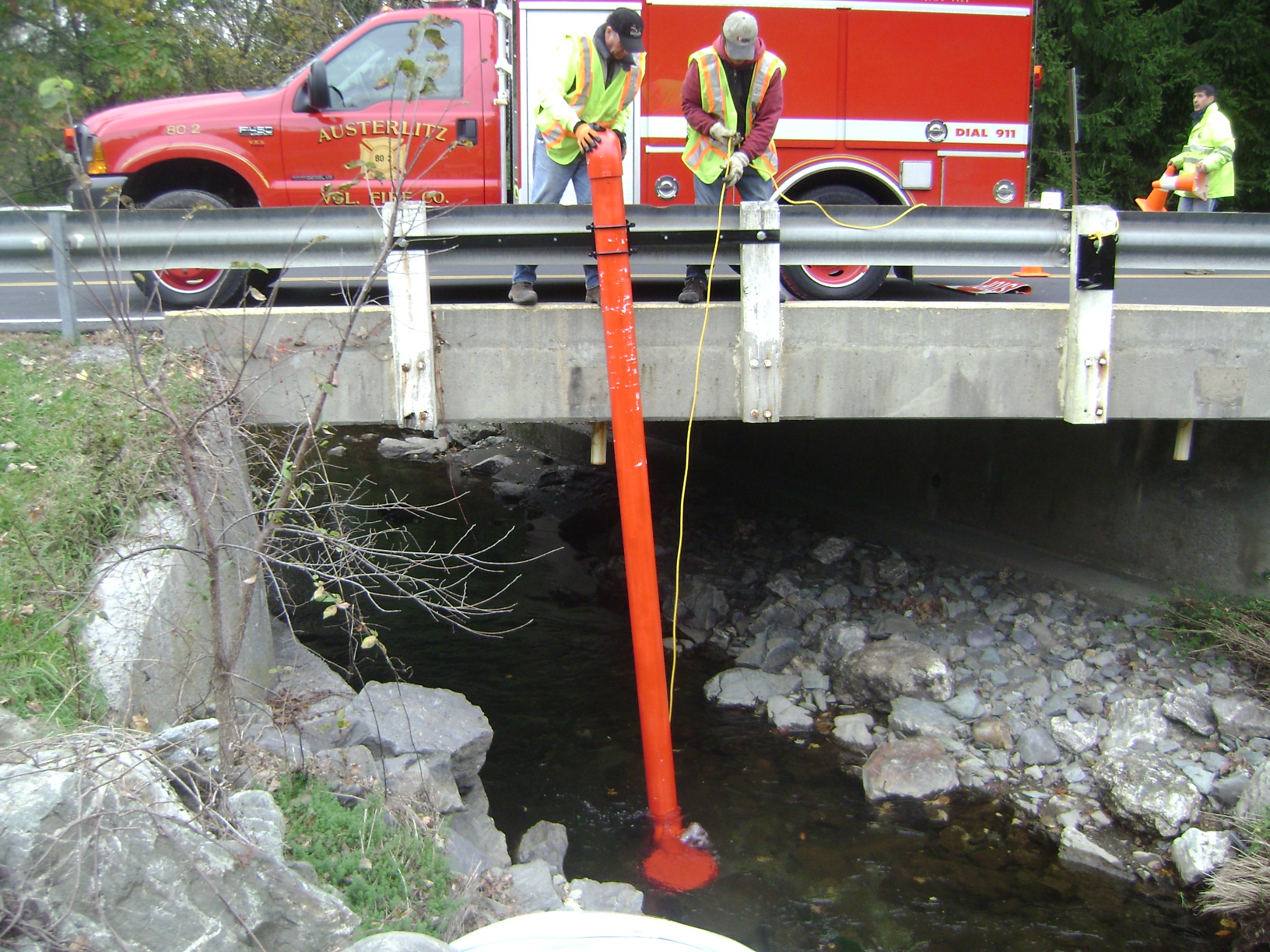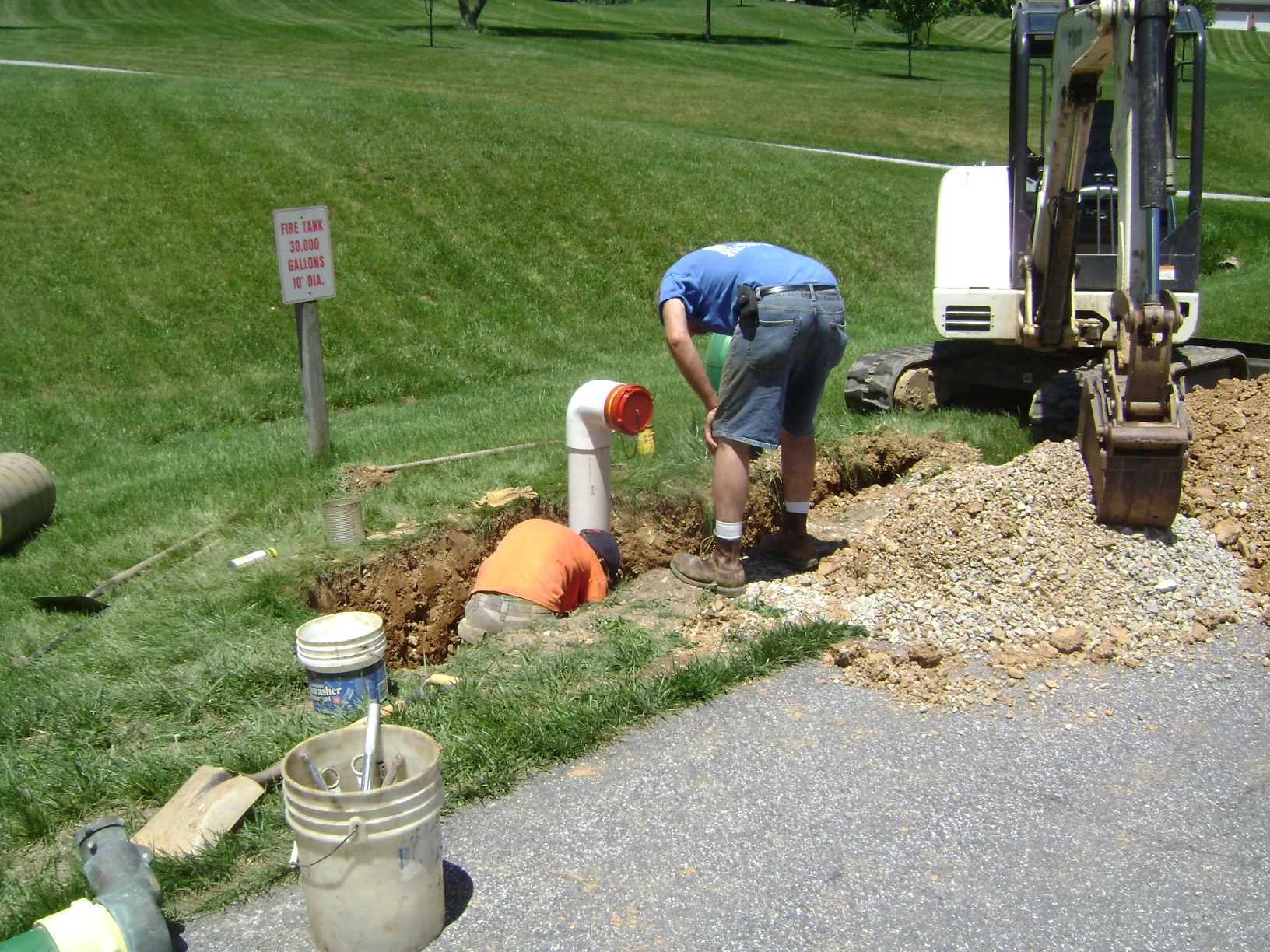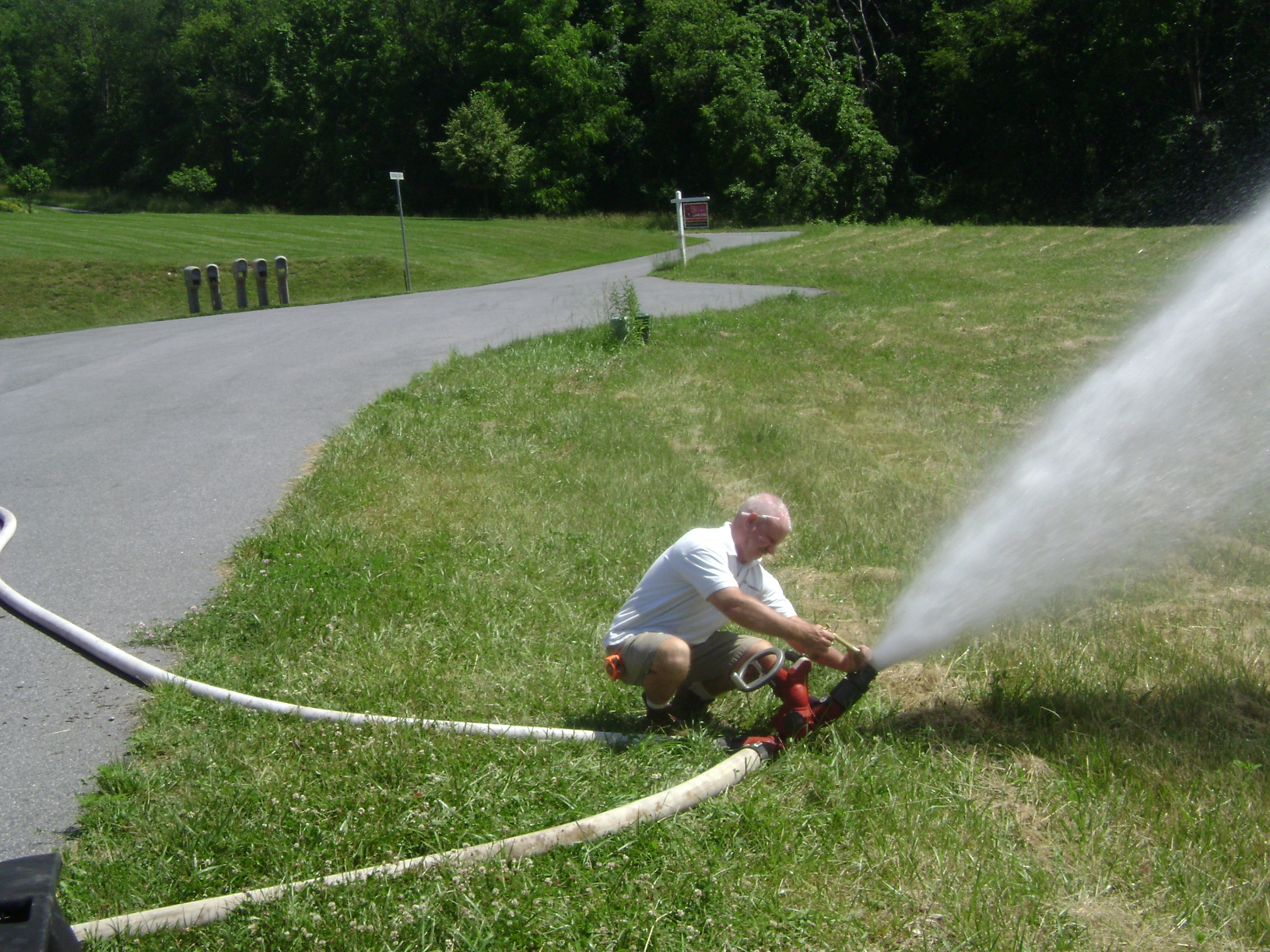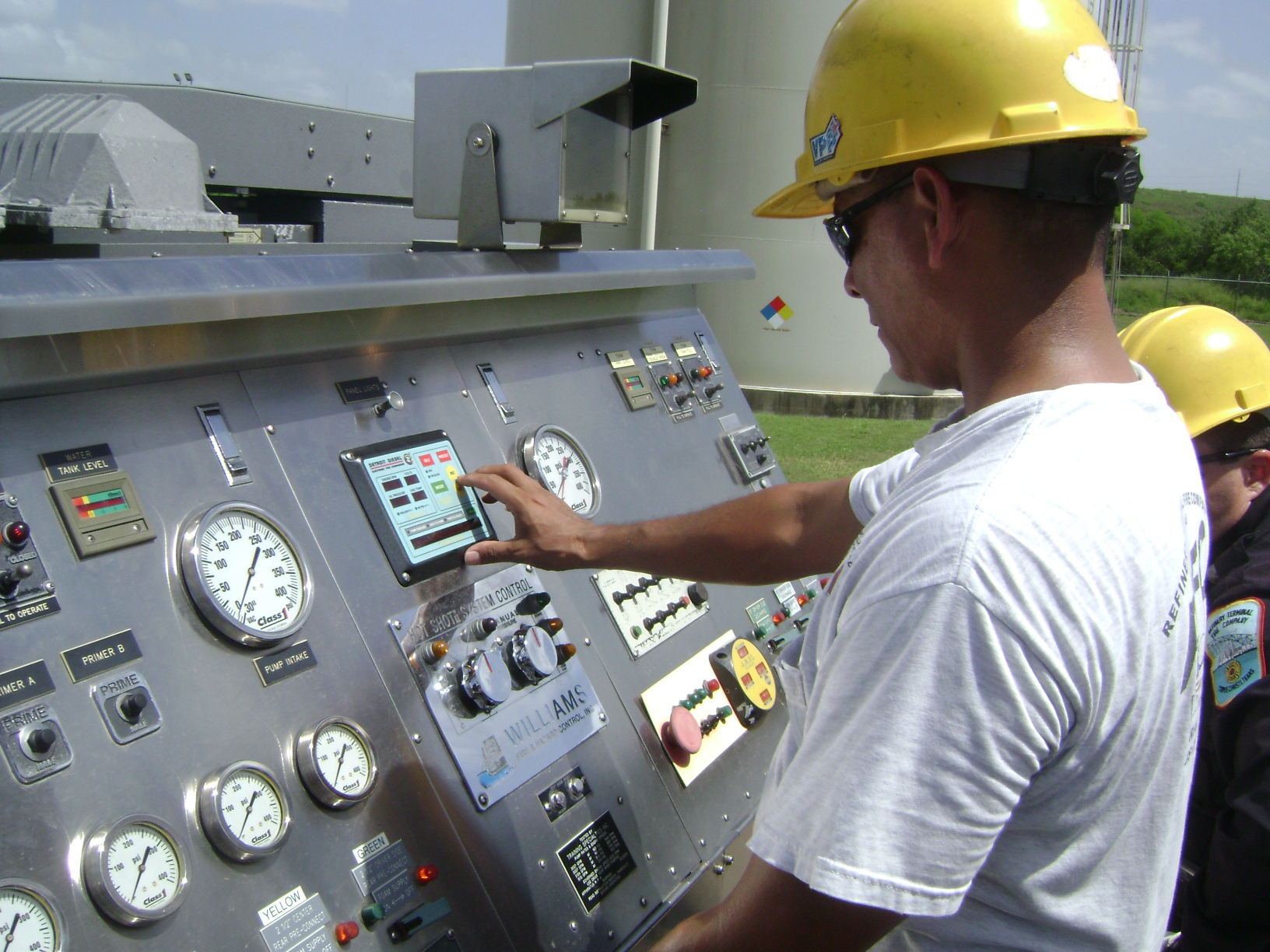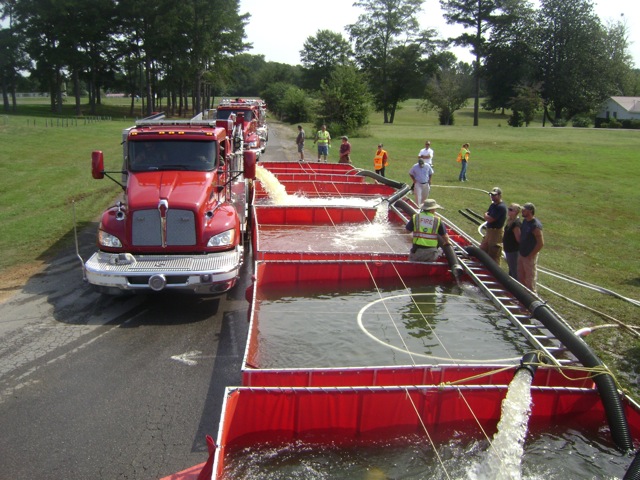 GotBigWater is the official website of GBW Associates, LLC, a privately owned training, consulting, and design firm located in Westminster, Maryland. Our specialty is water supply for public and private fire protection. We at GBW Associates, LLC are known for our training programs, our consulting services, our dry hydrants, and our testing services. Over the years, we have completed projects in over 40 different states ranging from rural water supply and incident command seminars to ISO water supply assessments to community master planning.
Use the menu at the left to take a look at our services and to contact us. Be sure to check out the News Archive and Big Water Information sections for a whole bunch of information on water supply delivery operations.
Scroll down to see our recent activities, upcoming events, and website updates.
* * *
Be sure to join the Members Area to discuss water supply issues, view our document library, and receive announcement notices concerning our website and our services- it is FREE!
* * *
---
Upcoming Seminars, Courses, and Drills
Click on image to view flyer.
New Hampshire Ohio Ohio
Dump Site Operations #4 - Tie Up Those Drains!

President Mark Davis, December 11

We have noted this many times before. When stowing your dump tank, be sure to stow the drain sleeves in a position where they are ready for the next tank deployment. For the older style drain sleeves (the ones secured by rope), a best practice is to tie up those drain sleeves on the inside of the dump tank. That way, when water is loaded into the tank, the sleeve is held closed and does not leak. ... (Full Story & Photos)



When using the older stlye of "rope secured" drain sleeves, the best practice is to "tie up" the sleeves on the insie of the tank. That way the water pressure helps hold the sleeve closed - and when ready to empty the tank - simply untie the drain sleeve and pull it through.



Fireboat 8 takes a position just off shore on the Patuxent River. The pumper on the left is not being supplied by the fireboat - it is drafting and running a seperate loading operation.

Fireboat Supports Tanker Fill Site Operations

President Mark Davis, December 04

In April 2008, the Maryland State Fireman's Association's Rural Water Supply Committee held its Spring Drill in the Baden area of Prince George's County. The tanker shuttle operation was huge using two dump sites and four fill sites. Two of the fills sites used marine firefighting vessels to support tanker fill operations. Fireboat 8 from the 10th District Volunteer Fire Company (Charles County, ... (Full Story & Photos)


The Importance of Annual Flowtesting

President Mark Davis, November 28

The inspection and flowtesting of alternative water supply sources such as dry fire hydrants and underground tanks is critical to the success of a rural fire protection delivery program. During some recent work in New England we found a good example of why flowtesting is so important. The photos tell the story.... (Full Story & Photos)



The operation was shut down because it was clear that "stuff" was making it through the suction strainer. At the external butterfly valve more of the "stuff" was found.


Impressive Operation of Automatic Air Primer

President Mark Davis, November 21

We have been helping out Trident Emergency Products over the last year and half or so with some product testing of their automatic air primer. We recently tried out a loss of prime scenario while drafting at a high lift. The video speaks for itself. The folks at the Winfield VFD (Maryland) helped us out by providing a pumper. Note the use of camlock fitting on the suction hose.... (Full Story)





Tanker Operations #04 - What's On The Back of Your Tanker?

President Mark Davis, November 14

The rear of your tanker tells us something about your water hauling operation. When you see preconnected hose and large direct fill lines and other appliances all ready for use - you get the sense that the rig is ready to not only haul water to a fire but also go and get another load - in a quick fashion. A couple of years ago we came across Yorktown Heights Tanker 14 at a drill in South Salem, ... (Full Story & Photos)



Ready for work! Plus...we know which tanker it is!



Morrisvale 361 dumping at 1,300+ gpm. The 7 tankers in this drill averaged 149 gpm each for a total of 1,042 gpm for the duration of this drill.

Southern West Virginia Rural Water Supply Drill a Success!

Member Jason Estep, November 01

The Southern West Virginia rural water supply drill was a great success, exceeding our expectations. Hosted by the Morrisvale VFD October 25, 2014, the drill lasted for 1 hr 45 minutes, during which time the average flow rate was 1,042 gpm. Flow was started at the 4-minute mark at nearly 1,300 gpm, to check the capacity of the pumper and dropped back to 584 gpm until the 15 minute mark when it was ... (Full Story & Photos)

---
Your questions and feedback our important to us! If you have a question about water supply or pumps or FD stuff in general, join our Members area (for free) to post your inquiry. We will provide our thoughts and perhaps other folks in the field will provide theirs also.
Also - be sure to sign the guest book if this is your first time here - guestbook.