Welcome to the Official Website for GBW Associates, LLC.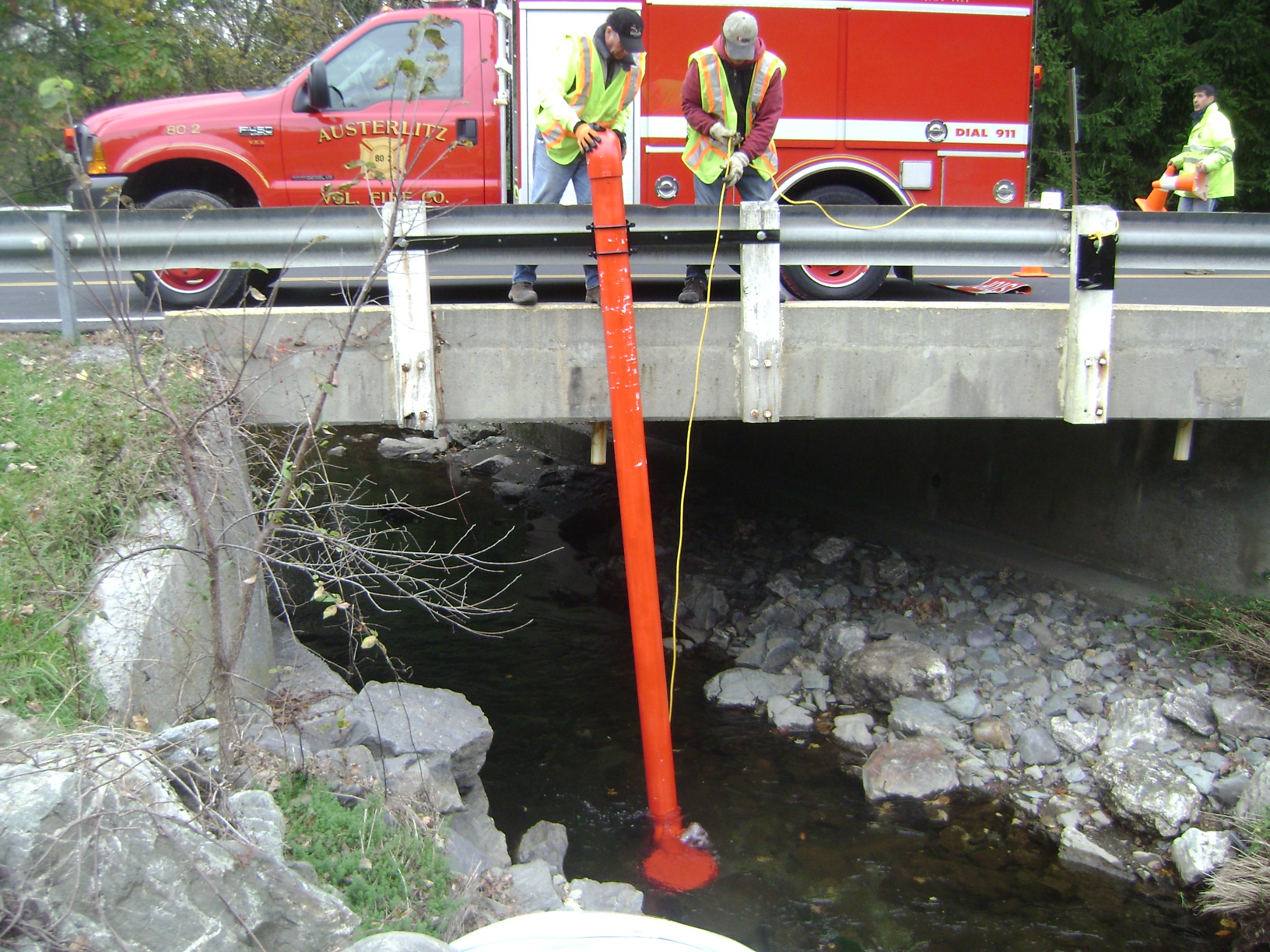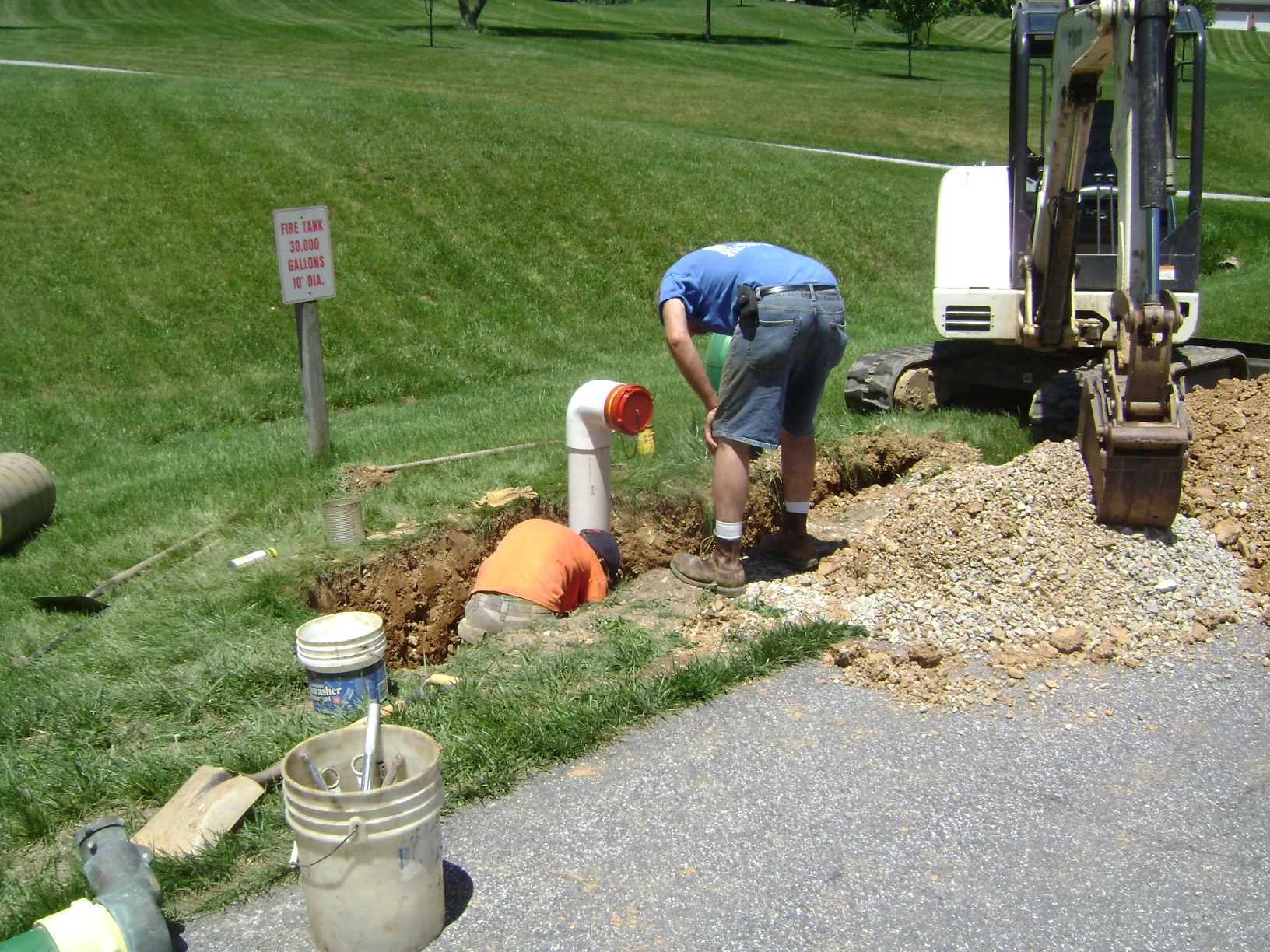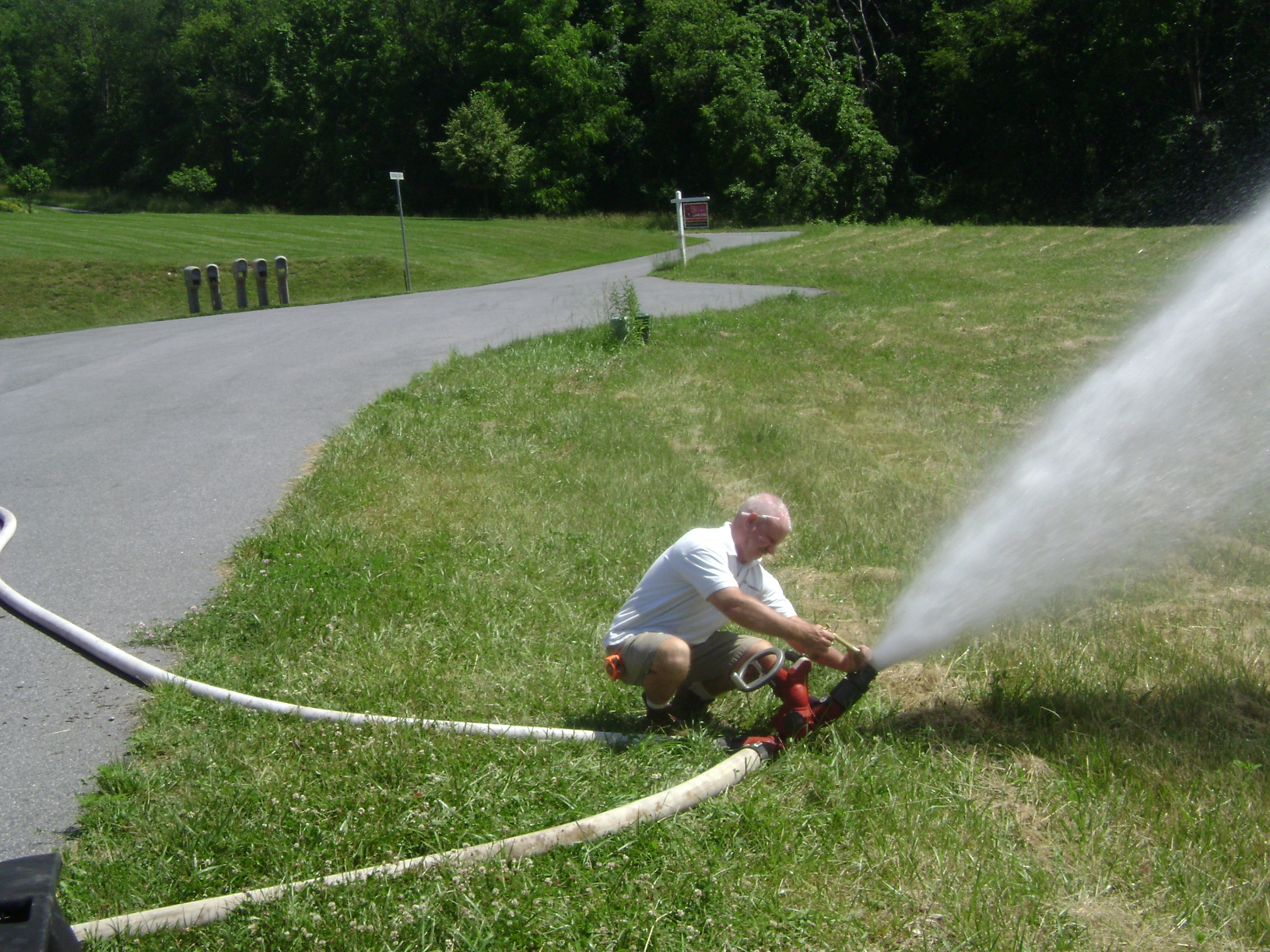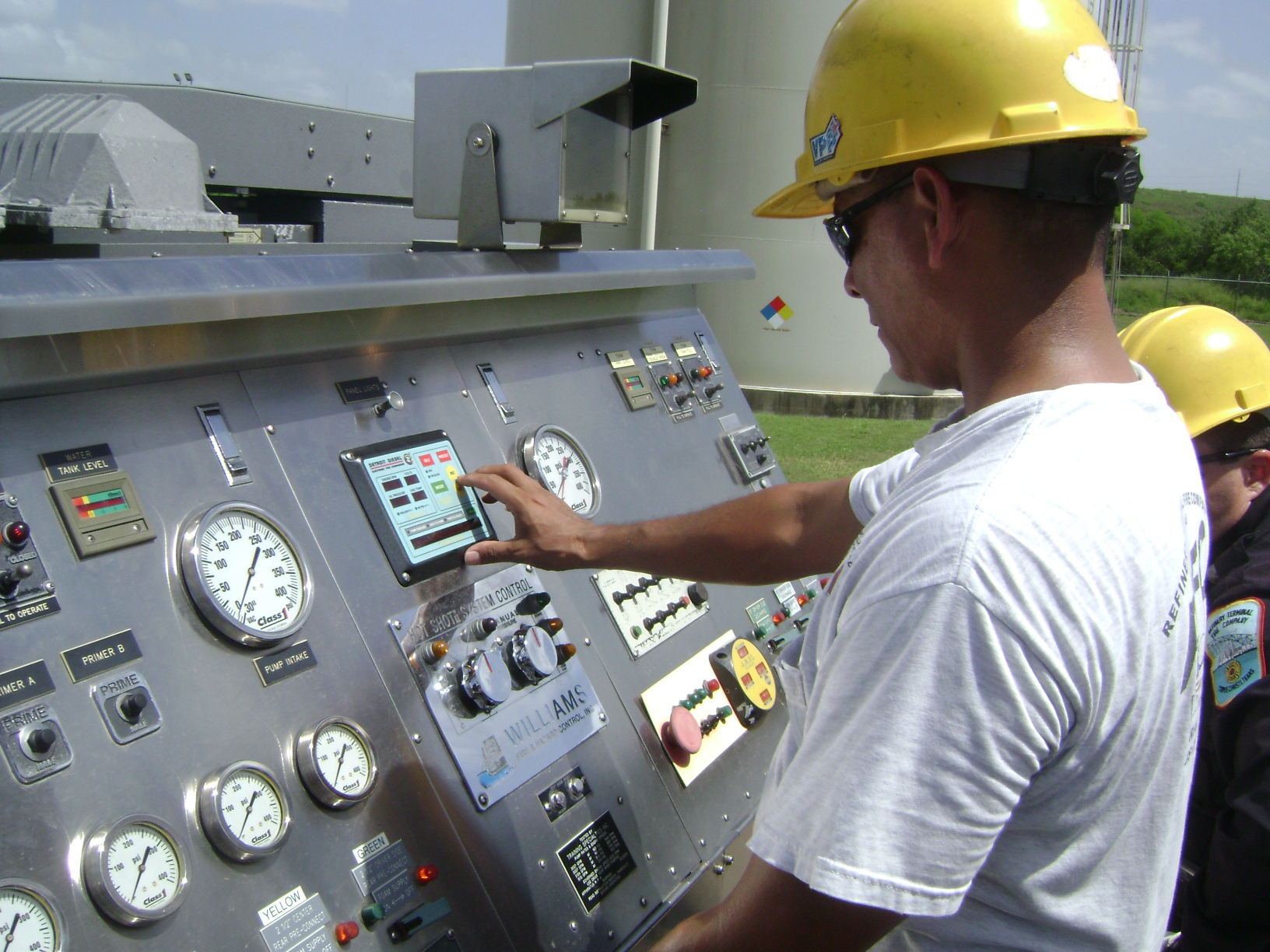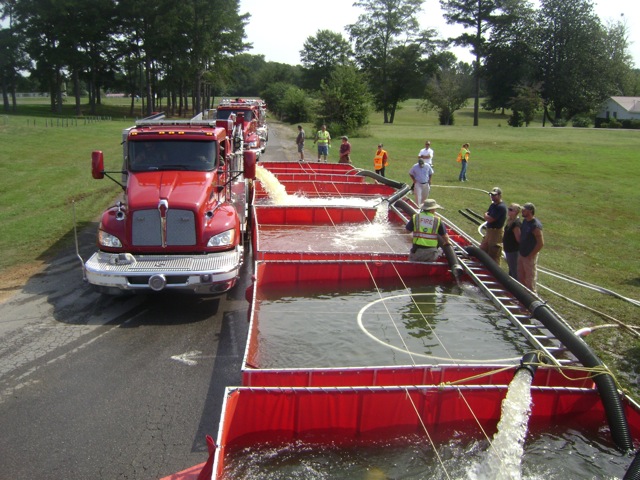 GotBigWater is the official website of GBW Associates, LLC, a privately owned training, consulting, and design firm located in Westminster, Maryland. Our specialty is water supply for public and private fire protection. We at GBW Associates, LLC are known for our training programs, our consulting services, our dry hydrants, and our testing services. Over the years, we have completed projects in over 40 different states ranging from rural water supply and incident command seminars to ISO water supply assessments to community master planning.
Use the menu at the left to take a look at our services and to contact us. Be sure to check out the News Archive and Big Water Information sections for a whole bunch of information on water supply delivery operations.
Scroll down to see our recent activities, upcoming events, and website updates.
* * *
Be sure to join the Members Area to discuss water supply issues, view our document library, and receive announcement notices concerning our website and our services- it is FREE!
* * *
---
Upcoming Seminars, Courses, and Drills
Click on image to view flyer.
New Hampshire
Haulin' Water in Skaneateles!

President Mark Davis, October 27

We had another great time in Onondaga County, New York this past weekend (October 25/26) delivering our Rural Water Supply Operations Seminar at the Skaneateles FD. The seminar was sponsored by the Skaneateles , Mottville, and Marcellus Fire Departments and as usual, culminated in a 2-hour tanker shuttle exercise where folks worked hard to sustain a fire flow without interruption. We are pleased to ... (Full Story & Photos)



After the refurb project - no control wheel or handle needed.

Tanker Design #03 - Direct Fill Line Upgrade

President Mark Davis, October 23

The Winfield VFD located in Carroll County, Maryland, recently had their 4-Guys 3,500-gallon refurbished. The refurbishment work was completed by 4-Guys and included a number of upgrades - one of which was the replacement of the 5-inch direct fill line with a Firemans Friend valve. The FFV is a check valve type of device that "lives" on the inside of the tank and requires no human interaction to ... (Full Story & Photos)


Tank Level Indicator - From the Front

President Mark Davis, October 16

While working on a water suppy study in Connecticut, we came across a really interesting idea that we had to share with folks. Clinton FD's (Connecticut) Engine 3 has a water tank level indicator light assembly on all four sides of the pumper. We have seen such indicator light assemblies on the the sides and rear of units - but the Clinton rig is the first time that we have seen a pumper with a tank ... (Full Story & Photos)



The tank level indicator light assembly is seen illuminated just above the "Spartan" emblem on the grill of this 2008 Crimson pumper



Not looking so good! This tanker should have been on the road way before this point in the dumping process! Waiting for the last drop to come out actually lowers a tanker's delivery rate in the shuttle.

Tanker Operations #03 - When to Go?

President Mark Davis, October 09

When using traditional gravity tankers (tenders) in a shuttle operation, the sometimes "tricky" question is, "When do we to stop dumping water and go for another load." Ideally - each tanker should have a pre-determined "critical dump time" at which point the operator stops dumping. When using a 10-inch Newton-style dump, another reasonable rule of thumb is to stop dumping when the water drops below ... (Full Story & Photos)


Suction Hose #02 - Up On the Roof

President Mark Davis, October 02

Over the summer, we were helping some folks develop specs for a new pumper and were out visiting various rigs in the Baltimore/Washington area. The College Park VFD (University of Maryland) was one of our stops and there we found an interesting approach to storing suction hose - on the roof of the cab. The suction hose is stored on the cab roof on College Park's Engine 122 because they protect a ... (Full Story & Photos)



These two, 8-ft lengths of 6-inch suction hose are neatly stored on the cab roof of Engine 122. Since suction hose is very rarely used in the College Park response area - this storage location works quite well.



Tender 3761 is equipped with a 4-inch fill pipe that is trimmed out with a clappered siamese and pre-connected fill lines.

Tanker Design #02 - Over-the-Top Fill Pipe

President Mark Davis, September 25

"Over-top-filling" of tankers is not as popular any more as it once was. Most tankers today have some type of direct fill line located on the rear of the vehicle that goes directly into the bottom of the tank. On older units with non-existent direct tank fills or "too small" of a direct tank, outfitting the rig with an over-the-top fill might be a more economical choice than trying to retrofit a ... (Full Story & Photos)

---
Your questions and feedback our important to us! If you have a question about water supply or pumps or FD stuff in general, join our Members area (for free) to post your inquiry. We will provide our thoughts and perhaps other folks in the field will provide theirs also.
Also - be sure to sign the guest book if this is your first time here - guestbook.