Welcome to the Official Website for GBW Associates, LLC.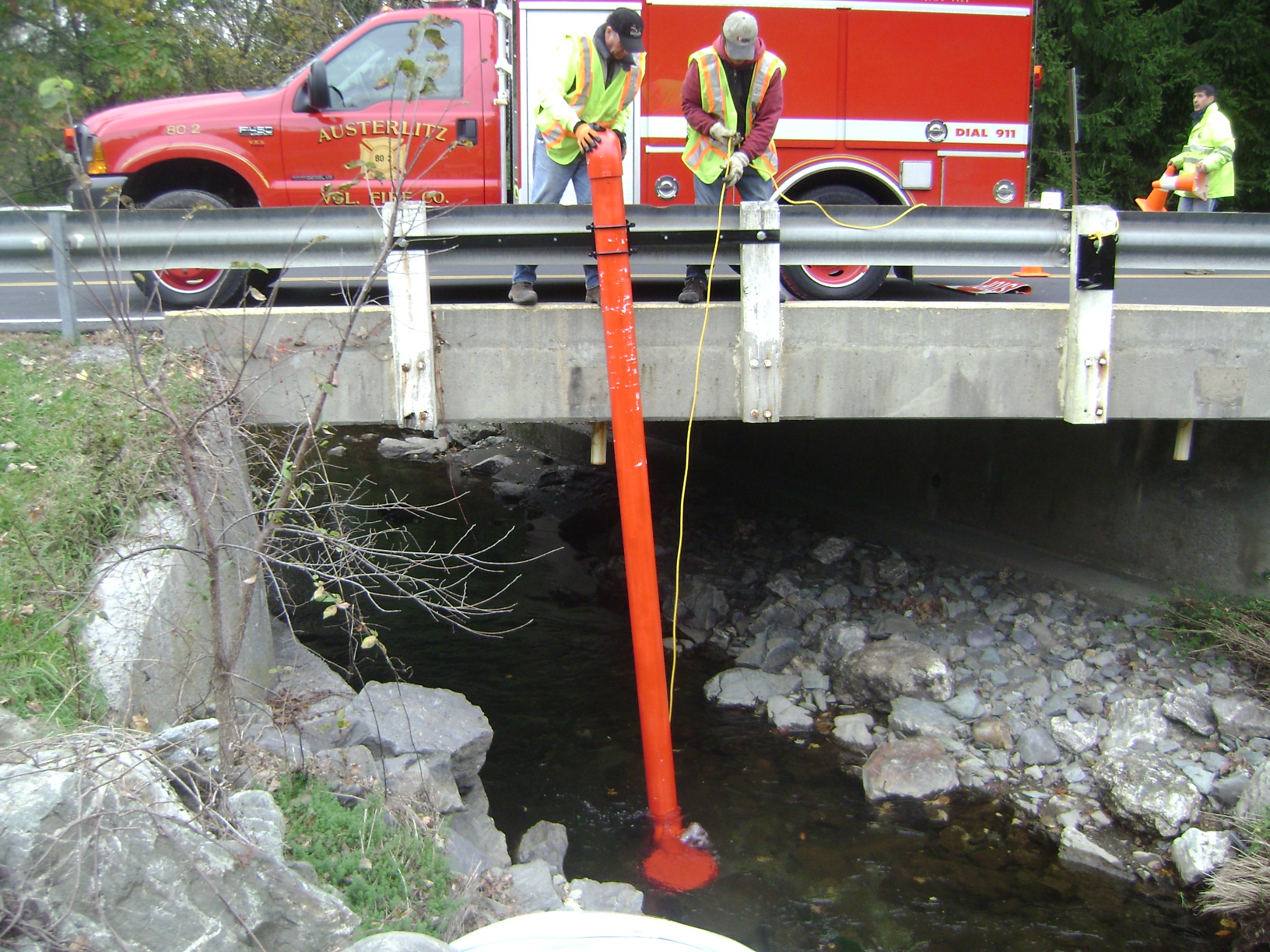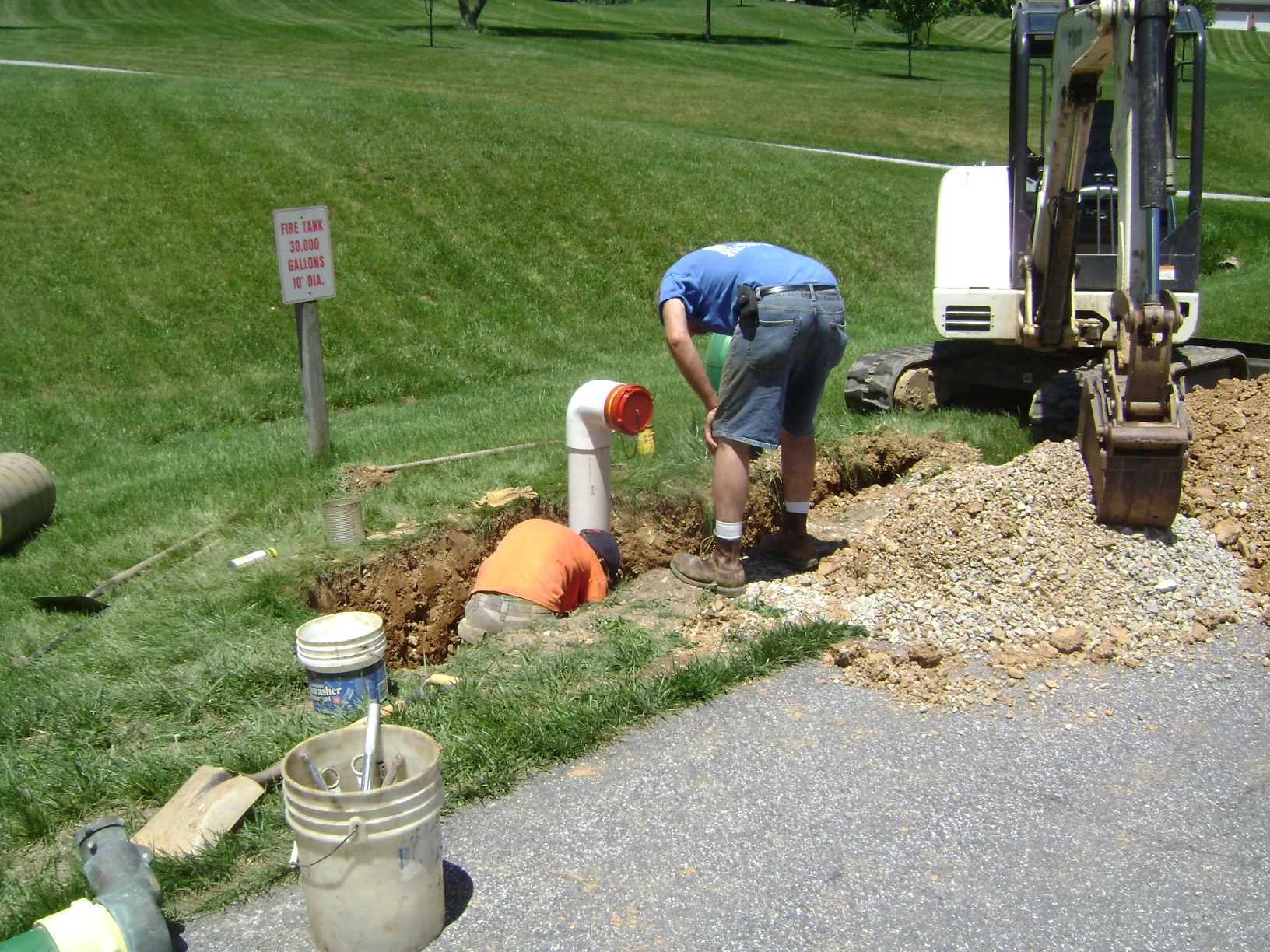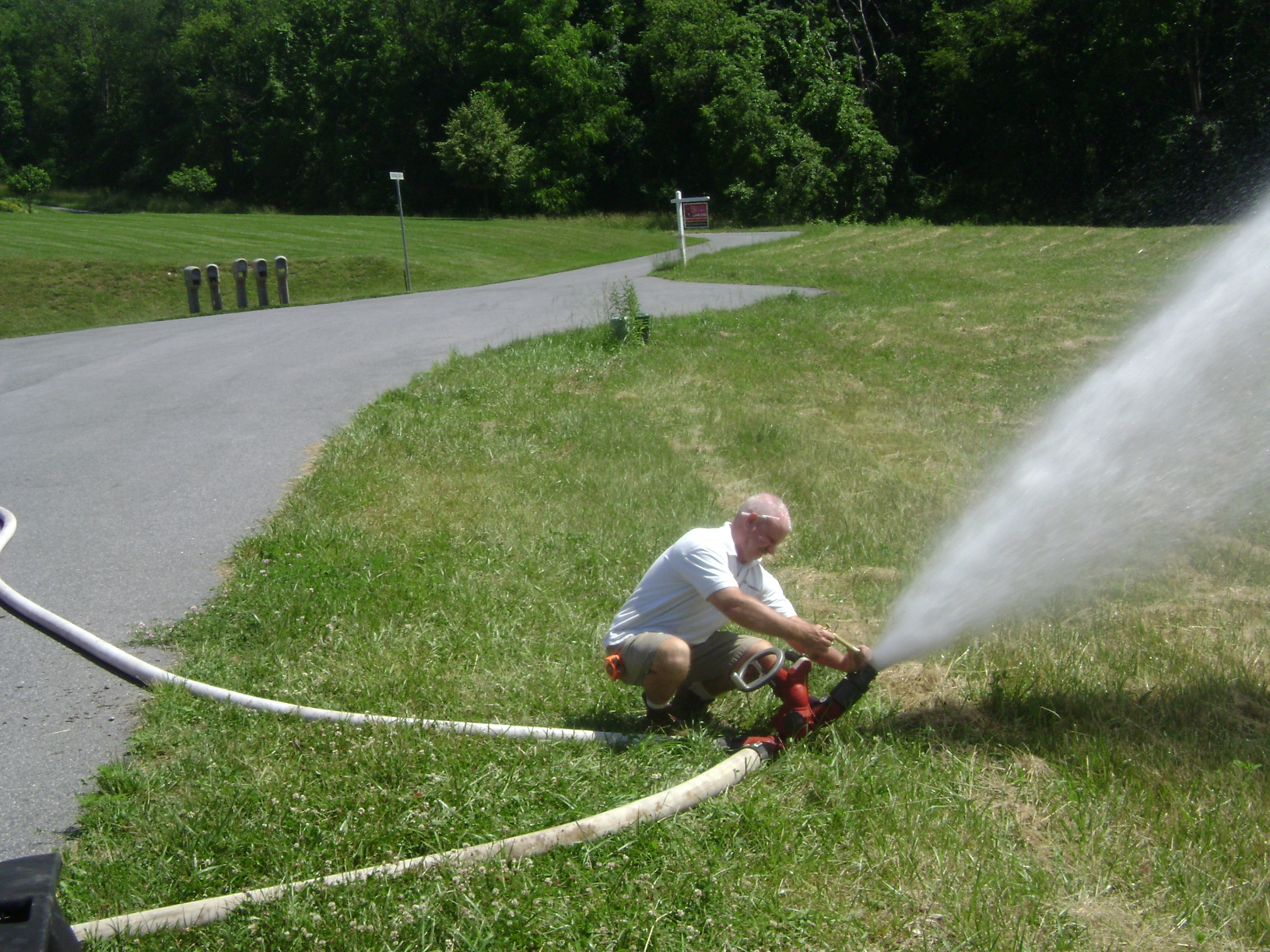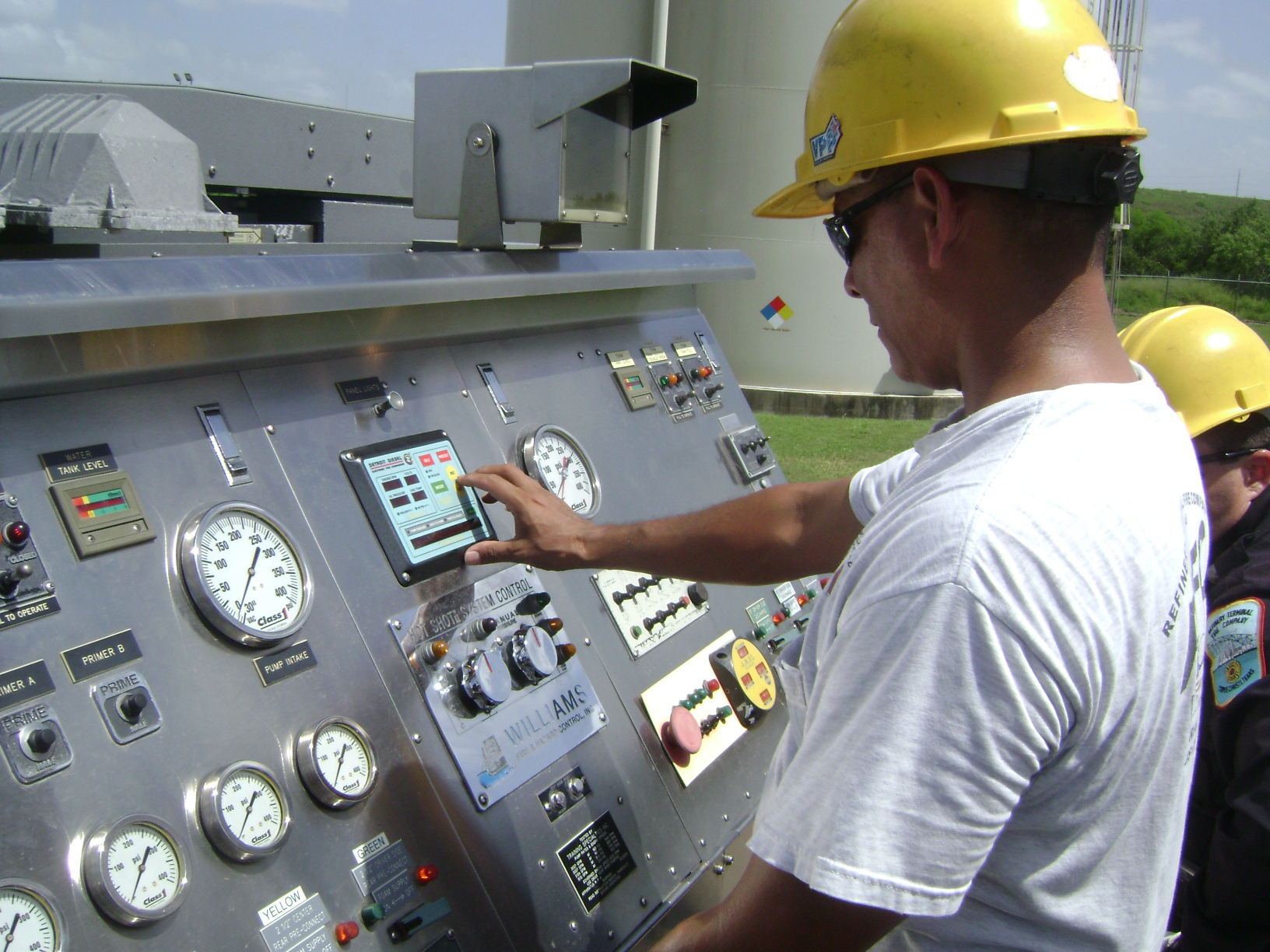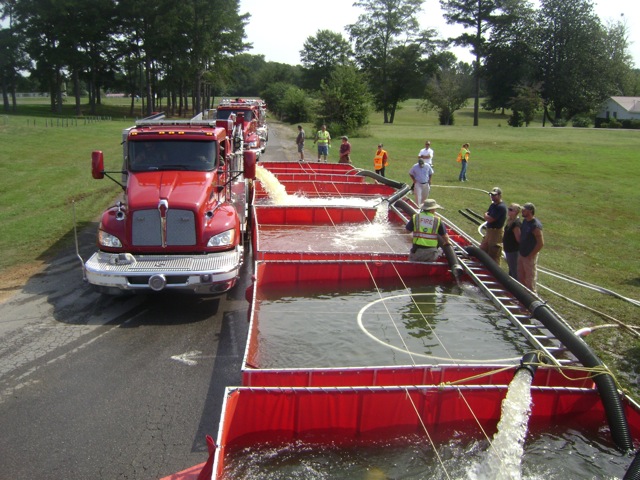 GotBigWater is the official website of GBW Associates, LLC, a privately owned training, consulting, and design firm located in Westminster, Maryland. Our specialty is water supply for public and private fire protection. We at GBW Associates, LLC are known for our training programs, our consulting services, our dry hydrants, and our testing services. Over the years, we have completed projects in over 40 different states ranging from rural water supply and incident command seminars to ISO water supply assessments to community master planning.
Use the menu at the left to take a look at our services and to contact us. Be sure to check out the News Archive and Big Water Information sections for a whole bunch of information on water supply delivery operations.
Scroll down to see our recent activities, upcoming events, and website updates.
* * *
Be sure to join the Members Area to discuss water supply issues, view our document library, and receive announcement notices concerning our website and our services- it is FREE!
* * *
---
Upcoming Seminars, Courses, and Drills
Click on image to view flyer.
| | | | |
| --- | --- | --- | --- |
| | | | |
| West Virginia | Iowa | Ohio | |
| | | | |
| | | | |
| Ohio | Connecticut | New Hampshire | New Hampshire |
| | | | |
| | | | |
| Rhode Island | Texas | New Brunswick | |
Tanker Operations #07 - Portable Pump Supports Tanker Fill Site

President Mark Davis, February 26

As we have seen before, a good quality portable pump can help support a tanker shuttle operation by providing water for fill site operations. Obviously, it is tough for a 250 gpm pump to support a 1,000 gpm fire flow - but with the right set-up and a couple of fill sites, a larger (400 gpm) portable pump can certainly be useful. During our October 2013 rural water supply seminar in Ashville, NY ... (Full Story & Photos)



Crews get the portable pump ready to deploy. The goal was to draft from the lake and pump water into a portable dump tank - from which the vacuum tanker would self-load.



Eureka Engine 54-4 - a 1992 Alleghany 1,750 gpm pumper that operates as a water supply unit.

Following the Trail of Two New Pumpers

President Mark Davis, February 19

We are pleased to announce that we will begin following the design and buildout of two new pumpers - one for the Eureka Volunteer Fire & Ambulance Company located in Stewartstown, Pennsylvania and one for the Winfield Community Volunteer Fire Department located in Carroll County, Maryland. The Eureka pumper is currently under construction at Sutphen and is expected to be delivered in the first half ... (Full Story & Photos)


Tanker Operations #06 - Front Discharge Proves Useful

President Mark Davis, February 12

Aroney VFD (Alabama) Engine 3 is a 3,000 gallon tanker equipped with a 1,250 gpm fire pump. The rig is a bit unique in that is has a 2-1/2-inch front discharge located under the front bumper on the officer's side. Front discharges on commercial chassis tankers are uncommon - however, they are useful in certain "nurse-tanker" operations where space is an issue.

For example, a single-lane driveway ... (Full Story & Photos)



Engine 3's front discharge is shown in operation here at this 2008 water supply drill in Sylvania, Alabama. The tanker was one of the first to arrive at the scene and supplied the attack engine using the front discharge while crews set up a dump tank operation.



We use the 2-1/2" model Hose Monster the most. With it and its inserts, we can measure flows from 118 gpm up about 1500 gpm. We upgraded the gauge hose to make it more durable for field work.

Flow Measurement 01# - Hose Monster

President Mark Davis, February 05

Those folks who follow our water supply drill summary postings know that we like to measure the flow achievements of the drill. While there are a number of ways to manage that task, we like to use a flow diffuser device called a Hose Monster. Besides delivering training programs across the country, we also do hydrant flow testing and fire pump testing. We first came across the Hose Monster product ... (Full Story & Photos)


Fill Site Operations #03 - ISO Source Pumper Drill

President Mark Davis, January 29

When attempting to receive credit for the "hauled water" feature of ISO's rating process, one of the operations that must be demonstrated is the set up of a tanker fill site. The drill is really pretty simple to complete. A supply source and supply pumper are chosen. Starting 200-feet away from the source, the pumper proceeds to the supply source and sets up a fill site using whatever process that ... (Full Story & Photos)



While these two fellows got the suction hose ready, the other half of the crew worked on setting up a fill line.



Participants handle a 4-vehicle MVC with multiple patients in an MCI type of incident.

Wilmot VFD (New Hampshire) Command Seminar

President Mark Davis, January 26

Chief Tom Scully and the folks at the Wilmot VFD in Wilmot, New Hampshire hosted our 16-hr Practical Applications of Incident Command for Small Town and Rural FDs Seminar this past weekend. The program was attended by officers and members of the Wilmot VFD as well as some of the surrounding towns. The focus of the weekend was to review the basics of incident command as well as the strategies and ... (Full Story & Photos)

---
Your questions and feedback our important to us! If you have a question about water supply or pumps or FD stuff in general, join our Members area (for free) to post your inquiry. We will provide our thoughts and perhaps other folks in the field will provide theirs also.
Also - be sure to sign the guest book if this is your first time here - guestbook.