Welcome to the Official Website for GBW Associates, LLC.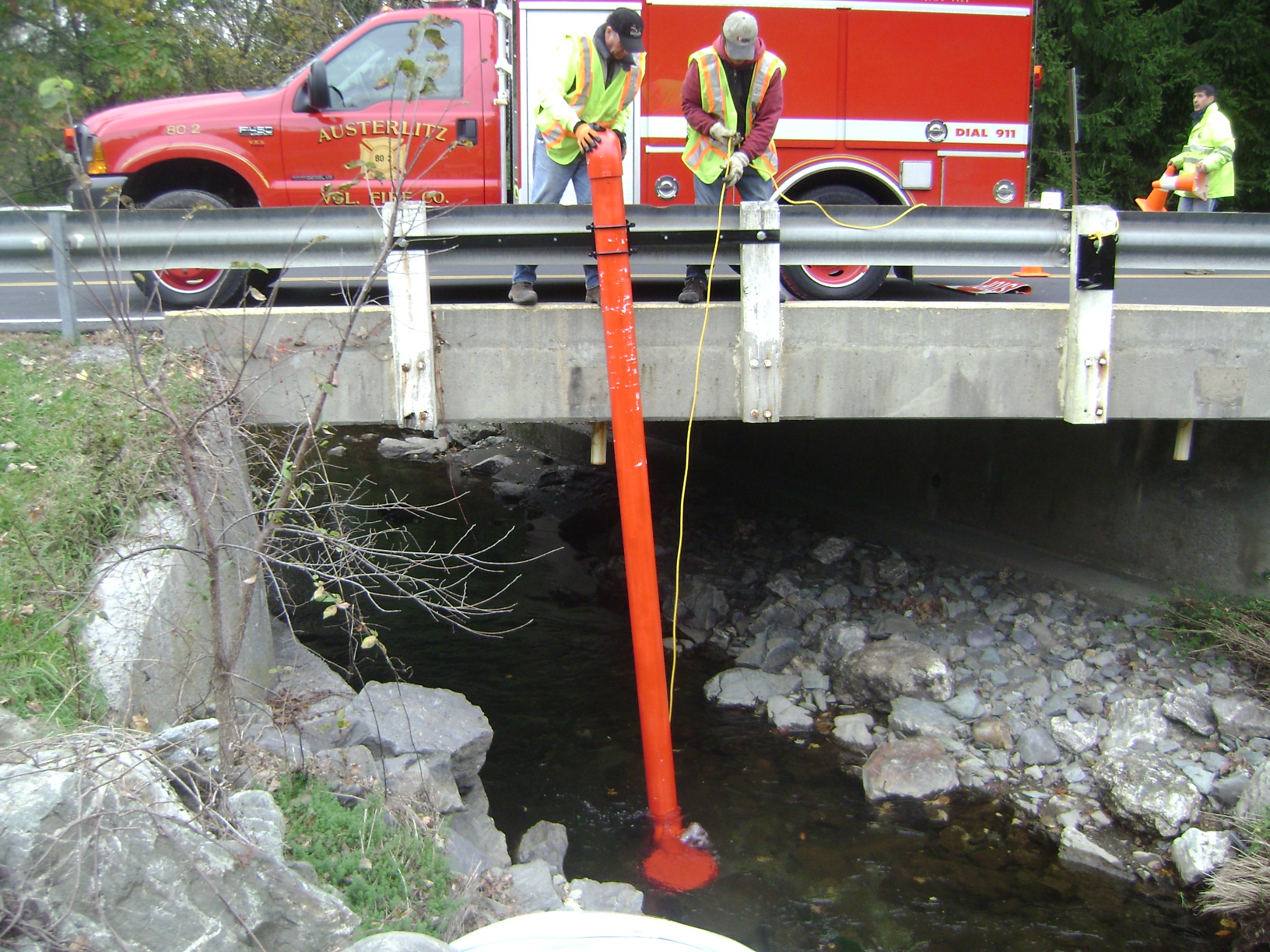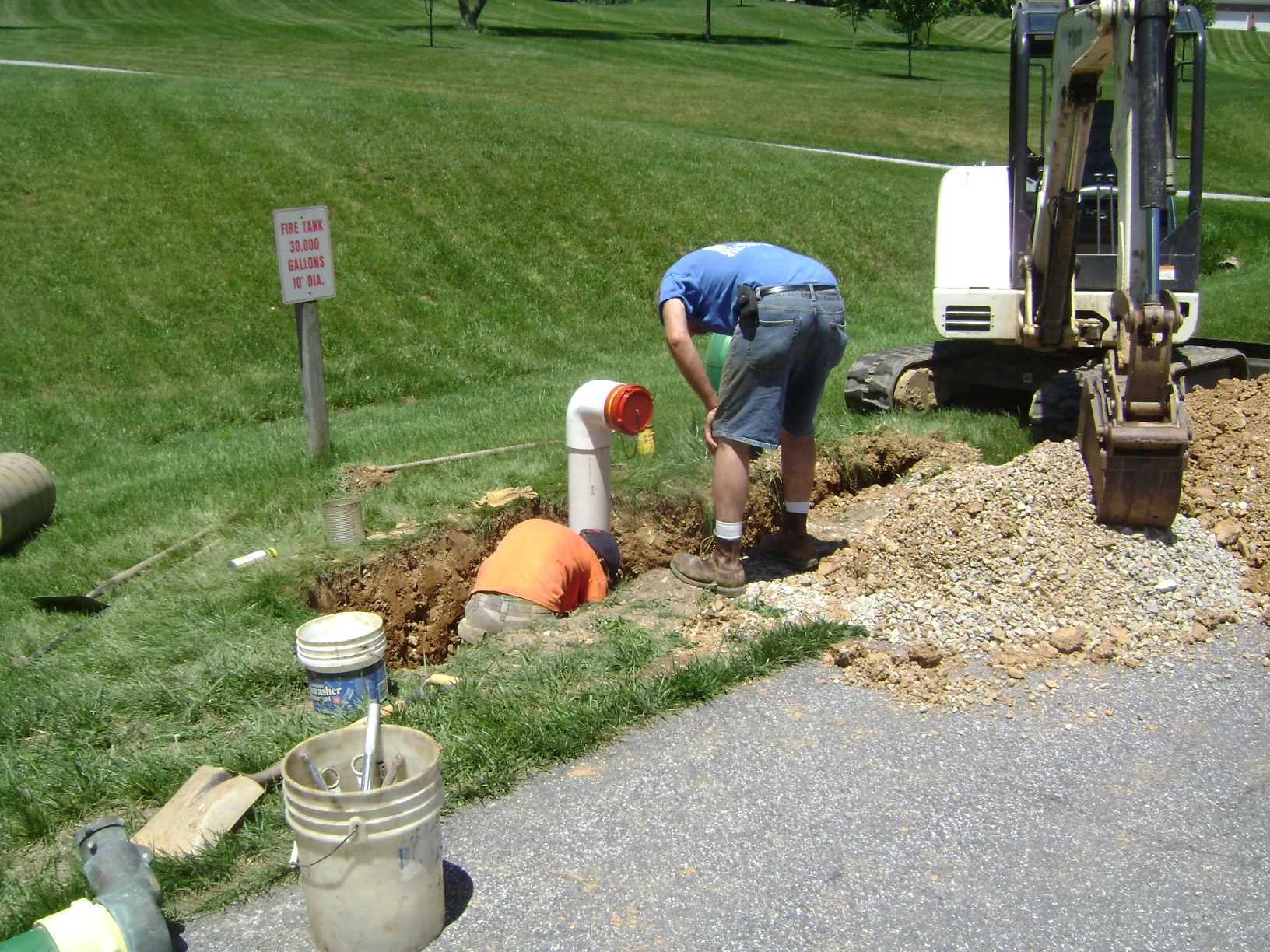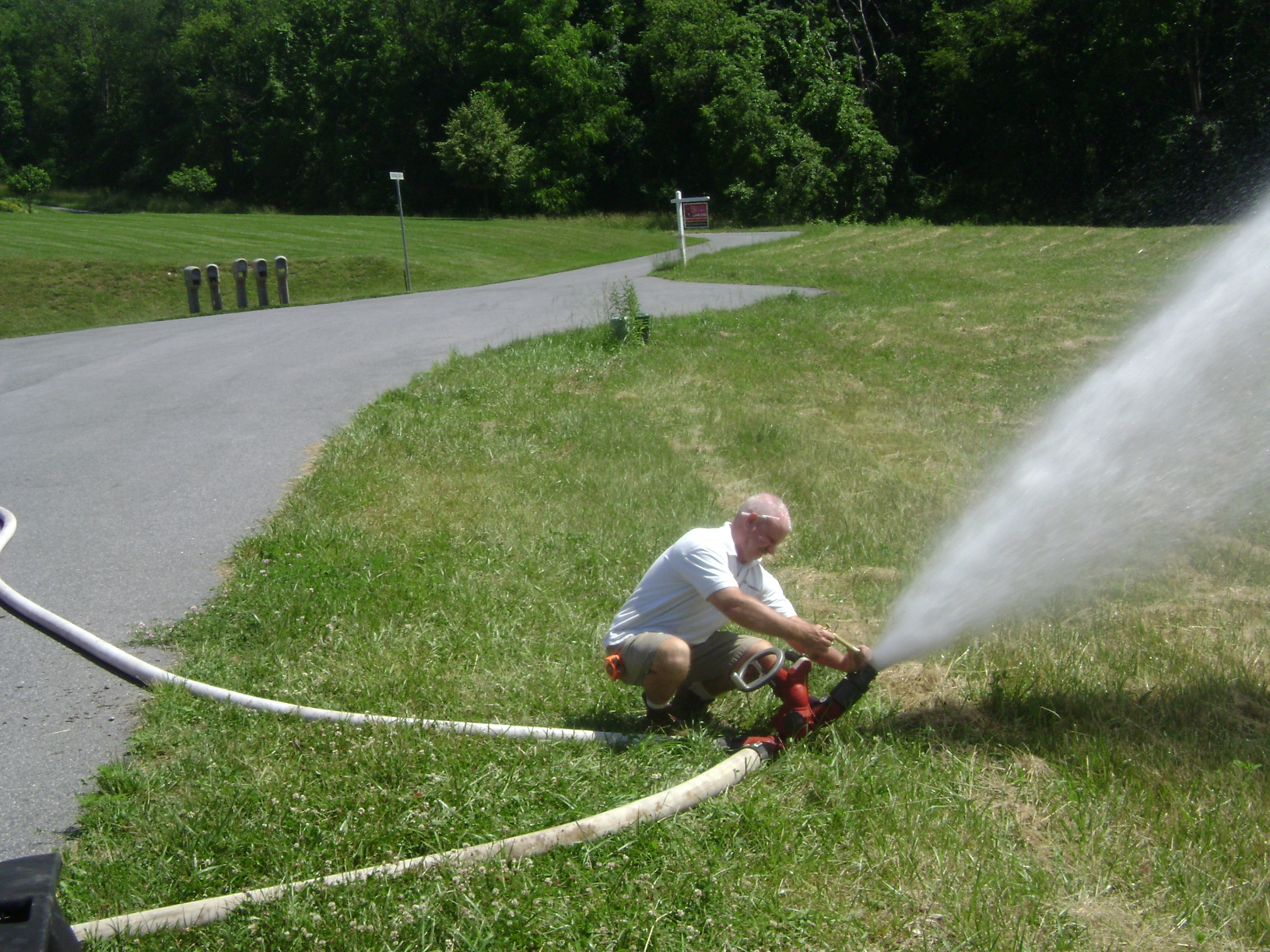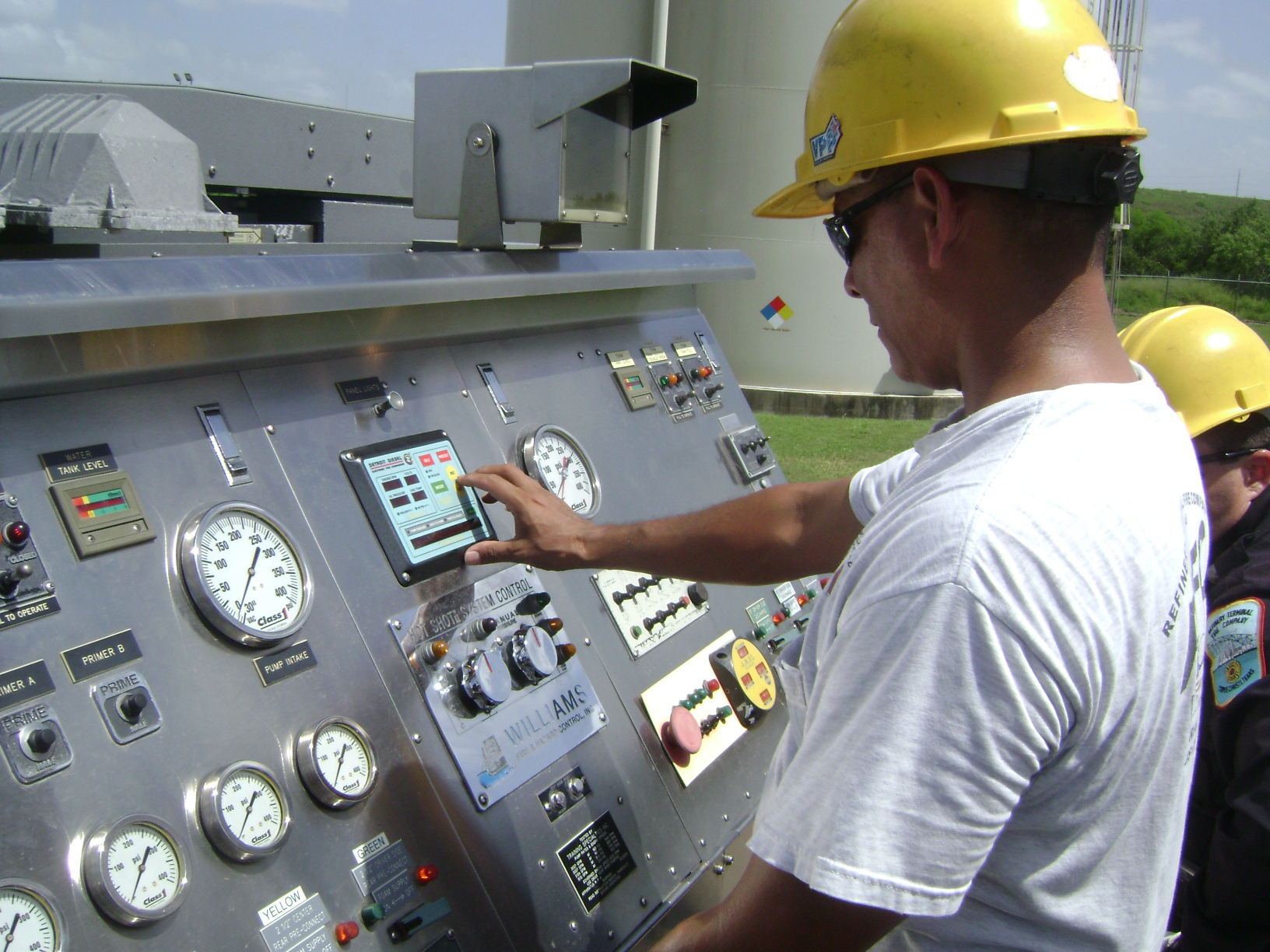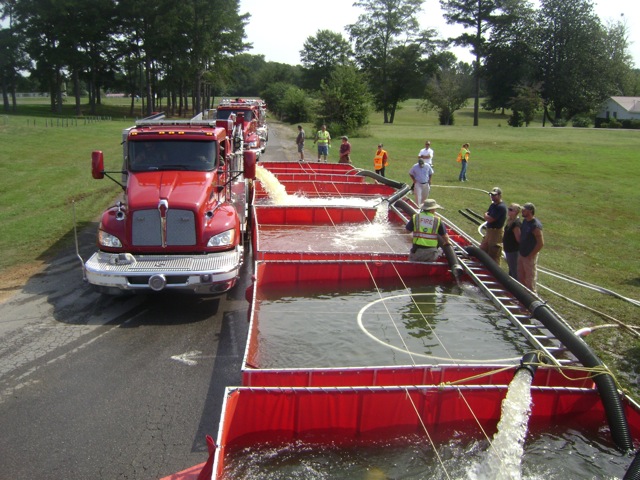 GotBigWater is the official website of GBW Associates, LLC, a privately owned training, consulting, and design firm located in Westminster, Maryland. Our specialty is water supply for public and private fire protection. We at GBW Associates, LLC are known for our training programs, our consulting services, our dry hydrants, and our testing services. Over the years, we have completed projects in over 40 different states ranging from rural water supply and incident command seminars to ISO water supply assessments to community master planning.
Use the menu at the left to take a look at our services and to contact us. Be sure to check out the News Archive and Big Water Information sections for a whole bunch of information on water supply delivery operations.
Scroll down to see our recent activities, upcoming events, and website updates.
* * *
Be sure to join the Members Area to discuss water supply issues, view our document library, and receive announcement notices concerning our website and our services- it is FREE!
* * *
---
Upcoming Seminars, Courses, and Drills
Click on image to view flyer.
| | | | |
| --- | --- | --- | --- |
| | | | |
| | | | |
| Connecticut | New Hampshire | New Hampshire | |
| | | | |
| | | | |
| Rhode Island | Alabama | Texas | New Brunswick |
3,550 ft Relay Pumping Drill - Delaware, Ohio

President Mark Davis, April 16

On April 12th, the Ohio Fire Chief's Association's Water Supply Technical Advisory Committee hosted our 8-hr LDH/Relay Pumping Seminar in Delaware, Ohio. The seminar was held at the Delaware Area Career Center and was taught by Mark Davis and Alan Butsch. The focus of the 8-hr program was to review the basics of LDH, drafting, and relay pumping in a classroom setting - followed by an afternoon of ... (Full Story & Photos)



3,550 feet of 5-inch LDH spread out "back and forth" in order to achieve our goal.


5,000-Gallons in 5-Minutes

President Mark Davis, April 10

We had the chance today to run some comparative performance tests on vacuum tankers.. A complete report will be issued this summer, but we wanted to share this one video clip taken today. Two firefighters load 5,000 gallons of water into two vacuum tankers in about 5-minutes. This includes travel time, set-up time, loading time, breakdown time, and travel time away from the loading area. We believe ... (Full Story)





Hauling Water - Iowa Style - A New Member of the 1,000 gpm Club!

President Mark Davis, April 02

The Le Claire (Iowa) Fire Department hosted our 16-hr Rural Water Supply Operations Seminar this past weekend (March 28th and 29th) and it was quite a success. With 30 attendees from 8 local departments - the folks were able to become the newest members of the exclusive "1,000 gpm Club." Using the Mississippi River as their water source - the crews used a pumper and a fire boat to support seven ... (Full Story & Photos)



The "loader."



The 1,000 gpm fill site pumper (Centropolis Engine 3851) takes draft from the 2,500-gallon dump tank and fills tankers.

Tanker Operations #08 - Brush Truck Supports Tanker Fill Site Using an Open Relay

President Mark Davis, March 26

Tanker fill sites can be supplied using a number of different methods - the "open relay" being one of them. The concept of an open relay is simple - some type of pumping device (or eductor) flows water into some type of open container (like a dump tank) and a pumper takes suction from the container and fills tankers. Generally, this arrangement is used when the pumper cannot get close enough to ... (Full Story & Photos)


Hauling Water in West Virginia

Alan Butsch, Senior Associate, March 23

This past weekend, GBW Instructors Alan Butsch and Tim LeGore led another successful Rural Water Supply Seminar in Charles Town, West Virginia. The seminar was hosted by the Jefferson County Volunteer Fire and Rescue Association, and brought 18 people from several area fire departments to learn best practices in hauling water. This class was fairly unique in that it involved a mix of conventional ... (Full Story & Photos)


Large Scale Water Supply Operations - Bibb County, Alabama

Chief Spruce McRee, March 19

On Wednesday March 11th, around 1:55 pm an explosion and fire at Brent Industries in Bibb County (Alabama) rocked the small community of Brent. Brent VFD and Centreville VFD were the first departments to respond to the fire at the industrial facility. Once crews arrived on-scene, additional resources were requested from Tuscaloosa FD (a career department) and Montevallo Volunteer Fire & Rescue.

While ... (Full Story & Photos)

---
Your questions and feedback our important to us! If you have a question about water supply or pumps or FD stuff in general, join our Members area (for free) to post your inquiry. We will provide our thoughts and perhaps other folks in the field will provide theirs also.
Also - be sure to sign the guest book if this is your first time here - guestbook.