Welcome to the Official Website for GBW Associates, LLC.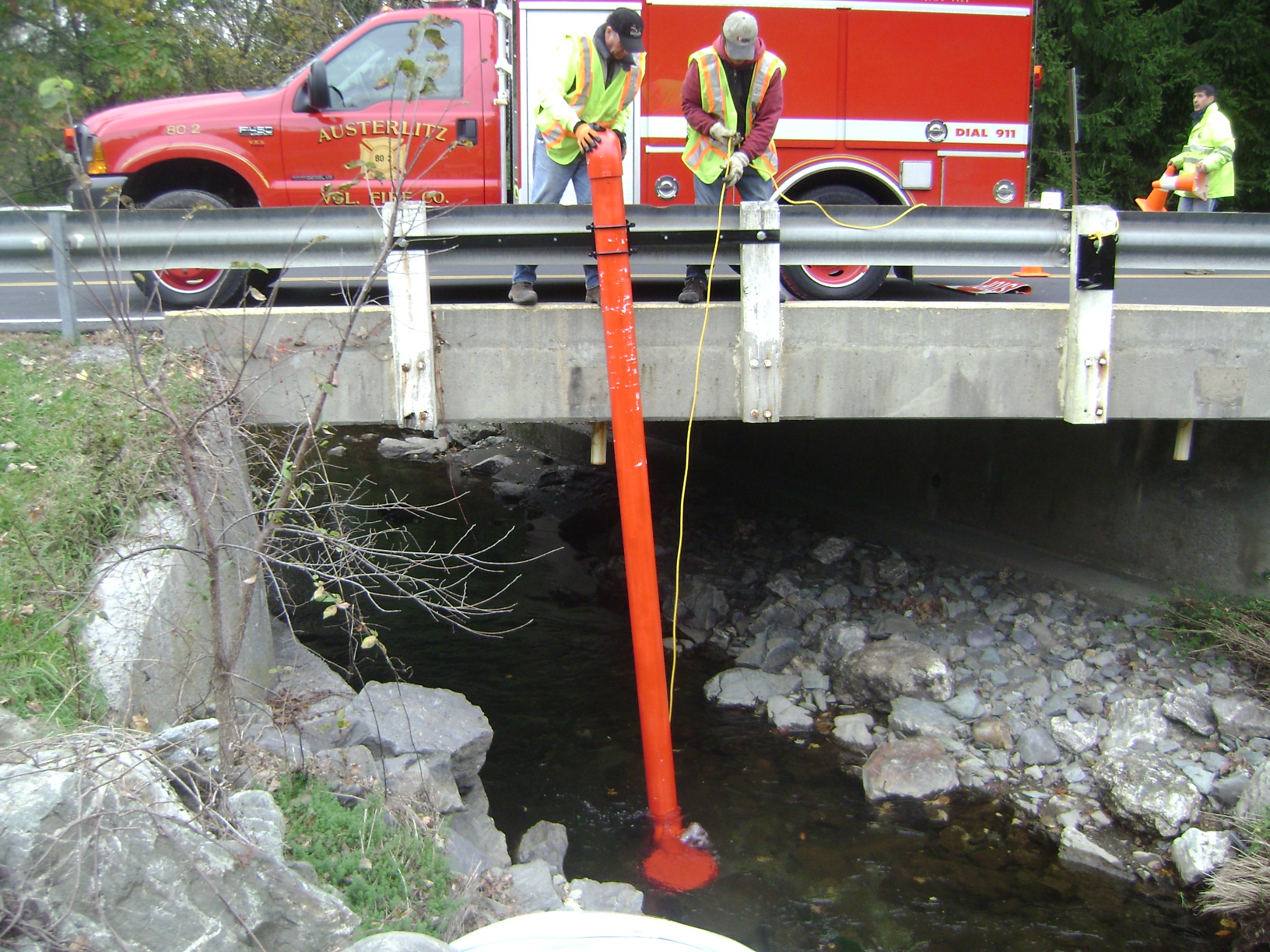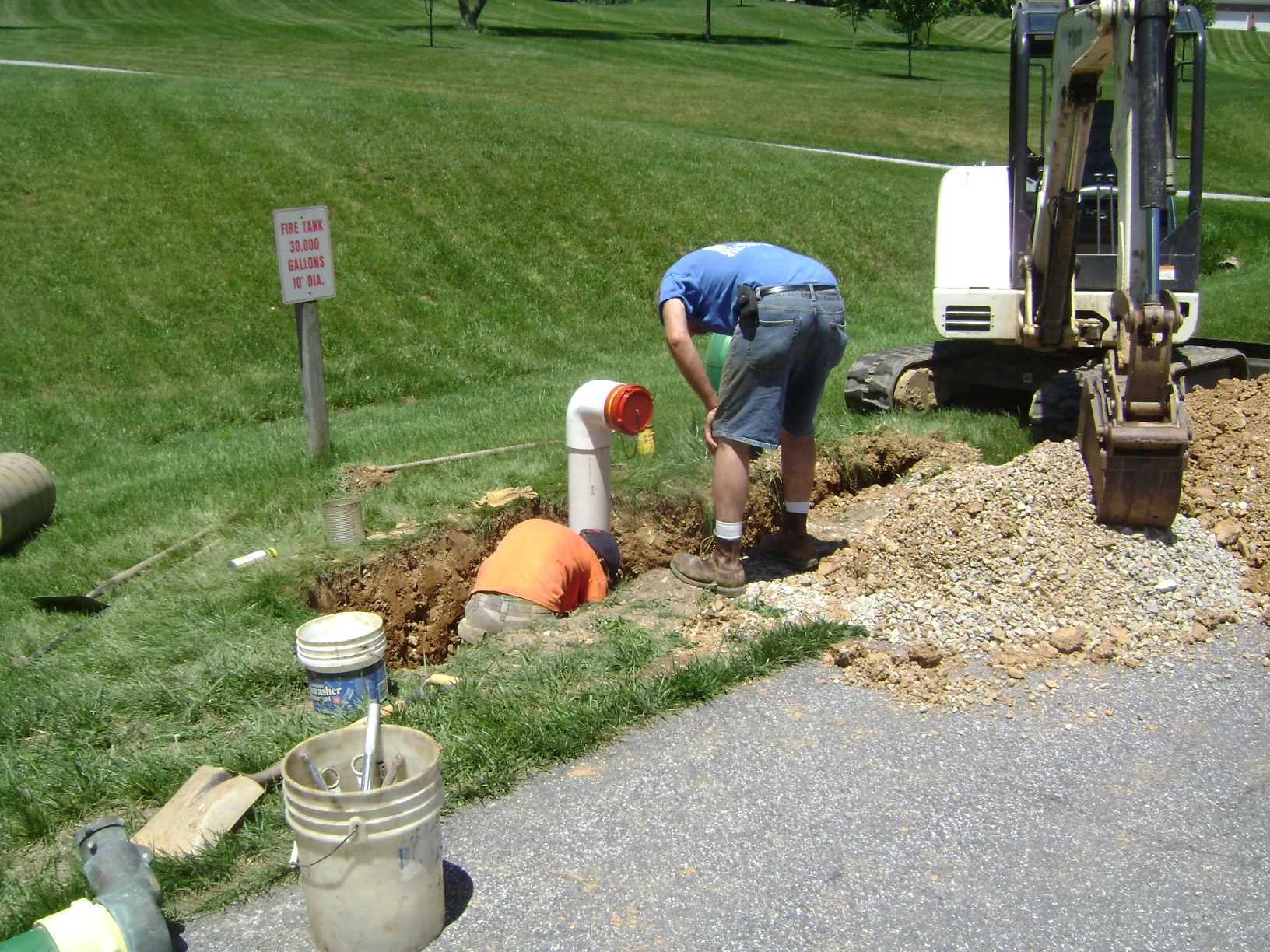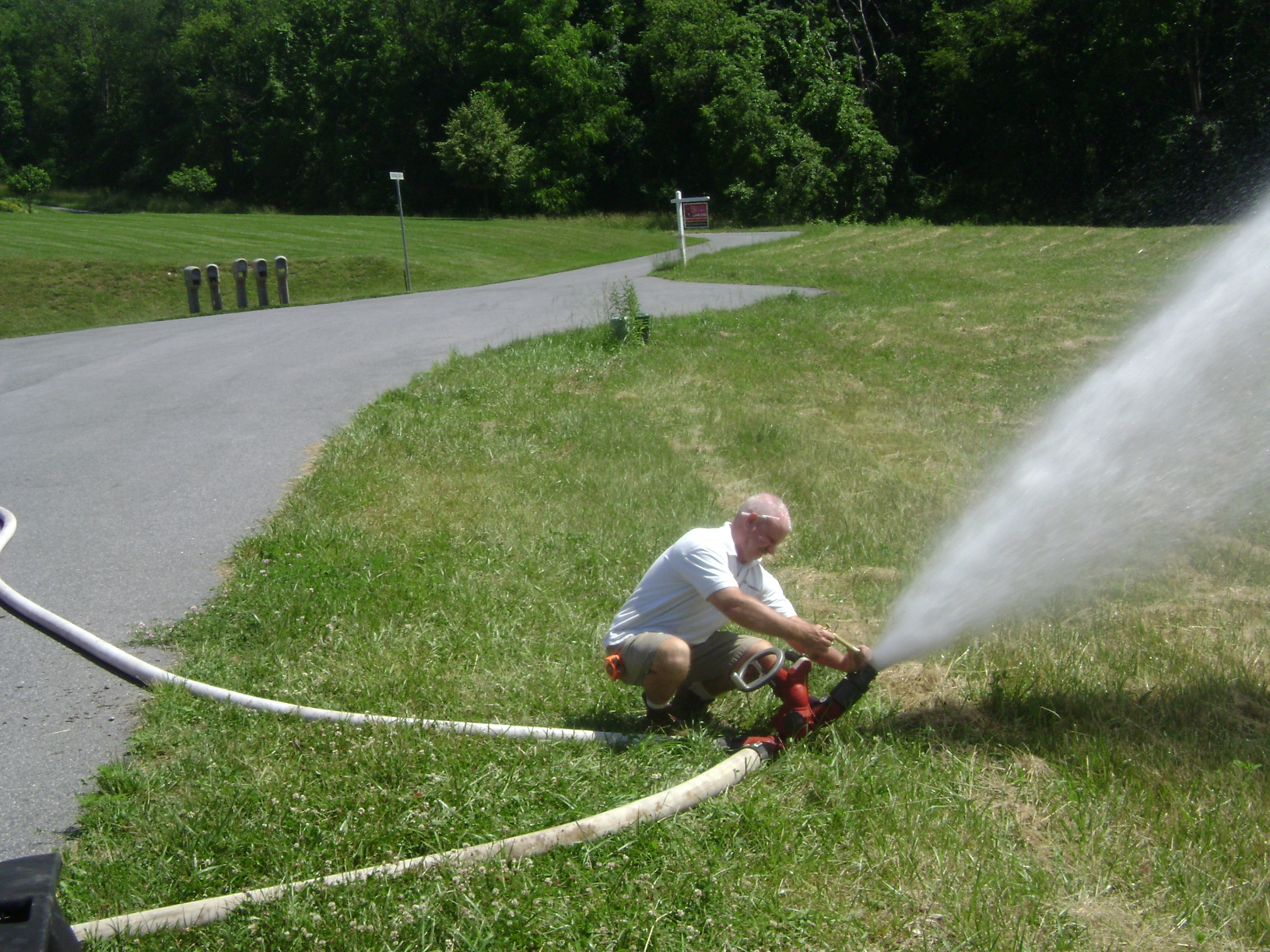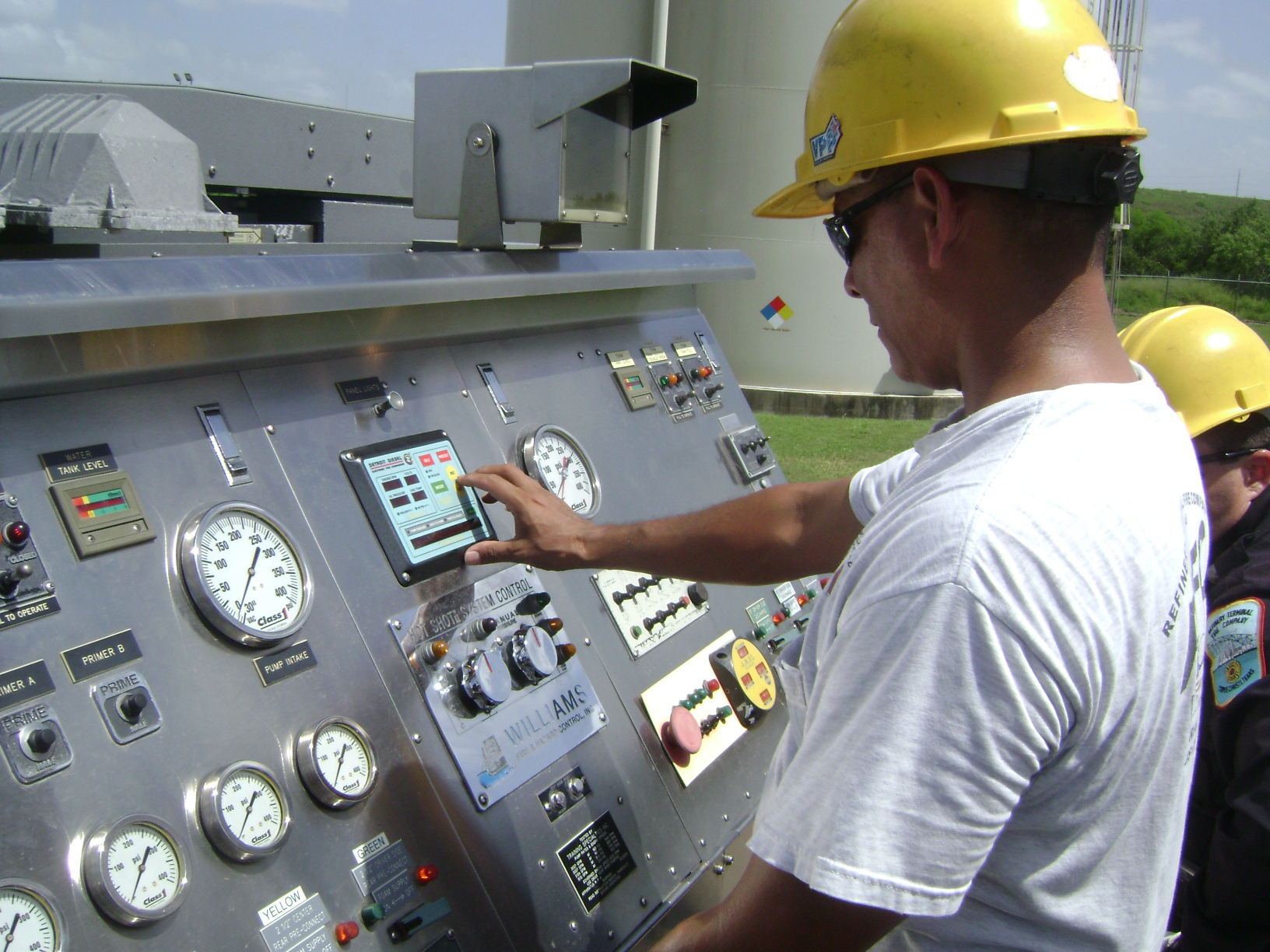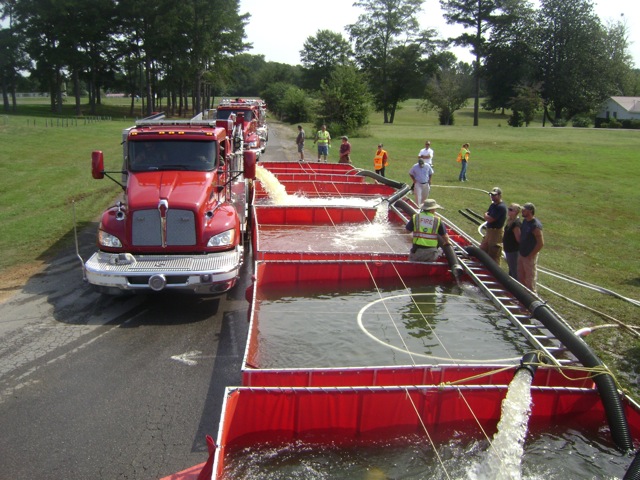 GotBigWater is the official website of GBW Associates, LLC, a privately owned training, consulting, and design firm located in Westminster, Maryland. Our specialty is water supply for public and private fire protection. We at GBW Associates, LLC are known for our training programs, our consulting services, our dry hydrants, and our testing services. Over the years, we have completed projects in over 40 different states and Canada ranging from rural water supply and incident command seminars to ISO water supply assessments to community master planning.
Use the menu at the left to take a look at our services and to contact us. Be sure to check out the News Archive and Big Water Information sections for a whole bunch of information on water supply delivery operations.
Scroll down to see our recent activities, upcoming events, and website updates.
* * *
Be sure to join the Members Area to discuss water supply issues, view our document library, and receive announcement notices concerning our website and our services- it is FREE!
* * *
---
Upcoming Seminars, Courses, and Drills
Click on image to view flyer.
| | | | |
| --- | --- | --- | --- |
| | | | |
| | Texas | | |
| | | | |
| Texas | New York | Maine | |
| | | | |
| | New Brunswick | New Hampshire | |
Drafting Tip #11 - Pre-Con Valve

President Mark Davis, July 23

Hydra-Shield's Pre-Con Valve is a suction inlet valve designed to operate as an automatic flow control valve. We have only encountered the use of the Pre-Con Valve a couple of times during our travels and it appeared to work just fine during drafting operations. The "free-floating" position of the valve seems to be the most appealing feature of the valve during drafting operations. In the free-floating ... (Full Story & Photos)


Suction Hose - #03 - Killingworth Engine 851

President Mark Davis, July 16

Unless specified by the purchaser, most pumpers come from the manufacturer equipped with 20-feet of hard suction hose. Those FDs that specialize in water supply operations and that recognize how to really deliver "big water" when drafting carry more than the standard 20 feet of suction hose. The Killingworth VFD (Connecticut) is one of those departments. Their Engine 851 carries quite a bit of 6-inch ... (Full Story & Photos)



Killingworth Engine 851 - ready to deliver the "big water!"


Hauling Water - Alberta Style - Again!

President Mark Davis, July 09

Our recent trip to Grande Prairie County, Alberta found us deliverying back-to-back, 16-hr Rural Water Supply Operations Seminars for the County of Grande Prairie Regional Fire Service. Both programs were well attended by folks in the Grande Prairie area and there were some from as far away as British Columbia. The photos and video clips in this news story are from the 2nd seminar - which was delivered ... (Full Story & Photos)

Hauling Water - Alberta Style

President Mark Davis, July 03

The County of Grande Prairie (Alberta) Fire Service hosted the first of two of our 16-hr Rural Water Supply Operations Seminars on July 2nd and 3rd. The program was held at the Entrec Center at Evengreen Park just south of Grande Prairie. Folks attending the program were from the County of Grande Prairie and the surrounding area. The seminar covered the "best practices" of hauling water for fire ... (Full Story & Photos)



Engine 83 - using color to keep it simple! This pumper was built well before the NFPA standards recommended the use of color coding on control valves - that did not stop the folks at PIVFD from using some color to keep things simple!

Keeping It Simple - Engine Company Set-Up

President Mark Davis, June 18

During our rural water supply operations seminar last month on Prudence Island (Rhode Island) we got to see Prudence Island VFD's Engine 83 - an older Maxim pumper that the department did a great job with setting it up for ease of operation. There are only about 100 inhabitants on the island and the island is about a 25-minute ferry ride from Bristol, so any mutual aid response is delayed.

The Prudence ... (Full Story & Photos)


The Fifth Member of the 1,000 GPM Club - Shelby County, Alabama

President Mark Davis, June 11

Congratulations go out to the folks in Shelby County, Alabama for joining the exclusive GBW Associates, LLC "1,000 GPM Club." On June 6th and 7th, Shelby County EMA and the Alabama Fire College hosted our 16-hour Rural Water Supply Operations Seminar at the training center in Calera, Alabama. This was our 5th time deliverying this program in Shelby County. As usual, the weekend culminated with a ... (Full Story & Photos)

---
Your questions and feedback our important to us! If you have a question about water supply or pumps or FD stuff in general, join our Members area (for free) to post your inquiry. We will provide our thoughts and perhaps other folks in the field will provide theirs also.
Also - be sure to sign the guest book if this is your first time here - guestbook.