Welcome to the Official Website for GBW Associates, LLC.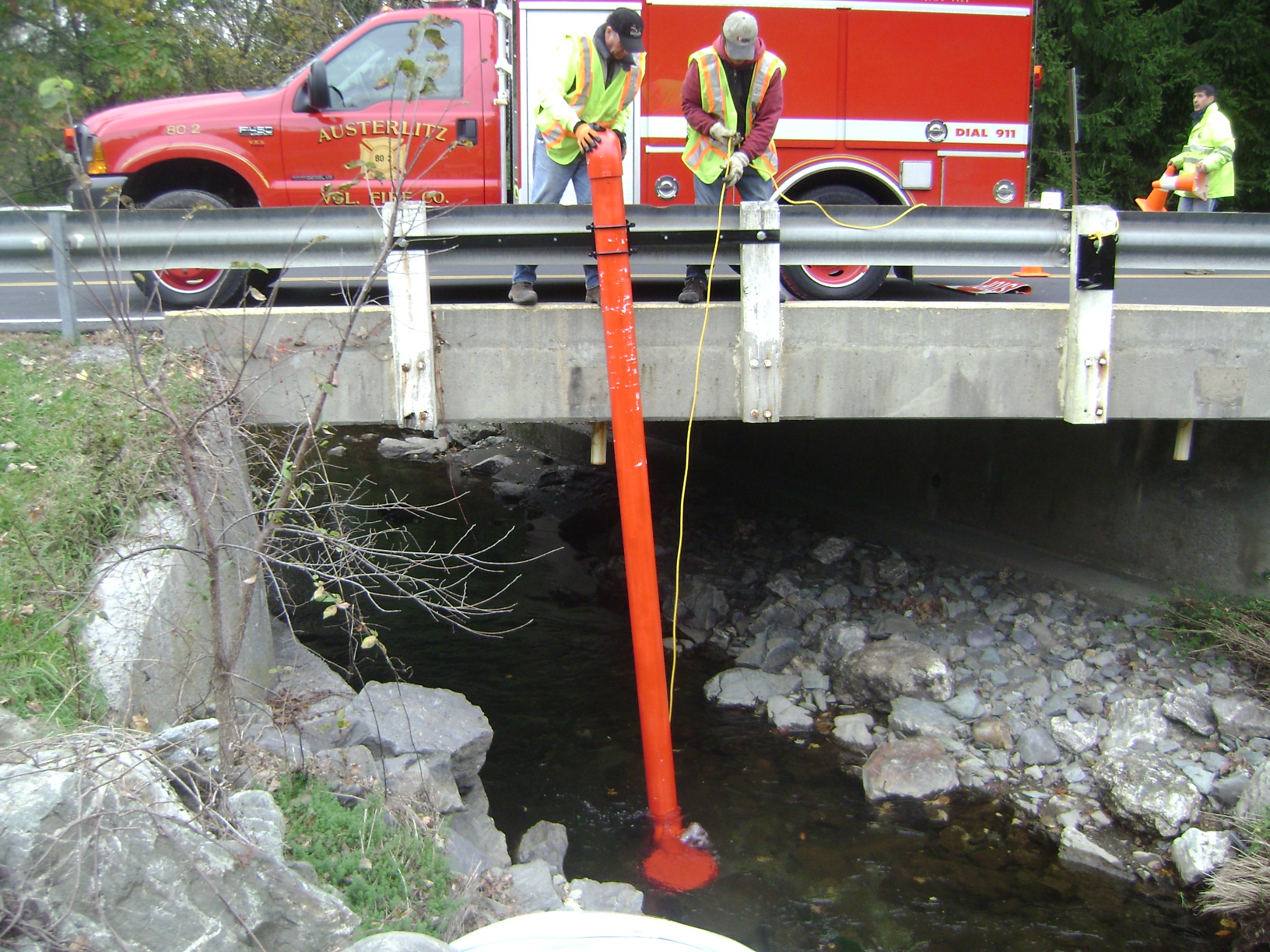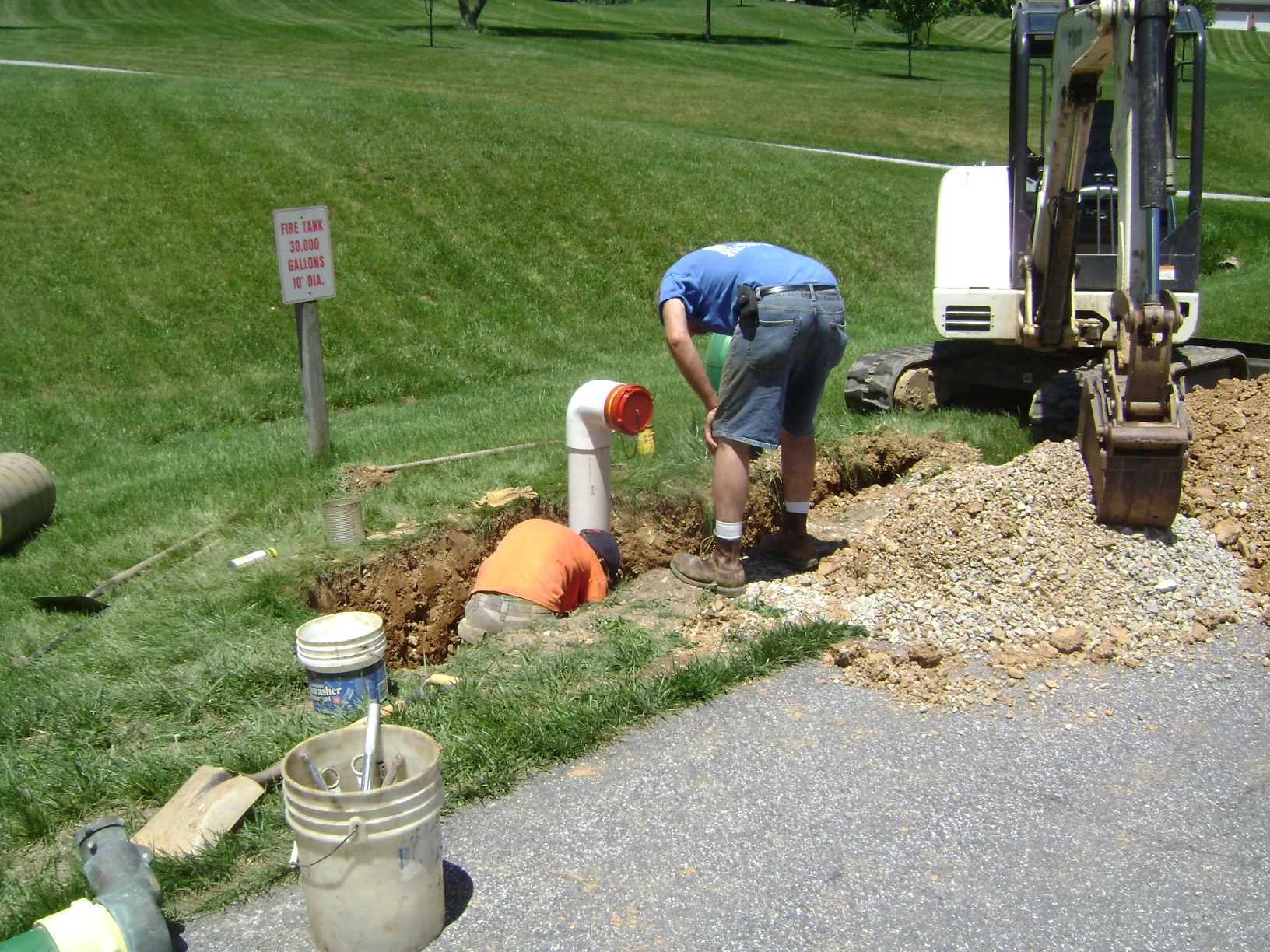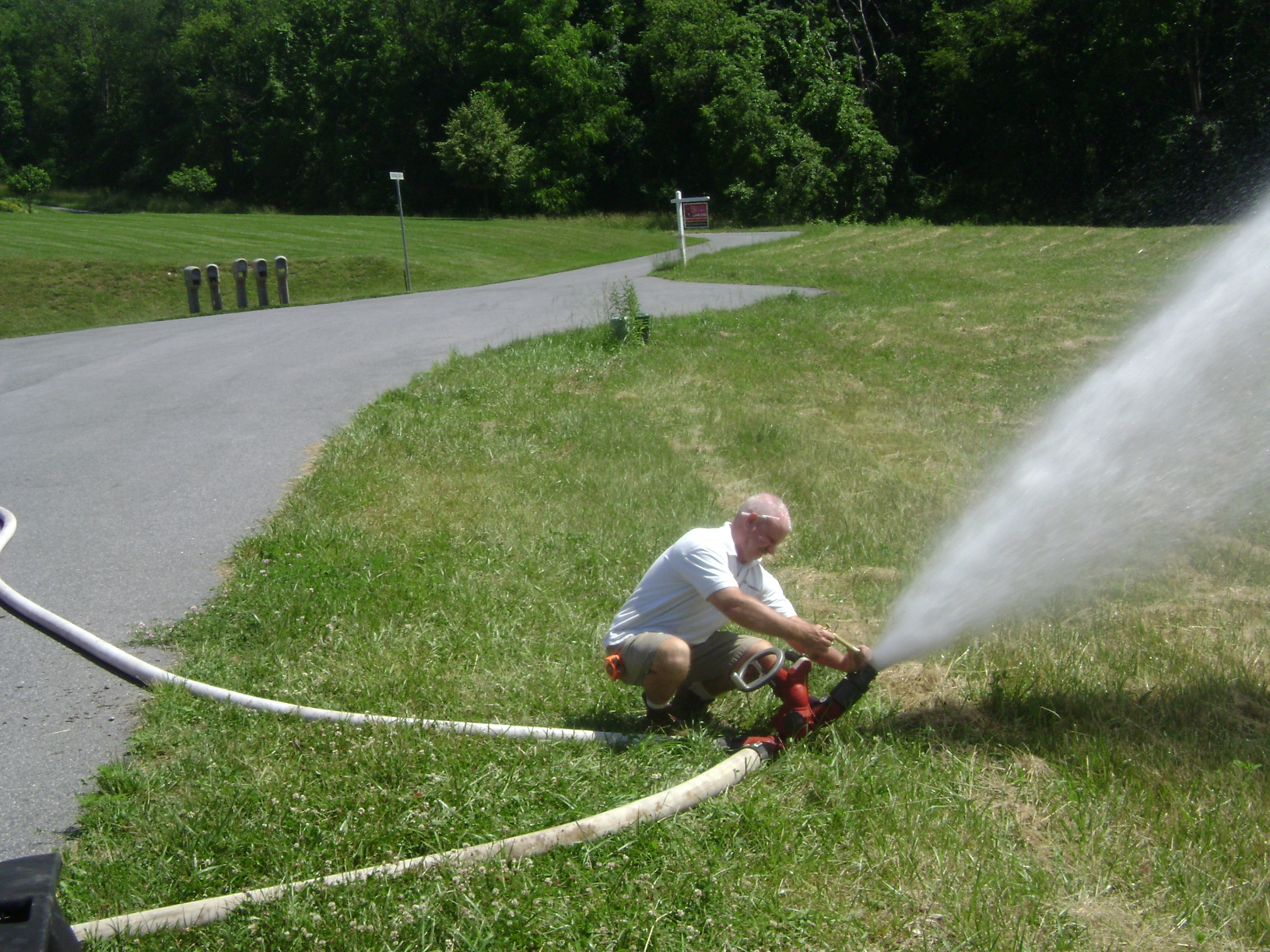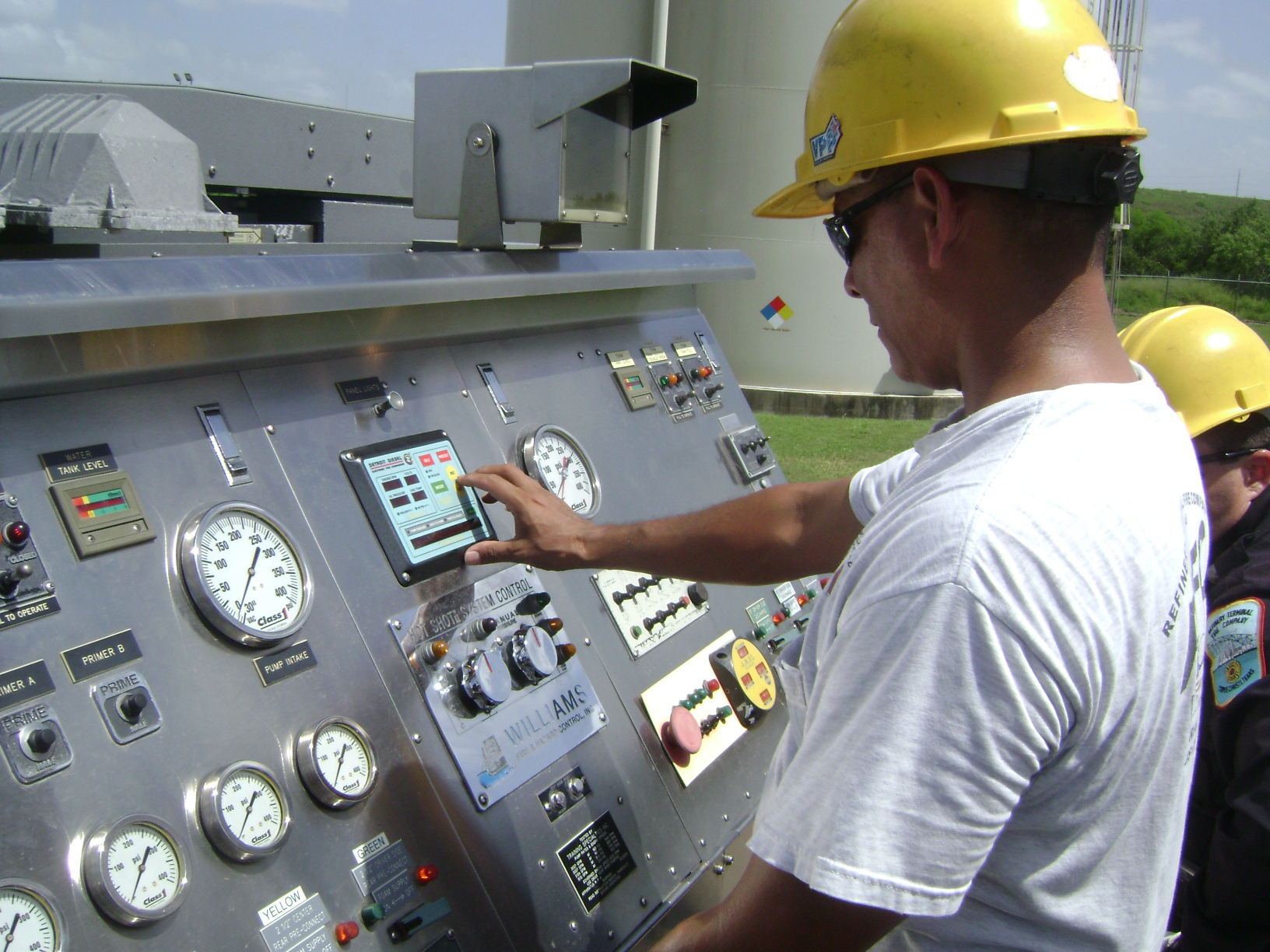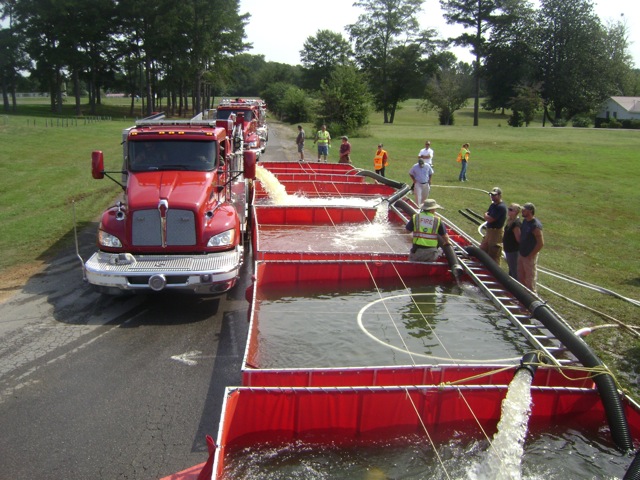 GotBigWater is the official website of GBW Associates, LLC, a privately owned training, consulting, and design firm located in Westminster, Maryland. Our specialty is water supply for public and private fire protection. We at GBW Associates, LLC are known for our training programs, our consulting services, our dry hydrants, and our testing services. Over the years, we have completed projects in over 40 different states and Canada ranging from rural water supply and incident command seminars to ISO water supply assessments to community master planning.
Use the menu at the left to take a look at our services and to contact us. Be sure to check out the News Archive and Big Water Information sections for a whole bunch of information on water supply delivery operations.
Scroll down to see our recent activities, upcoming events, and website updates.
* * *
Be sure to join the Members Area to discuss water supply issues, view our document library, and receive announcement notices concerning our website and our services- it is FREE!
* * *
---
Upcoming Seminars, Courses, and Drills
Click on image to view flyer.
| | | | |
| --- | --- | --- | --- |
| | | | |
| | | Texas | |
| | | | |
| | | | |
More Apparatus Ingenuity - Stanley, Iowa Style

President Mark Davis, May 26

Here is another story from Stanley, Iowa where Chief Rodger Sill and the folks from the Stanley FD show how to use the "government" surplus program to benefit small town fire departments. Tanker 514 started off its life towing a dolphin transport trailer for the U.S. Navy. The Stanley FD acquired the 1991 Ford F900 semi-tractor through the Navy surplus vehicle program. The rig is powered by an 8.3L ... (Full Story & Photos)

Hauling Water - Alabama Style!

President Mark Davis, May 19

This past weekend (May 14th/15th) we made our fifth trip back to Shelby County, Alabama to deliver our 16-hr Rural Water Supply Operations Seminar. The folks in Shelby County, especially those in the First Battalion, have worked hard over the years to improve their water supply delivery operation. Last year, they joined our exclusive 1,000 GPM Club.

During this year's drill, a peak flow of 1,100 ... (Full Story & Photos)



Like much of Maryland, Baltimore County uses the "phantom" box area concept. The water supply maps in TSU474's mapbook show the closest water supplies in any given box area.

Water Supply Planning 01 - Map Books

President Mark Davis, May 12

Knowing the location of water supply sources before the fire occurs is pretty darn important. For those fire departments that take the time to locate, evaluate, develop, and document water supply sources ahead of time...before the the big fire...we generally find a better commitment to success in hauling and pumping water.

The folks at the Jacksonville VFC in Baltimore County, MD operate a Tanker ... (Full Story & Photos)


Hauling Water - Wisconsin Style!

President Mark Davis, May 05

This past weekend, (April 30th/May 1st) we had the opportunity to work with Chief Jason Smith and the folks from the Town of Linn FD as we delivered our 16-hr Rural Water Supply Operations Seminar at their facility. As always, the second day of the seminar culminated in a 2-hr tanker shuttle drill where crews worked hard to sustain a fire flow for the entire time period. The drill was held to the ... (Full Story & Photos)



The first arriving engine (attack engine) has layed out a 5-inch supply line trimmed out with a double-clappered siamese. The first tanker has arrived and is shown here connecting to the valve in order to supply water to the attack engine several hundred feet down the road.

The "Rural Hitch" with a Southern Adaptation

President Mark Davis, April 28

The use of a double-clappered siamese in rural water supply operations is often called the "rural hitch." The valve allows for the quick establishment of water supply from a tanker to an engine - assuming that the tanker has a pump capable of doing such. Sometimes, an entire incident can be managed using a simple nurse tanker operation and the rural hitch. Others times, the demand on resources ... (Full Story & Photos)


Tanker Operations #10 - Connect Two - Fill One

President Mark Davis, April 21

When loading tankers, the goal is to load at 1,000 gpm - since that is the minimum fill rate specified in NFPA 1901. Why would we set up a fill site to load tankers at a rate slower than the minimum design specification?

When using LDH and manifolds for loading operations, the better practice is to load one tanker at a time. Allow the pumper to commit all of its pumping discharge outlet capacity ... (Full Story & Photos)



Connect two, load one at a time.

---
Your questions and feedback are important to us! If you have a question about water supply or pumps or FD stuff in general, join our Members area (for free) to post your inquiry. We will provide our thoughts and perhaps other folks in the field will provide theirs also.
Also - be sure to sign the guest book if this is your first time here - guestbook.