Welcome to the Official Website for GBW Associates, LLC.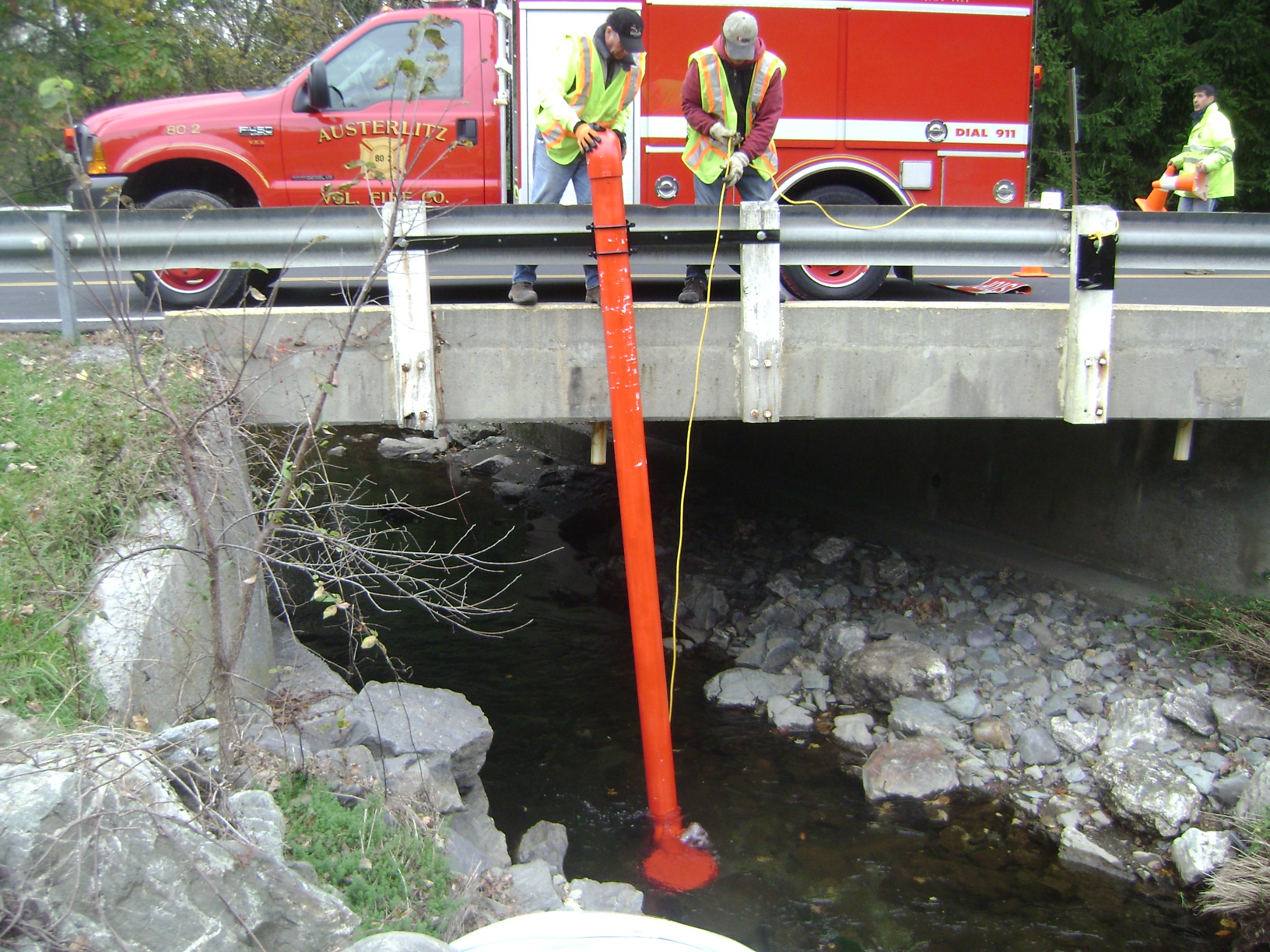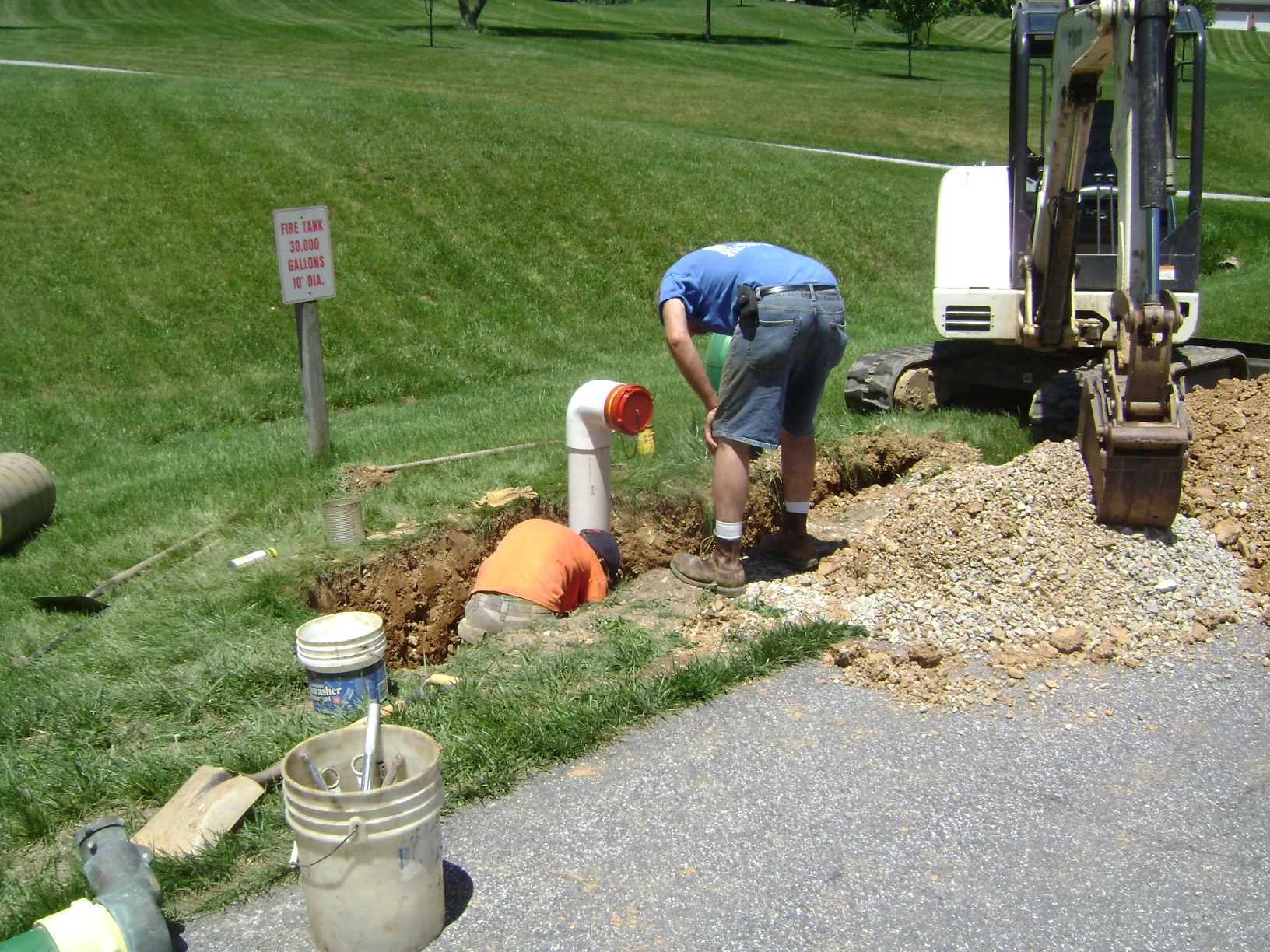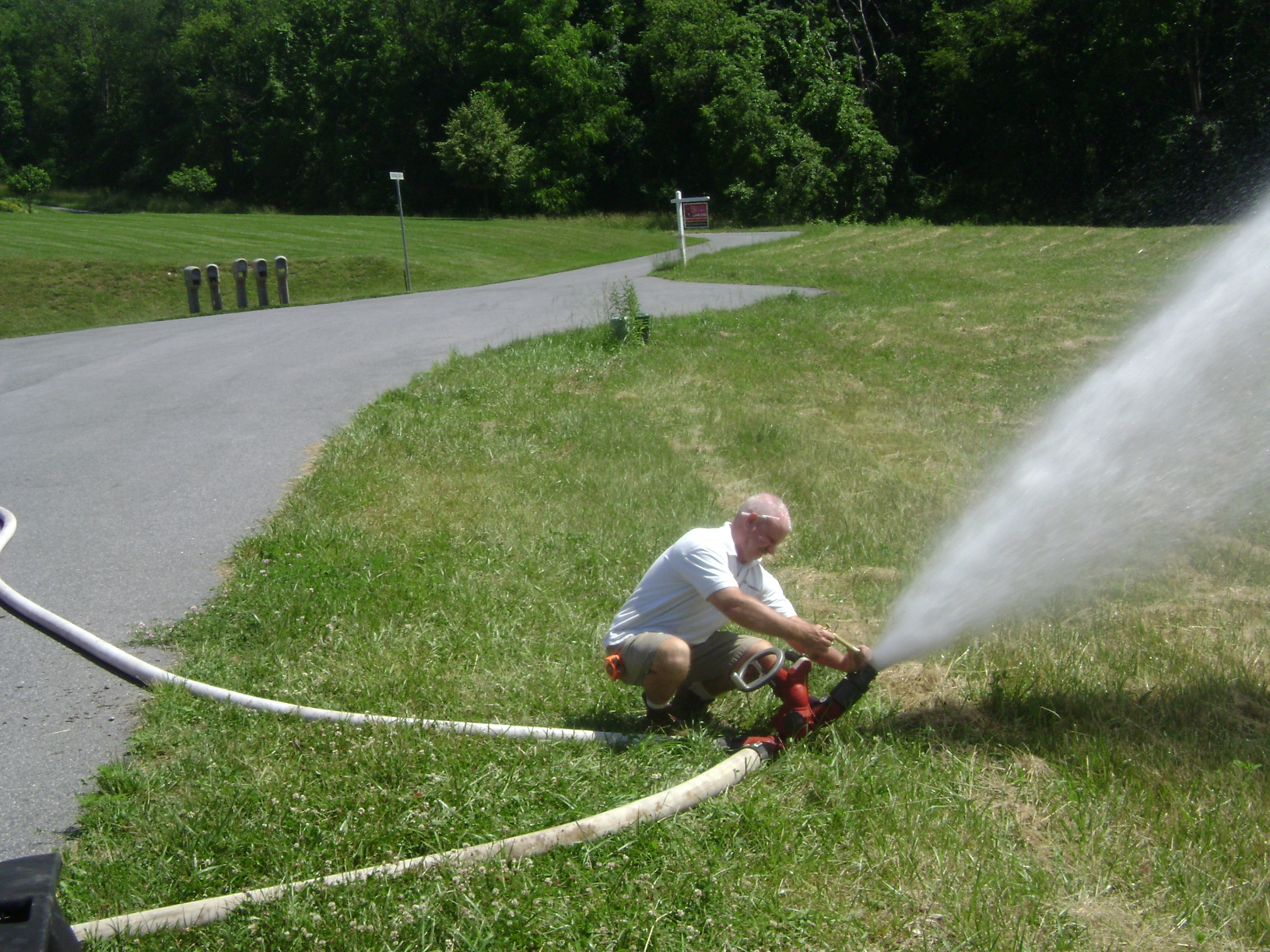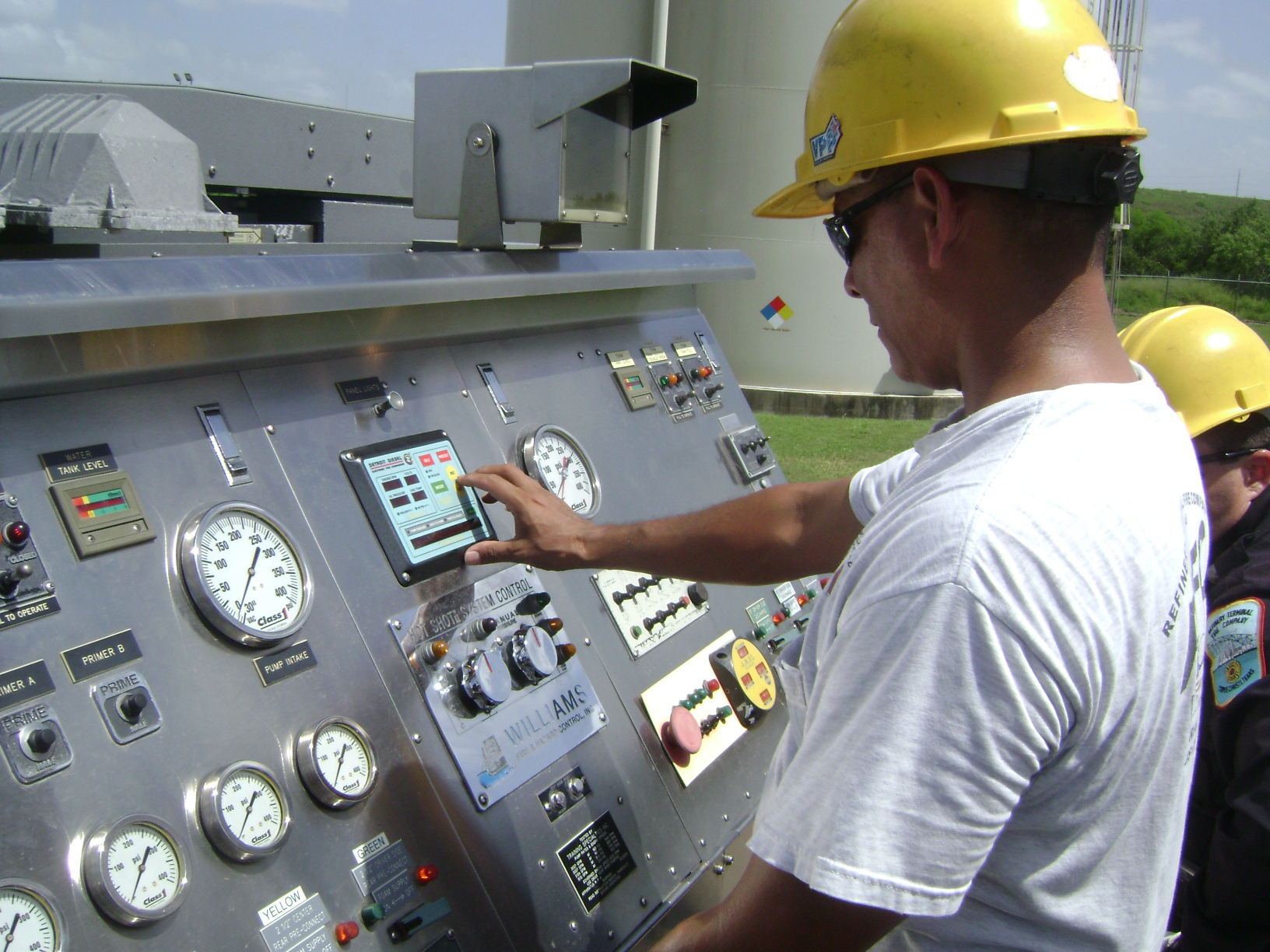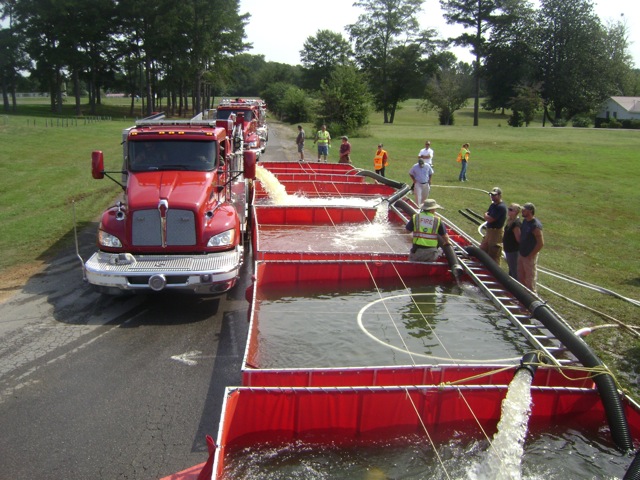 GotBigWater is the official website of GBW Associates, LLC, a privately owned training, consulting, and design firm located in Westminster, Maryland. Our specialty is water supply for public and private fire protection. We at GBW Associates, LLC are known for our training programs, our consulting services, our dry hydrants, and our testing services. Over the years, we have completed projects in over 40 different states and Canada ranging from rural water supply and incident command seminars to ISO water supply assessments to community master planning.
Use the menu at the left to take a look at our services and to contact us. Be sure to check out the News Archive and Big Water Information sections for a whole bunch of information on water supply delivery operations.
Scroll down to see our recent activities, upcoming events, and website updates.
* * *
Be sure to join the Members Area to discuss water supply issues, view our document library, and receive announcement notices concerning our website and our services- it is FREE!
* * *
---
Upcoming Seminars, Courses, and Drills
Click on image to view flyer.
| | | | |
| --- | --- | --- | --- |
| | | | |
| | Texas | | |
| | | | |
| Texas | New York | Maine | |
| | | | |
| | New Brunswick | | |
Hauling Water - Alberta Style

President Mark Davis, July 03

The County of Grande Prairie (Alberta) Fire Service hosted the first of two of our 16-hr Rural Water Supply Operations Seminars on July 2nd and 3rd. The program was held at the Entrec Center at Evengreen Park just south of Grande Prairie. Folks attending the program were from the County of Grande Prairie and the surrounding area. The seminar covered the "best practices" of hauling water for fire ... (Full Story & Photos)


Keeping It Simple - Engine Company Set-Up

President Mark Davis, June 18

During our rural water supply operations seminar last month on Prudence Island (Rhode Island) we got to see Prudence Island VFD's Engine 83 - an older Maxim pumper that the department did a great job with setting it up for ease of operation. There are only about 100 inhabitants on the island and the island is about a 25-minute ferry ride from Bristol, so any mutual aid response is delayed.

The Prudence ... (Full Story & Photos)



Engine 83 - using color to keep it simple! This pumper was built well before the NFPA standards recommended the use of color coding on control valves - that did not stop the folks at PIVFD from using some color to keep things simple!


The Fifth Member of the 1,000 GPM Club - Shelby County, Alabama

President Mark Davis, June 11

Congratulations go out to the folks in Shelby County, Alabama for joining the exclusive GBW Associates, LLC "1,000 GPM Club." On June 6th and 7th, Shelby County EMA and the Alabama Fire College hosted our 16-hour Rural Water Supply Operations Seminar at the training center in Calera, Alabama. This was our 5th time deliverying this program in Shelby County. As usual, the weekend culminated with a ... (Full Story & Photos)


Hauling Water - Island Style

President Mark Davis, June 04

The folks from the Prudence Island VFD hosted our 16-hr Rural Water Supply Operation Seminar last weekend and got a chance to haul some water on their quaint little island located in Narragansett Bay (Rhode Island). Prudence Island is about a 25-minute ferry ride from Bristol, RI - which of course means any type of mutual aid response is delayed. The PIVFD operates two engines, three tankers, a brush ... (Full Story & Photos)



Using LDH and an LDH manifold to load a 2,000-gallon tanker.

Hauling Water - Moosilauke Style

President Mark Davis, May 21

On May 16th and 17th, the Lakes Region Mutual Fire Aid Association's Training Division sponsored our 16-hr Rural Water Supply Operations Seminar which was hosted by the Wentworth VFD in Wentworth, New Hampshire - which is located a the southern end of the White Mountains - a very beautiful countryside. Folks from several nearby towns spent the weekend reviewing the basics of hauling water with tankers ... (Full Story & Photos)


Dump Site Operations #09 - Supporting Jet Siphons

President Mark Davis, May 14

When running a multiple dump tank operation and using multiple jet siphons, a need often arises for another pumping unit to supply some of the jet siphons - simply due to pump capacity issues. This issue most commonly occurs when a smaller capacity pumper (1,250 gpm or less) is used as the dump site pumper and fire flows are needed in the 1,000 gpm range. Because jet siphons consume pump capacity, ... (Full Story & Photos)



Cutler Grass 3571 drafts from a dump tank and supplies a jet siphon (orange) hose. This allowed the dump site pumper to focudirect more of its pump capacity to the fire flow.

---
Your questions and feedback our important to us! If you have a question about water supply or pumps or FD stuff in general, join our Members area (for free) to post your inquiry. We will provide our thoughts and perhaps other folks in the field will provide theirs also.
Also - be sure to sign the guest book if this is your first time here - guestbook.