Welcome to the Official Website for GBW Associates, LLC.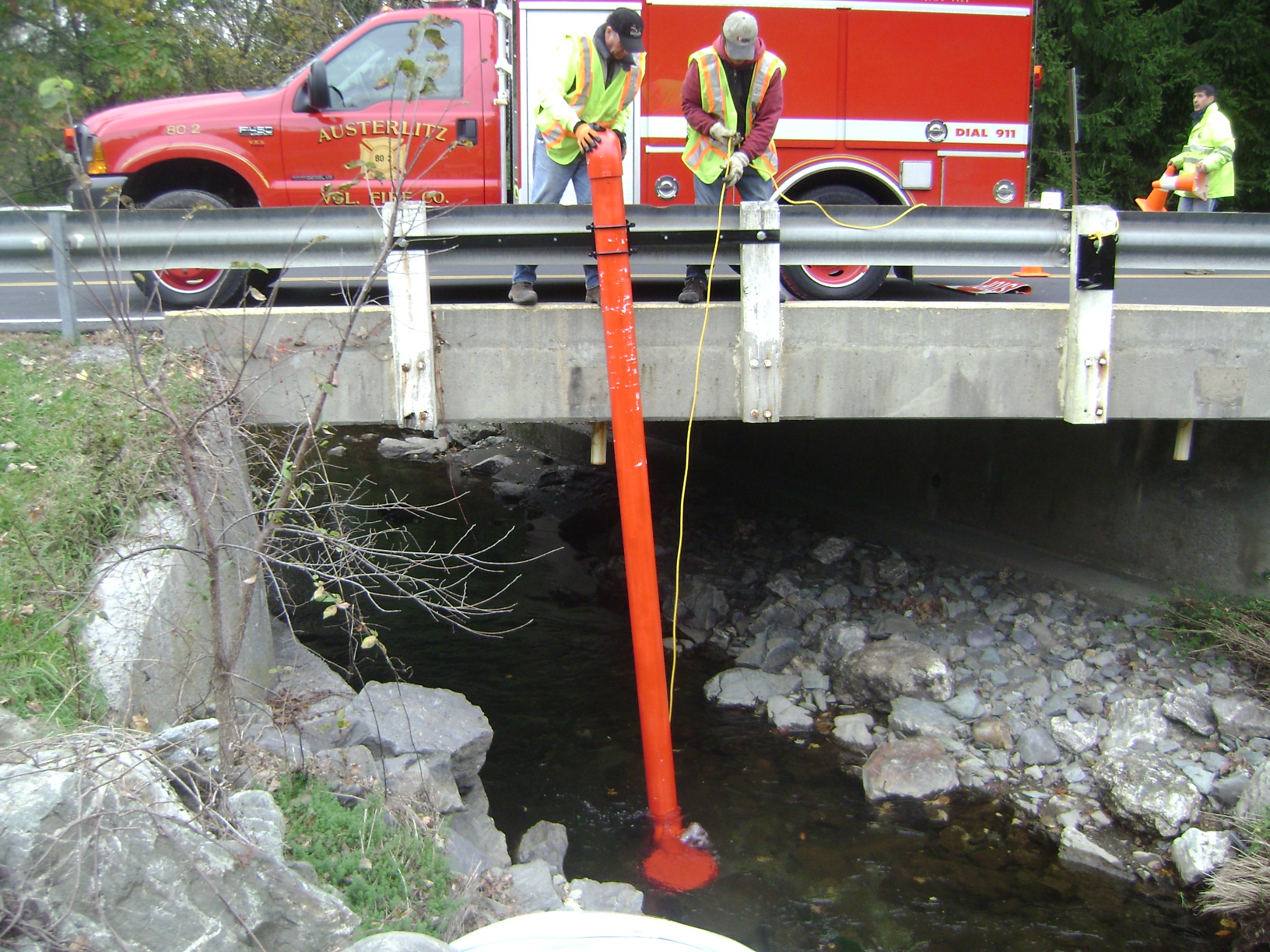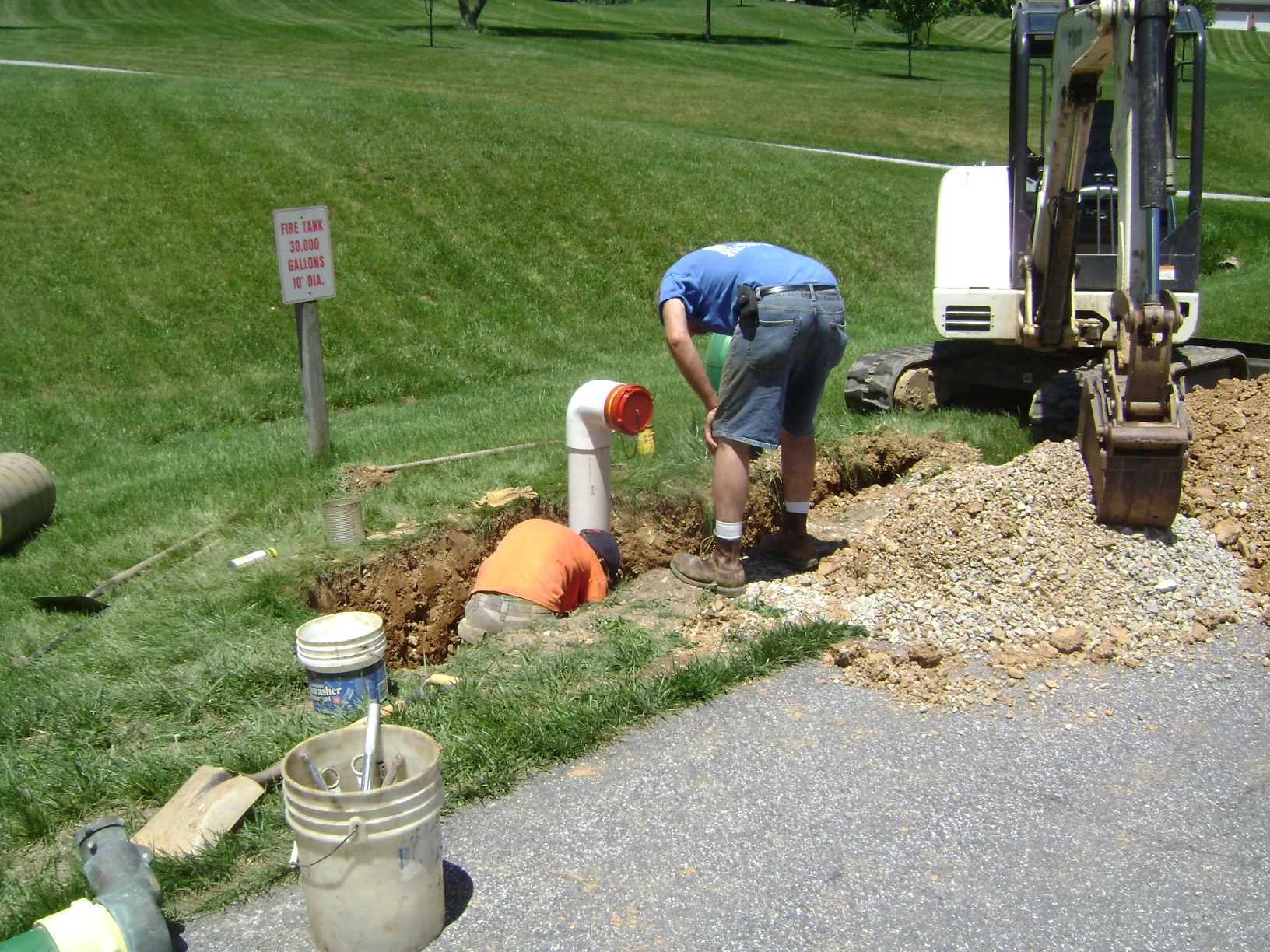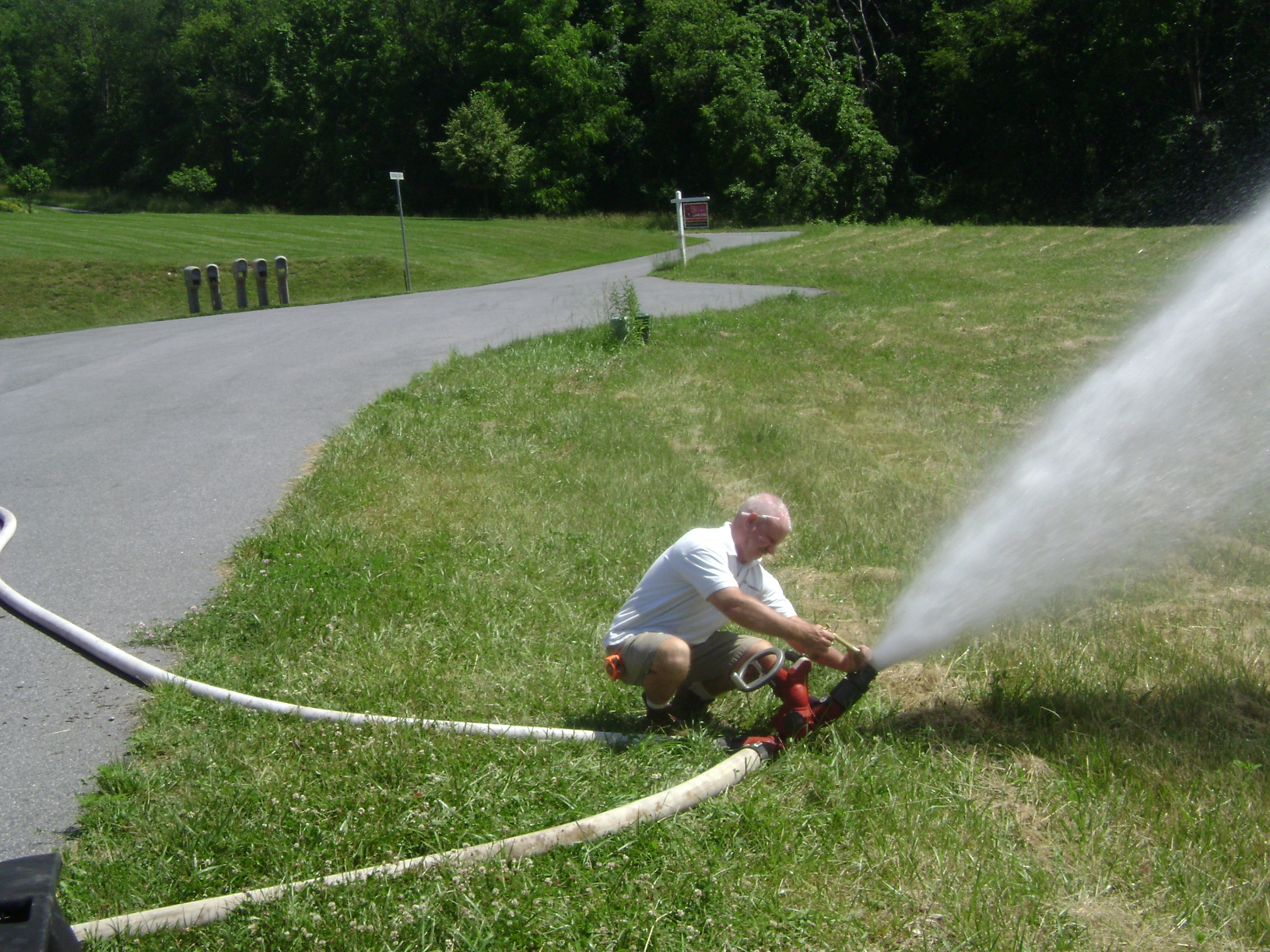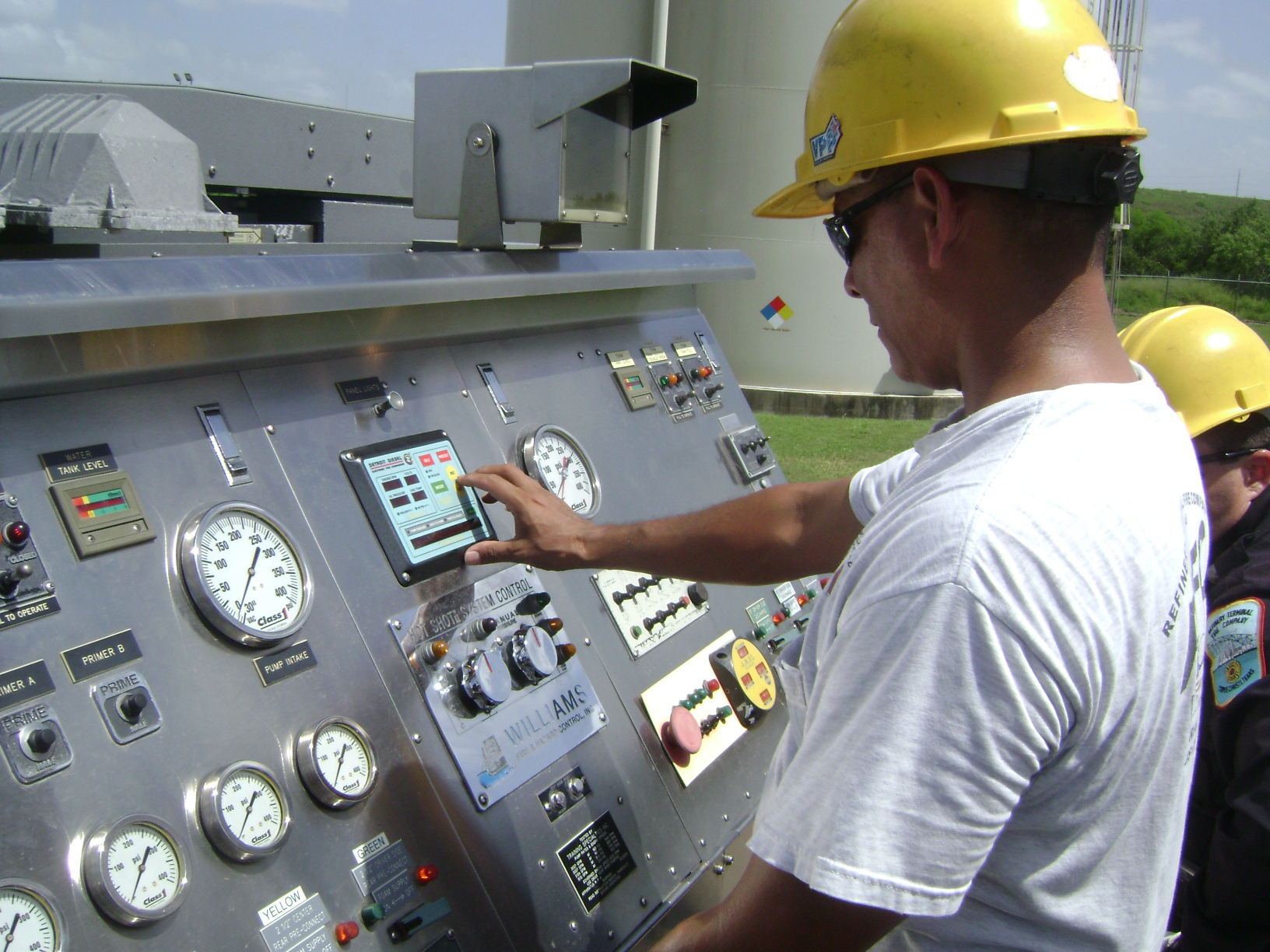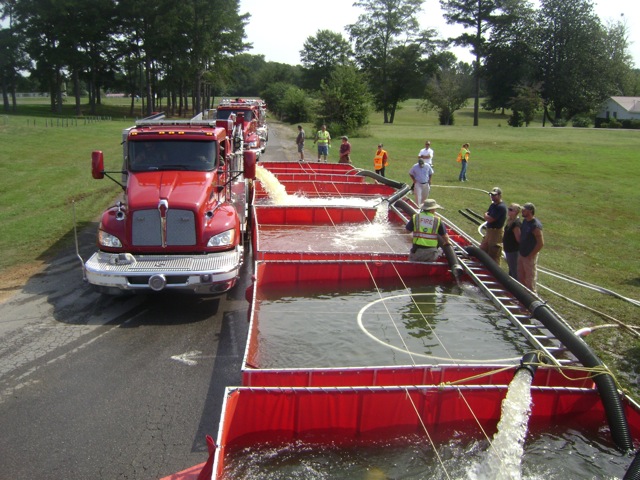 GotBigWater is the official website of GBW Associates, LLC, a privately owned training, consulting, and design firm located in Westminster, Maryland. Our specialty is water supply for public and private fire protection. We at GBW Associates, LLC are known for our training programs, our consulting services, our dry hydrants, and our testing services. Over the years, we have completed projects in over 40 different states and Canada ranging from rural water supply and incident command seminars to ISO water supply assessments to community master planning.
Use the menu at the left to take a look at our services and to contact us. Be sure to check out the News Archive and Big Water Information sections for a whole bunch of information on water supply delivery operations.
Scroll down to see our recent activities, upcoming events, and website updates.
* * *
Be sure to join the Members Area to discuss water supply issues, view our document library, and receive announcement notices concerning our website and our services- it is FREE!
* * *
---
Upcoming Seminars, Courses, and Drills
Click on image to view flyer.

Flowing 1000+ gpm.

Dry Fire Hydrant Design 27 - Deployable Bridge Mount- Carroll County, MD

President Mark Davis, March 19

Here are a few photos and a video clip from one of our bridge-mount dry fire hydrant installations that we completed back in 2017 in Carroll County, MD. This installation used our angle-mount bracket assembly and produced a flow in excess of 1,000 gpm due to the limited lift and a 1500 gpm pumper in good working condition. The bridge was owned by the County and the stream provided sufficient flow ... (Full Story & Photos)


What's on Your Tanker? #21 - Kochek Holley Transfer Pipe (Alberta)

President Mark Davis, March 12

One of challenges with various rural water supply tools and appliances is where to carry them on the apparatus. During our seminar last year in High River, Alberta we found a 6-inch Kochek Holley Pipe stowed on the side of one of the tenders that came to class. The transfer pipe is one kind of jet-siphon like device that is easily deployed but sometimes a challenge to stow. The folks in Alberta ... (Full Story & Photos)



A nice looking transfer stream!



Locally designed and built tender uses interesting dump tank storage system.

Tanker Design #9 - 3,500 gallon Tender - Northern Sunrise County, AB

President Mark Davis, March 05

Some recent discussion in our website's Members Area centered around portable dump tank storage on tankers. There certainly are a number of storage choices and we certainly get to see a variety of designs during our travels throughout North America. Back in 2014 during our seminar in Peace River, Alberta we got the chance to use St Isadore/Three Creeks VFD's 3500-gallon tender during the practical ... (Full Story & Photos)


Tanker Operations #19 - Keeping a Lane Open

President Mark Davis, February 27

This week in the Members Area of our website our Discussion Forum produced feedback about different ways to carry dump tanks and what size dump tanks to carry. The discussion reminded us of a couple of photos from Winfield, Maryland showing a water supply operation at a house fire where crews did a really good job of keeping a lane of traffic open so that tankers could off-load and get to the fill ... (Full Story & Photos)



Arriving units took the time to position so that water hauling rigs were not impeded in their travel.



In with the new! A nice, short wheel-base rig to haul water near the Mason-Dixon Line.

Tanker Design #8 - 2,500 gallon Tanker - Leitersburg, MD

President Mark Davis, February 20

A few photos of a new tanker popped up on our social media feeds and we thought we would share some info about the new delivery.

Leitersburg VFC located in Washington County, Maryland recently took delivery of a 2020 Kenworth T880 Rosenbauer 2,500-gallon tanker. The unit features a 565Hp Cummins ISX motor with an Allison Transmission and is outfitted with 1000 gpm single stage PTO-driven Waterous ... (Full Story & Photos)


Dry Fire Hydrant Repair & Maintenance #08 - Success at Lake Stockholm

President Mark Davis, February 13

Back in June of last year we had the opportunity to help out the folks at Lake Stockholm, New Jersey return their dry fire hydrant to working order. While this may not seem like a big deal to some it was a huge deal at the time because the DFH had to be working in order for the lake association folks to host a special swim event. Without the working DFH, no permit for the event. With help from the ... (Full Story & Photos)



A screen shot from the pipe inspection video shows a fish at the 39-ft mark.



1300+gpm flow test using a 1750 gpm pumper.

Dry Fire Hydrant Design #27 - Deployable Bridge-Mount Design, Harford County, MD

President Mark Davis, February 06

Earlier this week we completed flow testing on two new bridge-mount DFH installations in Harford County, MD. Both of the installations required the use of our angle-mount design and both had flow test results in the 1300+ gpm range! Clearly, the use of a 1750 gpm pumper and a lift under 12 ft at both sites help produce these good results.

The process started back in late summer with an assessment ... (Full Story & Photos)


Tanker Design #7 - 1,500 gallon Brush Tanker - Winburne, PA

President Mark Davis, January 30

Winburne Fire Company Brush Tanker 18 out of Clearfield County, Pennsylvania carries 1500 gallons and has a CET Pump that flows 700 gpm using a 6-inch suction. The 1990 Harsco 5-ton rig carries a 2100-gallon dump tank and is outfitted with a 4-inch direct tank fill, a 4-inch tank-to-pump line, and a 10-inch square dump valve. Much of the design of the brush tanker was based on information gained through ... (Full Story & Photos)



Local ingenuity produces a nice looking brush tanker in Clearfield County, PA.

---
Your questions and feedback are important to us! If you have a question about water supply or pumps or FD stuff in general, join our Members area (for free) to post your inquiry. We will provide our thoughts and perhaps other folks in the field will provide theirs also.
Also - be sure to sign the guest book if this is your first time here - guestbook.